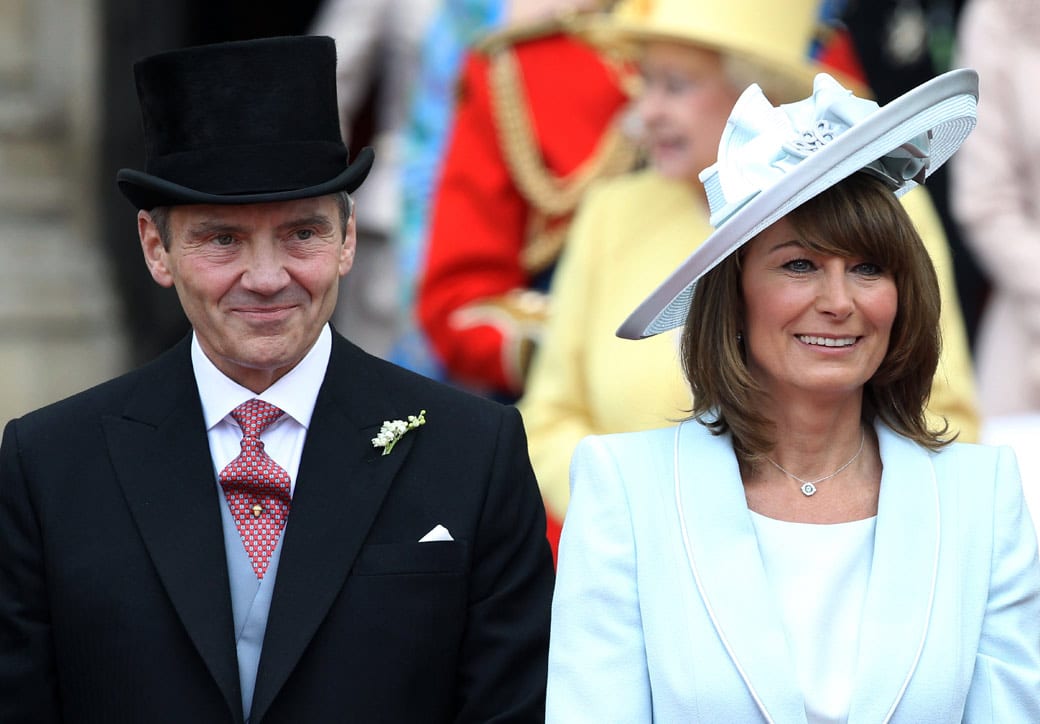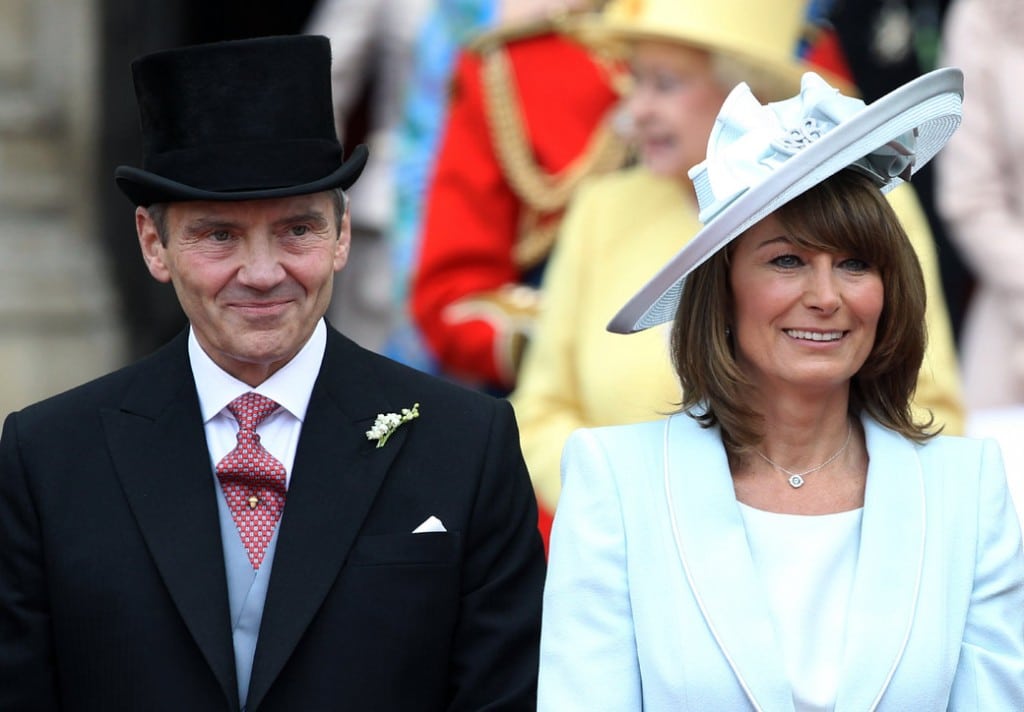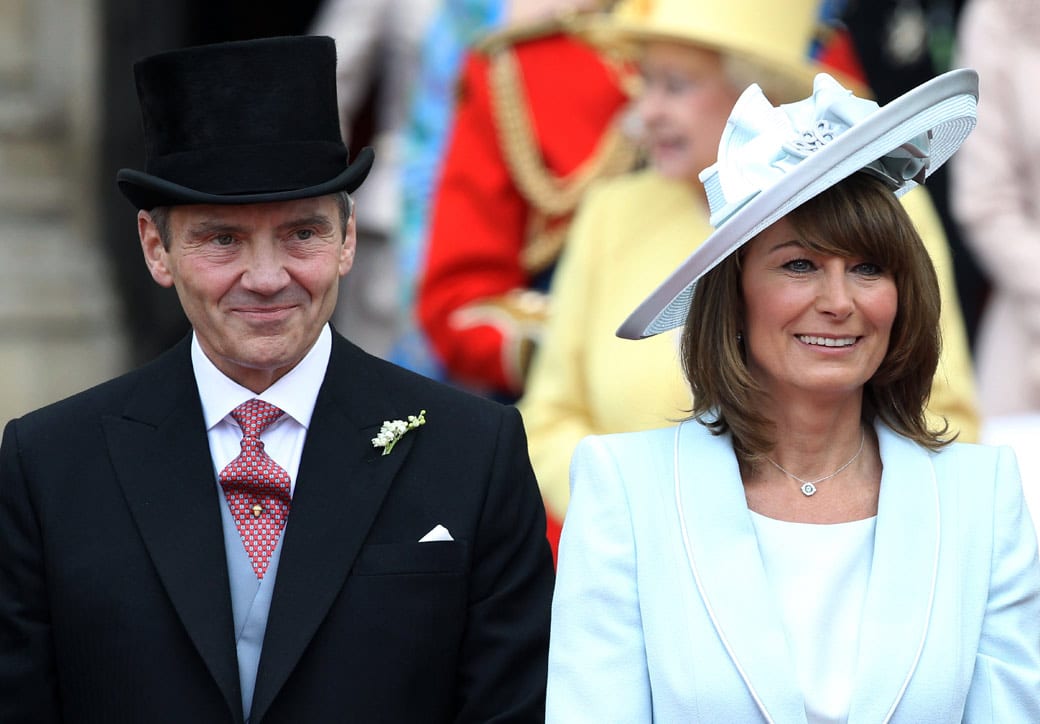 In a ever sign of clout and popularity, Kate Middleton's parents have indicated that they now plan to expand their party business here in the United States with NYC their call of port.
The business, 'Party Pieces' as owned by Kate Middleton's parents, Michael and Carole Middleton specializes in the supply of toys, decorations and fancy dress costumes, and of course big name cache.
Tells a source to the nydailynews:
"Party Pieces' overseas business has been extraordinary with America dominating much of the interest. It has prompted the Middletons to look at establishing an office in the U.S. so that they can bolster their brand and even tie into other companies and ventures. They feel New York offers them a good starting point."
To boot Pippa Middleton has already been on the look out for dashing property spaces from which to run the business from.
Continues the source:
"Office spaces are being looked at and Pippa has been asked by her parents about her thoughts on a good location as she has scouted the city before."
Goes on to tell the source:
"The plan is for the business to partner with other U.S. brands, like they did with their One Direction-themed products for parties.
"Many U.S. marketing groups see getting in bed with the Middletons as a great opportunity. And they feel that these (opportunities) are too good to miss."
Interestingly the Middletons are said to have been caught in a dilemma over whether to publicly even acknowledge their plans but one wonders if that is the Middletons attempting to be coy given that even they must acknowledge the wide interest in their daughter's celebrity status. Which could all be just another way of saying that the Middleton's may be somewhat peeved about cashing in on their daughter's fame but at the end of the day are more than gun ho in bringing those extra revenues to the table. Or it could also be an attempt on their part not to simply piss of the Royal house who might go on to feel that the Middletons are using (like sister Pippa has often been accused) their daughter's position to wax profit.
Tells the source:
"The Middletons have been extremely careful not to upset Buckingham Palace by seemingly trading off Kate's link to royalty. I am not sure if they will even announce the move or just let it happen and move on from there. They are adamant they will never trade off Kate's royal links to get ahead in business."
What do you think kids, does it look like the Middletons are being too adamant about the notion that they are not looking to trade off on Kate Middleton's celebrity status to make an extra buck?
above image found here