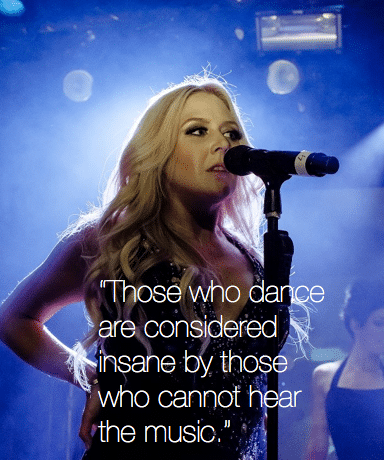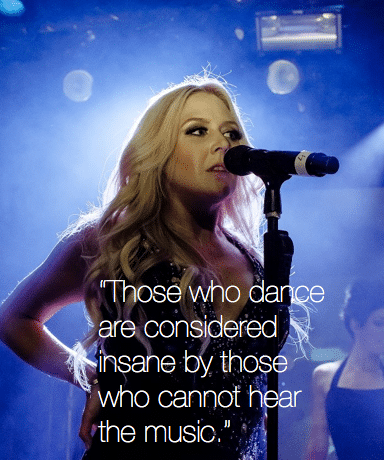 Kat Solar is sitting there her mind racing, her eyes looking into the stars, her luminous blonde mane flowing buoyantly down the side of her face.
'I wanted to live the fantasy world. I wanted to create the perfect alter ego. And I wanted to be a hero to myself and all the other women who seek permission to live that part of themselves that they wish for….'
And from there I sit back continuing to listen to her soon to be released hit single 'Snake Eyes' on Logo TV. The premiere release party set to take place amongst some of New Yorks high rollers on June 13th.
Kat Solar to be sure is one of those buoyant can do musicians who has decided to take her brand of charisma, gutsy and theatrical to the fore. Rather than deal with the hit and miss politics of record labels the feisty wild cat has opted to set her own pace. Release her own brand of cool, her own ensemble and to date it has worked as she has found herself becoming a crowd favorite amongst the gay community who have come to adore the leggy blonde's thumping dance lyrics.
Continues Kat Solar: 'I built it organically. I have always been drawn to dance music, pop. I grew up in Detroit and I love Motown. I love adventure,romance and the thrill of the chase. I wanted to express that side of me that I had kept hidden and untapped. I wanted to become in a way the female version of James Bond. You know what I mean?'
Sitting next to her is Jay Max an accomplished song writer who over the last year has co written along with Kat the songs off her album.
Tells Jay Max: 'I knew after I first heard her on a demo tape that I was in love. She was just pulling all stops, belting it out and she has this adventurous side to her. It all gelled when we finally met and like me she loves the aura of the stage and make believe. It was love at first listen…'
Kat Solar begins now to proceed to discuss with me how all her stage performances come with custom made outfits and with personally choreographed sets.
"I love the flamboyance of it. I love rustling the crowd. I love the theatricality of the whole experience, the fashionable chic of it. I love getting away with getting to play the female hero…"
Since the pair have collaborated they have set about making their brand of high energy music and have gone on since to bring on Chris Young of The Real Housewives of NY to give their brand of music a heightened dimension.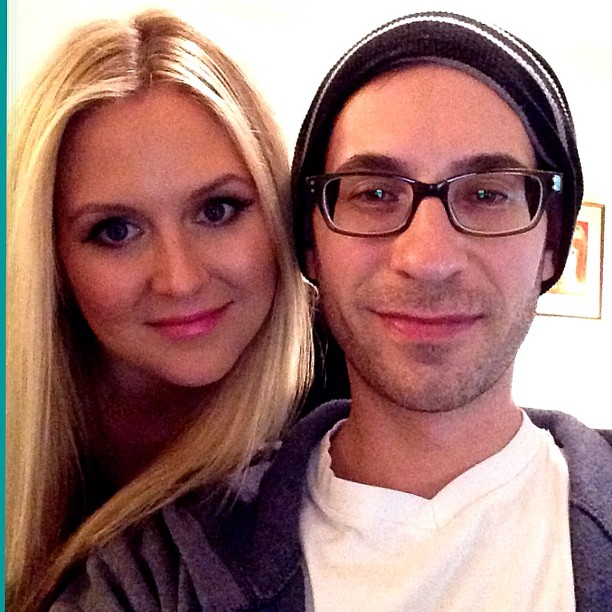 Curious to get a sense of the day to day aesthetics of Kat Solar I now proceed to ask her a series of random questions, sensing that she is indeed playing for keeps and living the thrill of a lifetime…
SCV: What's your favorite fashion accessory?
Kat Solar: A good blazer. It brings on the good luck. Ok and my Christian Louboutin high heels. Or if you want to know my true favorite accessory its is my magical Amadeo snake ring.  Amadeo is a designer from Napoli and his family has made cameos for hundreds of years. I wear that ring or a blue turquoise ring my mother gave me when I need good luck. You can add that if you are so inclined.
SCV: If you were caught stealing what would it be?
Kat Solar: Your soul.
SCV: If you could be anything in the world what you be?
Kat Solar: A mythological hero. A Greek goddess strikes my fancy. Aphrodite, Goddess of Love.
She suddenly stops and wonders to herself.
I always wanted to be the hero who gets the girl. Except this time I'm the girl. 
She stops to reflect on what she has said and begins to laugh rapturously…
For more on Kat Solar go here: katsolar.com
Itunes link to hit single Snake Eyes