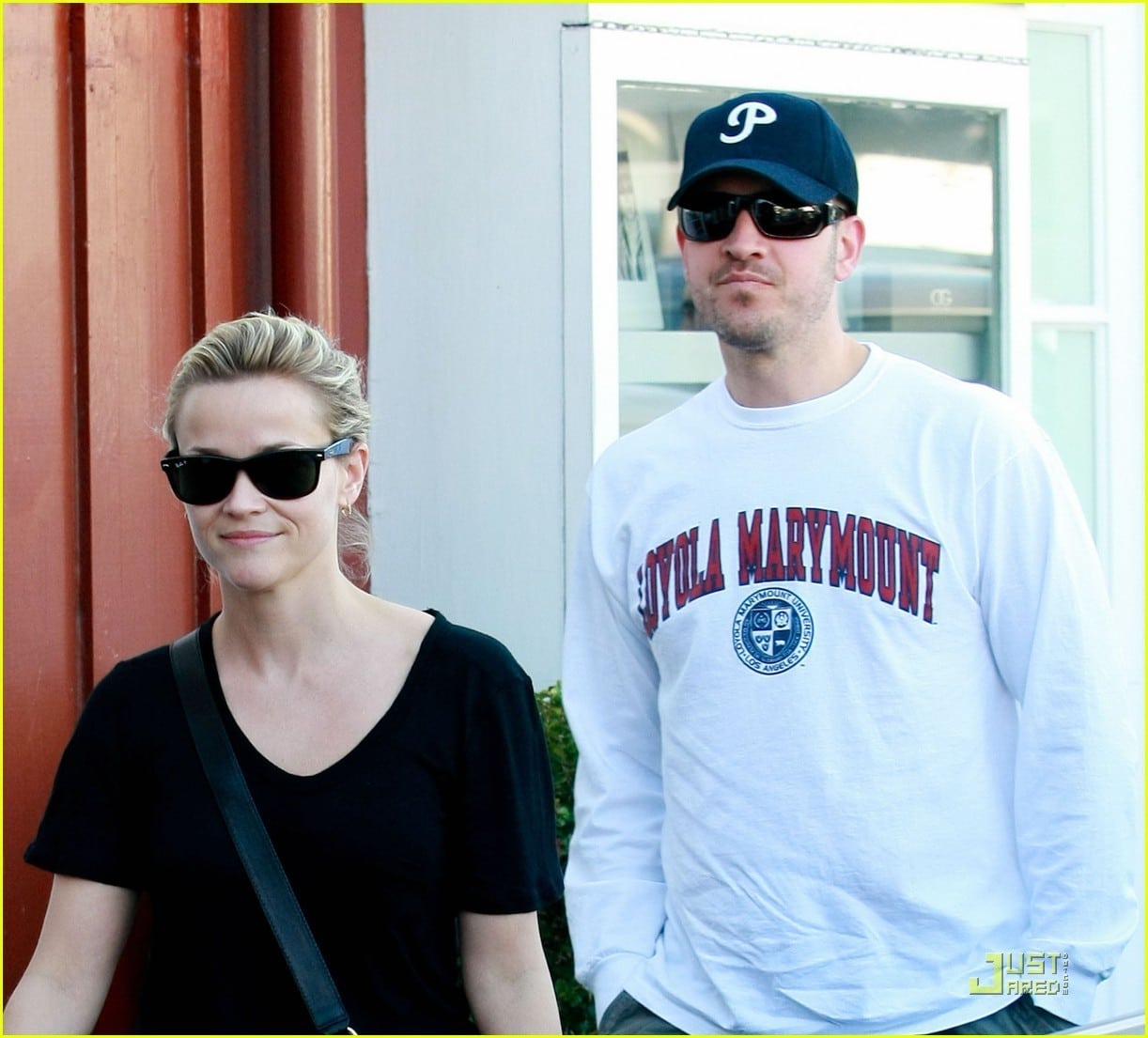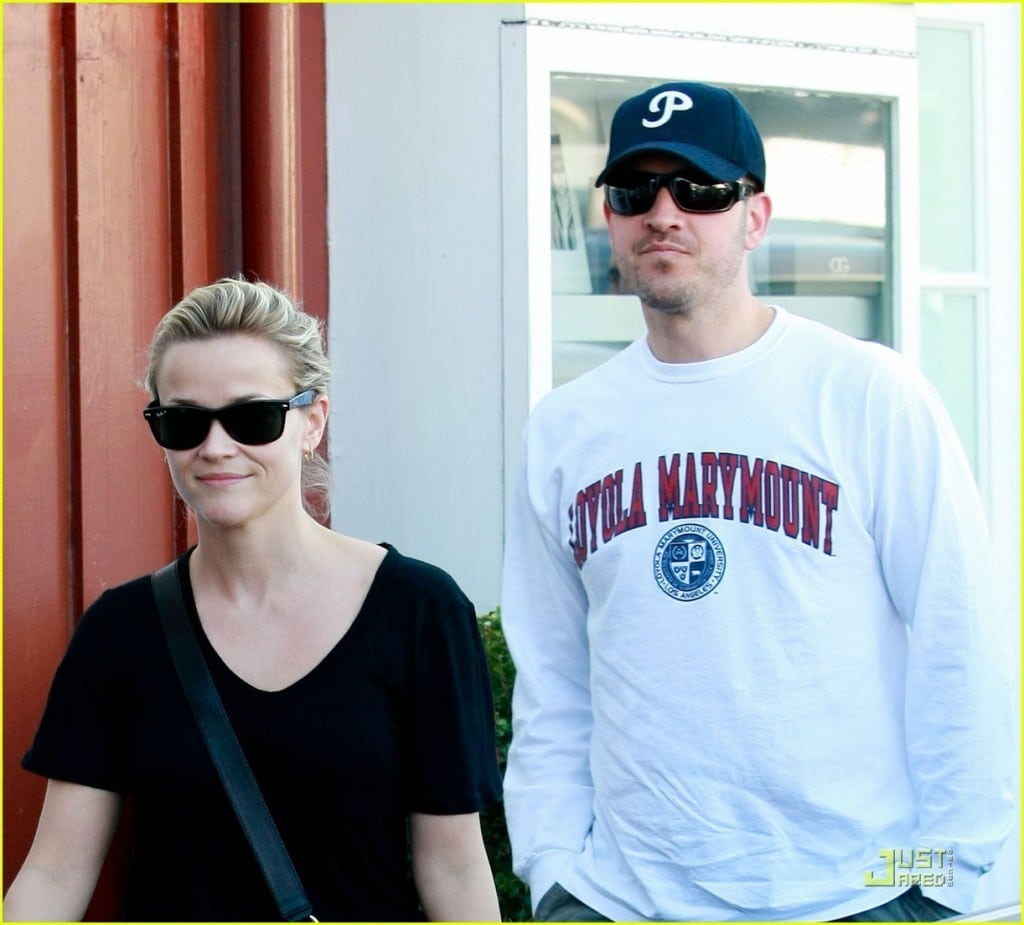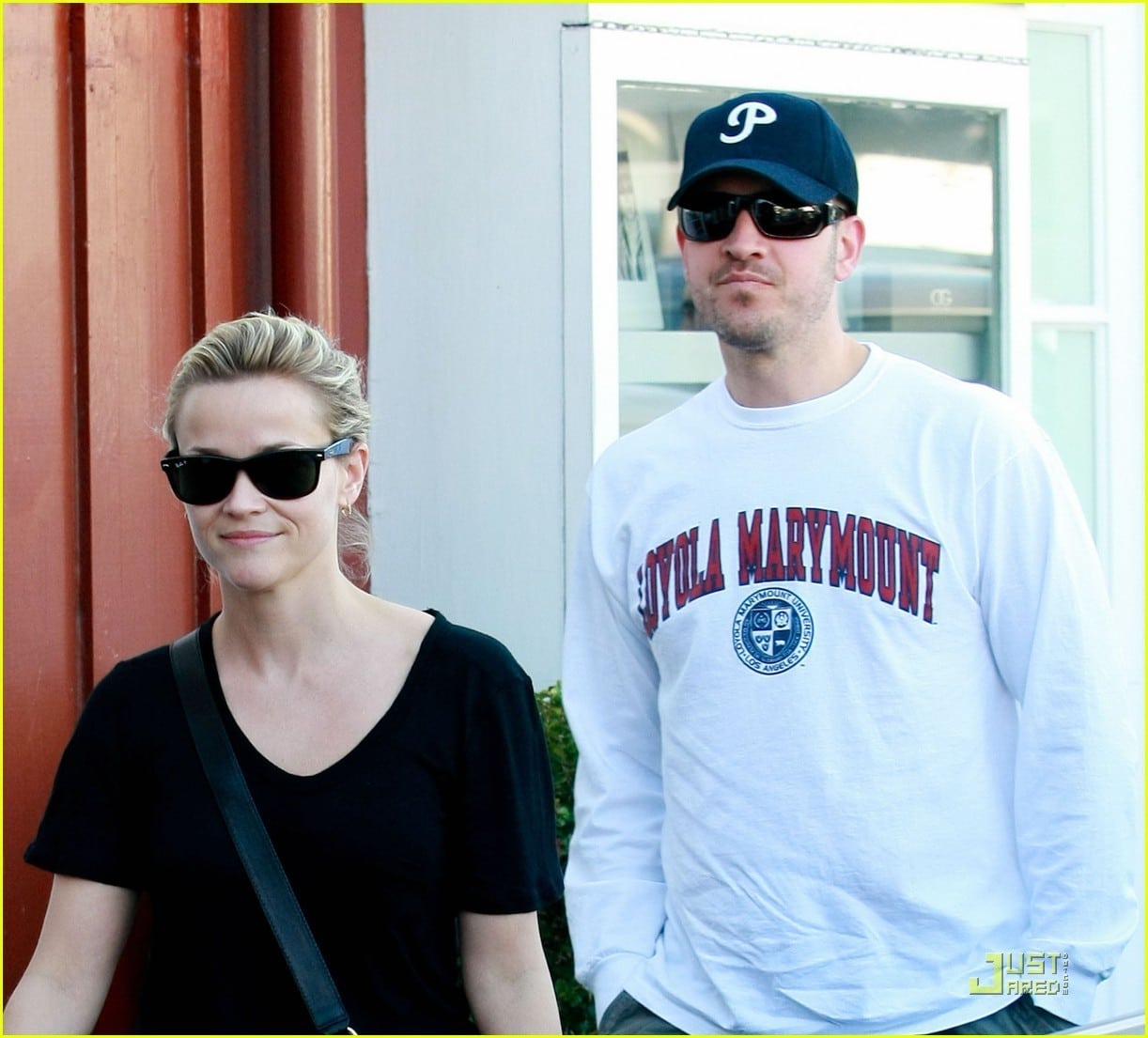 Reese Witherspoon would like to remind you that she is a Hollywood legend that deserves eternal ass kissing.
Making the media rounds this Monday morning is the inflated ego of Hollywood actress Reese Witherspoon who found herself involved in an inconvenient altercation this past early Friday morning (3.30am) when cops pulled her husband and agent Jim Toth over after they noticed his self entitled ass dizzily driving down the wrong lane.
Asked to submit to an alcohol test, Reese Witherspoon who was sitting in the front seat then began to get feisty with the arresting officers who were only trying to do their job.
Tells variety who first broke the story:
  … Reese allegedly started acting up, telling cops, "Do you know my name?"
 The officer answered by saying, "No, I don't need to know your name."
Witherspoon then came back with, "You're about to find out who I am … You are going to be on national news."
Hmm, what do you think kids, does this story have a chance of making it as national news?
When officers ordered her back to her car, she complied…for a while, before leaving it to again express "visual and verbal frustration over how long it was taking to arrest her husband." It was then when cops arrested Reece Witherspoon's malfunctioning ass for disorderly conduct.
Witherspoon and Toth were both taken to jail and booked, Toth for DUI (he had a juicy blood alcohol reading of .139) and Witherspoon for physical obstruction of a police officer during a traffic stop. They were released not long after, Witherspoon on $300 bond. Both will be in court tomorrow.
Reese Witherspoon interestingly has since gone on to publicly apologize via her publicist. Can anyone guess why?
"Out of respect for the ongoing legal situation, I cannot comment on everything that is being reported right now. But I do want to say, I clearly had one drink too many and I am deeply embarrassed about the things I said. It was definitely a scary situation and I was frightened for my husband, but that is no excuse. I was disrespectful to the officer who was just doing his job. I have nothing but respect for the police and I'm very sorry for my behavior."
above picture found here.