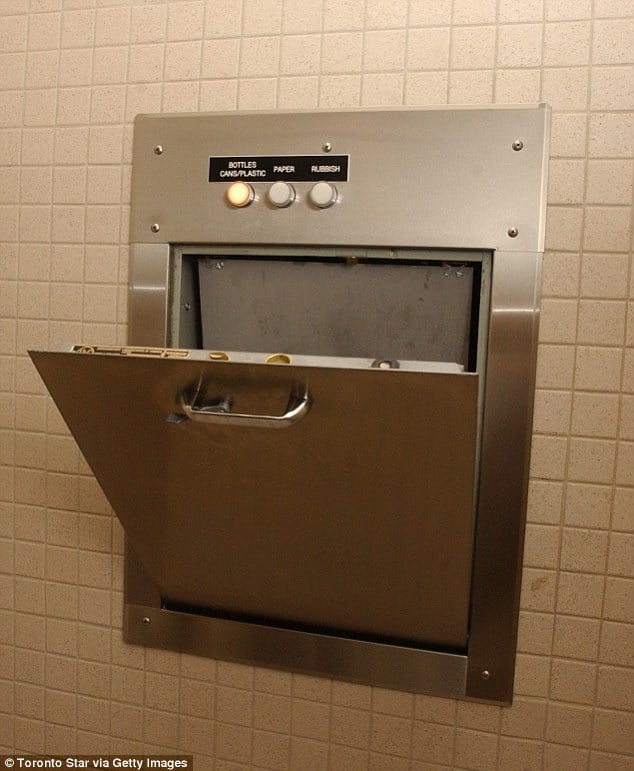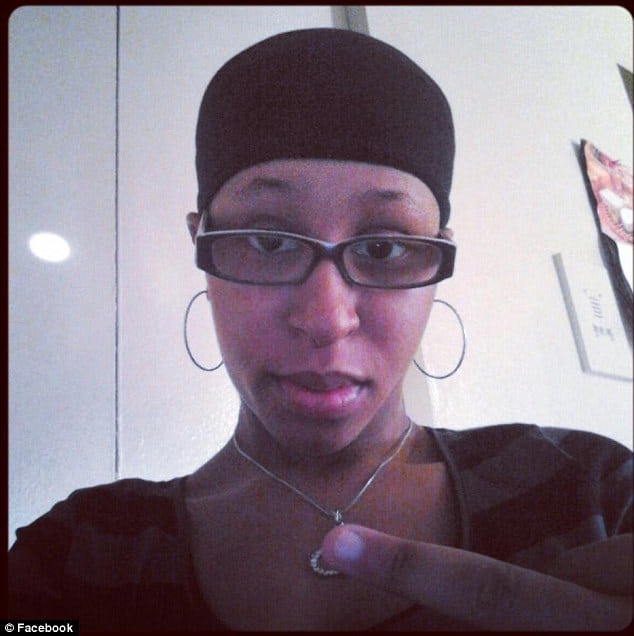 A Bronx teen mother, 19 year old Ariel Devonish-Francis has been slapped with a misdemeanor charge after she unlawfully disposed of her stillborn baby down a garbage chute.
The case first came to light after the the teen mother went on to admit to doctors at Bronx's Einstein Hospital that she had disposed of her child in a trash bag in the basement of the West Farms Rd, Bronx building.
At the time it wasn't necessarily clear if the baby had been born alive but an examination by a city medical examiner determined that the child had indeed been stillborn.
The teenager went on to claim that she delivered the dead fetus in the bathroom and that she had no idea that she was even pregnant in the first place.
The building's superintendent, Jose Garcia went on to say the following: 
"We all went down together and we saw the small little bag in the garbage," said Jose Garcia, 50, the building's super.
I was about to change the garbage bags myself. I might not have even seen it if I didn't know to look for it.
'When they looked in the bag, they found that it was a newborn. It had an umbilical cord still attached and everything. This is heartbreaking."
At present it is still not understood why the teen mother chose to throw her stillborn down a garbage chute, unless of course she considered the child or herself garbage…?
Cursory observations on the web tend to the idea that the young woman was in all likelihood aware that she was pregnant (how long pregnant has not been publicly released) to the point she must have been at the very least aware of changes in her body where she could have sought medical counseling or even the services of Planned Parenthood.
Some readers have even gone to wonder if in the end the young woman was in denial and rather than address her pregnancy or now the death of the child she simply attempted to discreetly discard the 'annoying issue.'
via the NY Post.