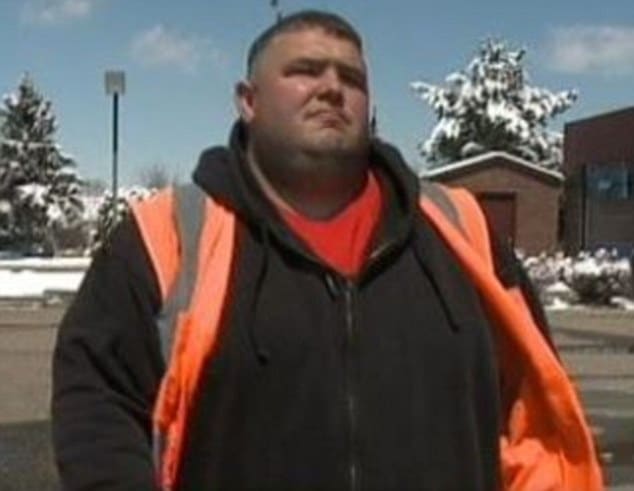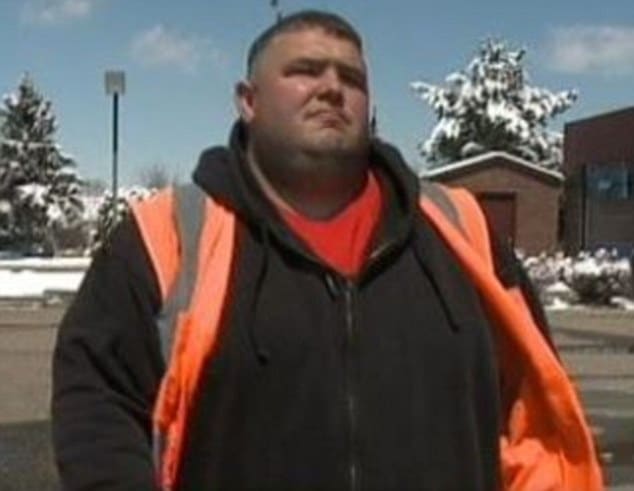 Matthew Harper, a 34 year old man has gone on to express discontent after suffering the humility of being asked to leave a Southwest airlines flight on account that he was too fat.
The 340 pound man told how he was removed from the flight in front of other passengers waiting to board the flight and then told the flight was overbooked.
Telling local media outlet kdvr he felt like a criminal he went on to offer the following:
'I'm 34 years old, and I've never been humiliated like this in my life. I mean, when I got back on the plane, the only thing I could do was put my head down.'
Matthew Harper claims he was then asked by an airline official if he was aware of its policy for large customers which encourages large customers to buy an extra seat.
But this is where it gets interesting.
Matthew Harper went on to say that there was in fact an extra seat between himself and his brother on the plane (fellow passengers it is said declined to sit in the open seat next to Matthew Harper) and was soon allowed back on the plane.
Southwest has since gone on to offer Matthew Harper $100 after he filed a complaint with the airline, an offer he has declined as he has now gone on to hire a lawyer.
A spokesperson for Southwest has gone on to communicate that it plans to talk to Matthew Harper with what happened.
As an aside kdvr go on to say that Matthew Harper has gone on to lose significant weight after the incident. Can anyone guess why?
And then there was this reflection on the web that made me wonder:
Have any of you ever had to sit next to a person this size? I have and I will never, ever again allow that to happen. The other passengers have rights, too, and if you can not fit in a seat without overflowing into the seat besides you, then you need to buy a second seat or buy a first class seat. This is not just about him but about all the people on the plane.