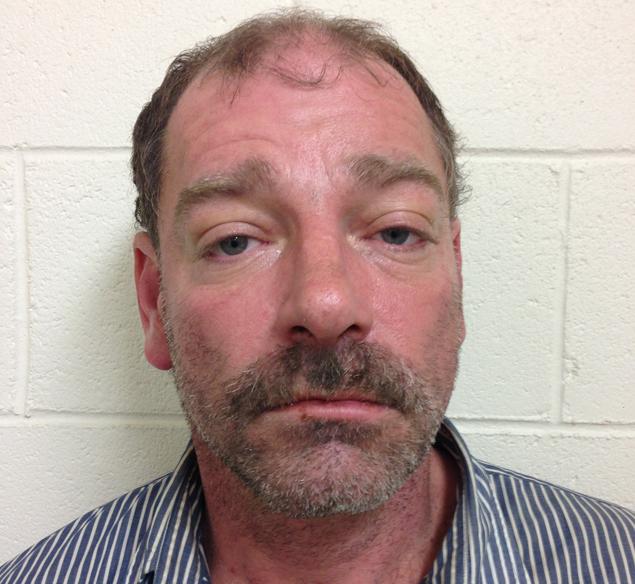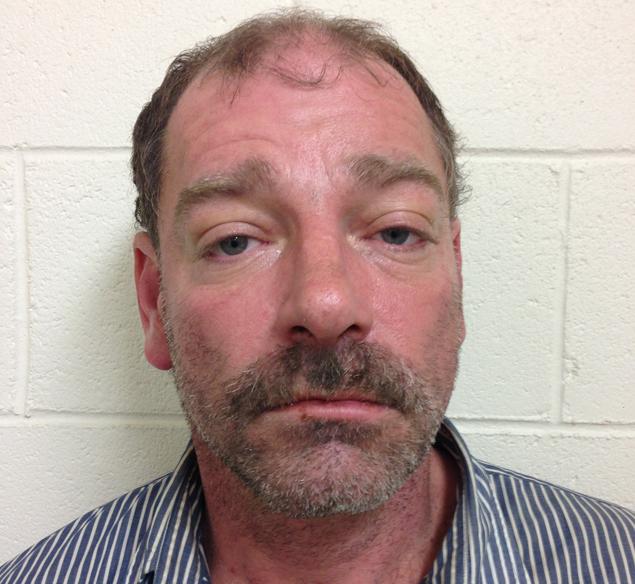 Here's a story that's making the rounds this morning that had me wondering at least ex con Brian Ambrose can always say he had NYC in spellbound wonder as he took to car jacking a taxi yesterday morning as he dizzily sped off in his own car chase spectacle.
nypost:  A "maniac'' carjacked a cabby in front of stunned commuters in Chelsea yesterday morning, then sped across the George Washington Bridge and led cops on a spectacular chase in New Jersey before crashing, officials said.
Ex-con Brian Ambrose fled after wedging the yellow taxi between a traffic pole and shop in quiet Leonia but was quickly tackled by cops, authorities said.
Maniac? Now that's what I call a descriptive adjective.
According to witnesses the drama began circa 7.20 am yesterday morning when Brian Ambrose approached a cab who was already carrying a passenger demanding that it take him to Port Authority.
Declined his overtures, Brian Ambrose is said to have gone into violent antics as he then leaned over and socked the driver in the face forcing the passenger to flee whilst our hero dragged the cabbie out of their vehicle.
From there Brian Ambrose set about his wonderful adventure speeding up the West Side Highway with the NYPD in hot pursuit. Able to wiggle free of cops, authorities were able to eventually catch up with our hero as by now he crossed the George Washington Bridge and entered NJ via the cab's GPS tracking system.
Cops tried to coax Ambrose into pulling over at Broad Avenue and Crescent Street. But he instead drove up onto Leonia's sidewalks as frightened pedestrians scampered for their lives, authorities said.
"Ten minutes later, this would have been a horrific event," Rowe said. "It's a very busy intersection. We have hundreds of kids who cross at this intersection."
Ambrose's hell ride ended when he crashed, officials said.
After allegedly trying to flee and assaulting an officer, Ambrose was hit with an avalanche of charges, including eluding a police officer, resisting arrest, aggravated assault and reckless endangerment.
Kids can you imagine all this in slow motion and our hero gallantly trying to elude all those demons that curse him?
The NY Post goes on to tell that Brian Ambrose has spent the good part of his time being unemployed, arrested in Texas, Nebraska, Kansas and Colorado for crimes including DWI, drugs, assault and weapons possession.
Tells Brian Ambrose's brother, Randy who told of how his brother sought a new life in NYC when he boarded a Greyhound bus from Texas only this past Friday:
 "He decided he has no friends here, so he wanted to go to New York to start a new life,'' Randy Ambrose said. "He's got a lot of crazy thoughts, that he's a DEA agent, that the Russian mob is after him.''
"He just can't get the help he needs."
It is understood that Brian Ambrose suffers from schizophrenia amongst other heartfelt dillusions….