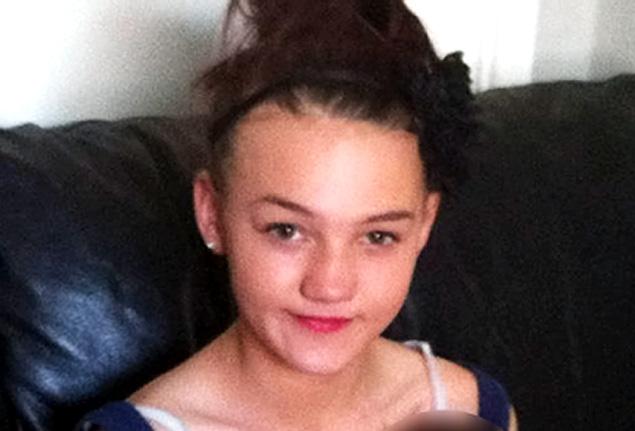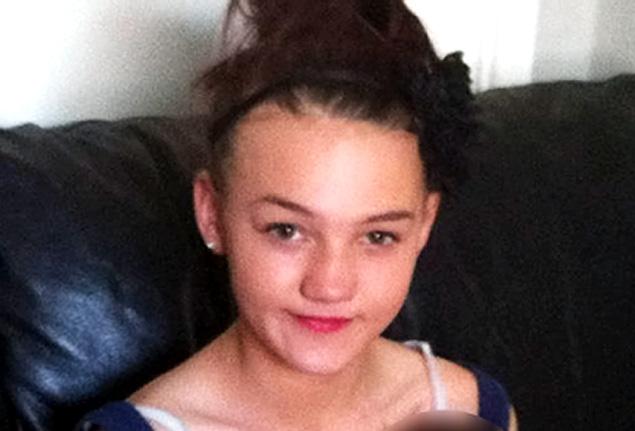 14 year old British teen, Jade Lomas-Anderson had the unceremonious experience of being mauled to death by five dogs after she began eating a meat pie she brought to a friend's home.
Alone at her friend's house at the time of the attack in the town of Atherton in Greater Manchester on Tuesday afternoon she came to find herself  being attacked by two bull mastiffs, two Staffordshire bull terriers and one other unidentied dog.
Told a a friend to the UK's Sun: "Jade went to the shops to buy a meat pie and took it back to the house. "We heard the dogs went for her as she tried to eat the pie. She tried to fend one off but apparently it went berserk and went for her throat. She was then overwhelmed by the animals inside the house."
The dogs which have since gone on to be shot dead by police belonged to Beverley Concannon, the mother of Jade's friend.
Told one local boy, 15 year old Oliver Carrick: "They're really mean dogs — they're never let out of the garden and nobody goes in there."
Told another neighbor: "Those dogs were always growling and barking in that tiny house. All the local kids were scared stiff of them."
Then there was this comment on the web that made me wonder too:
Why do people have to have this type of dog when there are far more lovable dogs around?  Yes it is a status and one that is getting out of control!  The government should bring in a warning to people who have these dogs, they are not Status dogs they are angry and aggressive dogs, which of course is why so many attack!!!!!!!!!!!!!! 
Then again it could all have something to do with the preternatural pack disposition that certain animals and breeds of dogs resort to in moments of stress no matter how domesticated they may appear or are said to be.