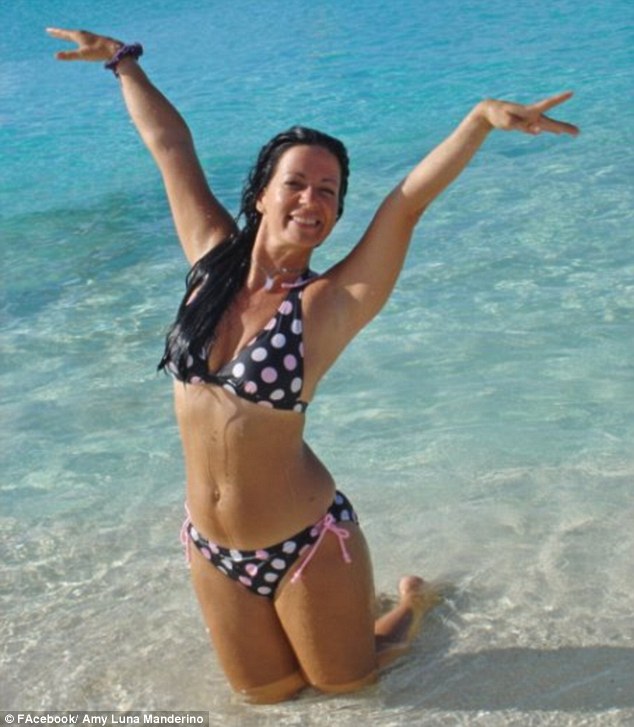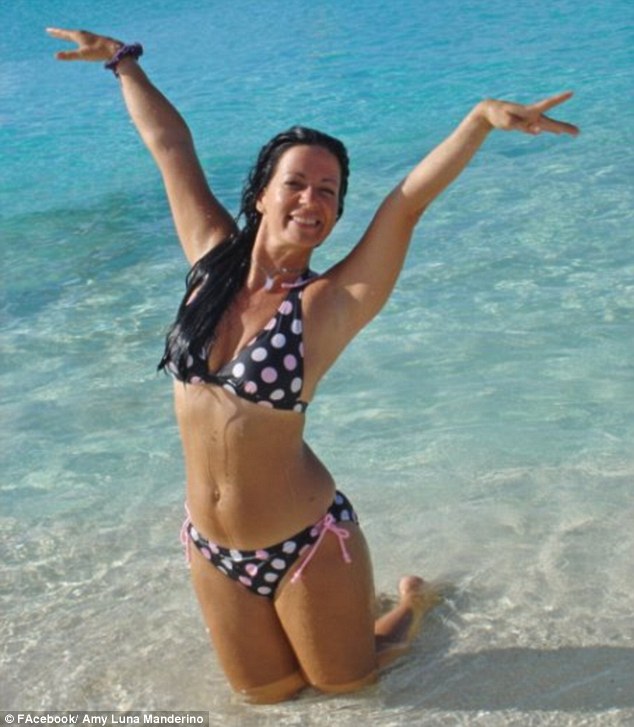 Cougar cruises named on account of the fact that these are cruises designed for women over their 40's in search of younger men (and vice versa) if you believe one report has become all the rage.
Tells NBC News: While an average cruise often skews female, the Cougar Cruise draws slightly more men than women, said Rich Gosse, who runs CougarEvents.com and whose group The Society of Single Professionals sponsors the Cougar Cruise. "We try as much as possible to get as close to 50/50 as we can, but we never succeed in getting enough cougars for everybody," said Gosse.
And what attracts younger men (who typically range from the ages of 25-35) to older women?
Tells Rich Gosse: 'The cubs say they like the older women because they know what they want and they don't play games. A lot of men really don't like the young women they date -– too much game playing and immaturity."
Of course one wonders if what else is also implied is the fact that older confident women also often happen to come along with their own money (which they probably don't mind spending on a spritely lad) and worldly disposition. Not a bad thing when you're a young buck looking for an affirmative woman who knows what she values and of course what she wants.
The Cougar Cruise, which take place aboard the Royal Caribbean alongside thousands of other non-cougar vacationers, arranges for the group to get together every night before dinner, followed by dancing. Mr Gosse said there is also an 'obligatory' annual hot tub party.
Told one 75 year old attendee, Aasla Lee who attended a 2011 cruise to the Caribbean:
'The gentlemen I saw who were attractive got latched on to immediately.
'I think the women were a little more aggressive … than in most other situations. A little more willing to choose instead of waiting to be chosen.'
She added that many of the 'cubs' were drinking heavily so they could 'keep their courage up' when facing the confident older women.
'It's not like when guys are pursuing younger women or women their age. The dynamics change a little bit, and these are older women who are probably more secure and more confident, but also maybe more desperate,' she said, adding that 'wasn't [her] kind of cruise.'
'I don't really drink and I wasn't interested in jumping in the sack with a drunk guy,' she said. 'I just kind of enjoyed watching everybody else do whatever they were doing. It was all stuff I had done 30 years ago.'
For those of you interested the upcoming December 2013 Cougar Cruise departs Miami, Florida and visits Coco Cay and Nassau in the Bahamas.
Prices start at $339 for a five-night trip, which includes meals and entertainment. Currently, only Singles Travel Company offers cougar-specific cruises .
And then there was this comment that i came across that made this also 45 year old male (who happens to be tentatively involved with a 36 year old woman) cringe as well:
As a 45 year old man i find it depressing reading. I would ideally want a single decent 25-35 year old girl but they aren't interested!. Times have changed and so have attitudes. Seems younger men want older women of my generation as said in the article, while many younger women have joined the bisexual female explosion which has rocketed in numbers the past decade. The only ones to lose out in all of this are us middle aged single men. I read in the DM 6 months ago that there are now 1.5 million single men between 40 and 55 and they outnumber single women of our age 3 to 1. People say that I should go for a woman of 50+ but as a single man with no kids the last thing I want is a granny. Yes I may have missed the boat but I won't compromise. Have to admit though that when I split from my ex 2 years ago I never thought it would be this tough to find a decent younger girl. I'm not into Thai brides either so forget that one either!
And then there was this pithy reflection as well:
The major reason why younger men (usually) stop chasing older women: Biology. Whilst a 50 year old man can easily have children with a 20 year old woman, due to biology, the reverse is nearly impossible, and definitely improbable. I am a good looking 30 year old man, when I was 20, 25 even, I hooked up with and dated women almost exclusively in the 35+ age range; even to this day, I would rather have a conversation with a woman older than me. That said, I am at a point in my life now where I want to settle down, and that means having children, and that is not likely to happen with an older woman. This is why these relationships are less likely to succeed in the long run, than the reverse.