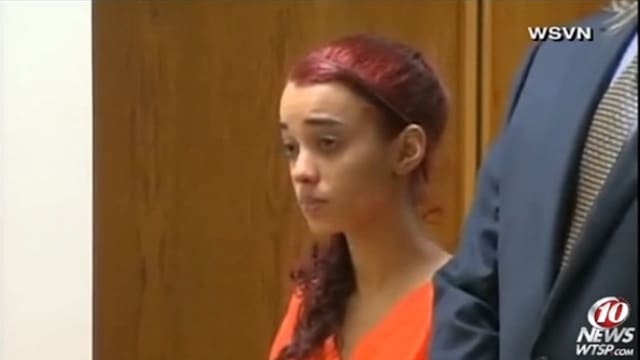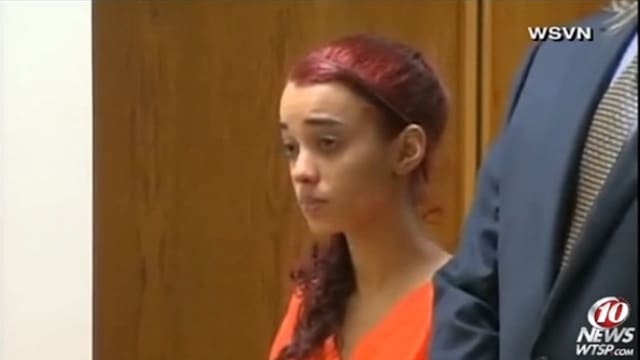 Penelope Soto will not be crying in the basins of hell for a month after all.
It seemed as if teenage delinquent Penelope Soto really put her foot in it earlier this week when she went up again Miami-Dade circuit Judge Jorge Rodriguez-Chomat when she couldn't resist telling him 'adios' and a kind 'fuck you.'
At the time Judge Jorge was not in the mood for that good shit cause he knows the real value of self and doesn't let Xanax popping punks interfere with his sense of who runs his show.
Nevertheless Judge Jorge must have had a change of heart (bixch read what we wrote about him and didn't like that shit)  when photogenic Penelope came up in front of him again, but this time bixch had her soul and hair preened and smelling like a warm sultry afternoon on the neck of St Tropez, France.
Told Penelope through groveling tears: "My behavior was very irrational, and I apologize not only to the court and you, but to my family."
Fortunately for Penelope, Judge Jorge was in a better mood and after some reflection decided to let bygones be bygones because he didn't want loud mouthed Penelope to having to be labelled a felon.
But in a heartwarming moment that had even me reaching out for second helpings of chicken noodle soup Judge Jorge wished Penolope success in her drug program and overcoming her addiction.
As long as Penelope follows through with her program she'll avoid having to serve 30 days in the clinker. For now of course…
Expect Penelope to star in her own reality tv show in your living rooms soon.