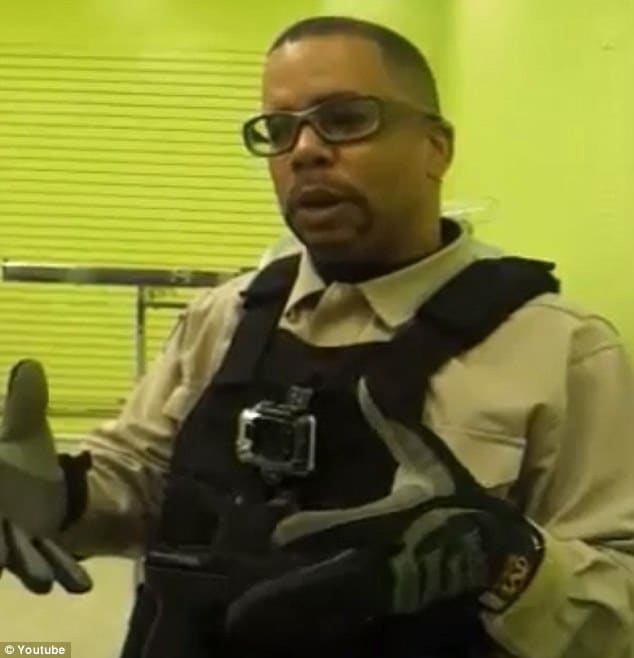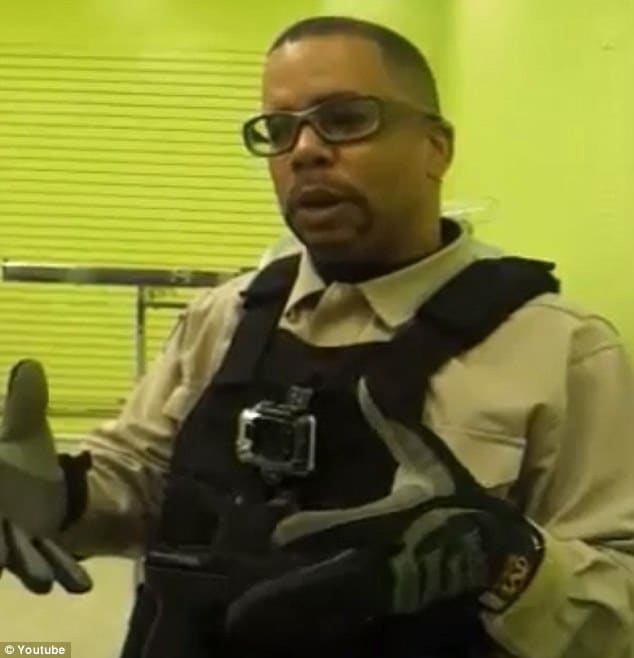 Atlanta Security guard Darien Long becomes social media hero after raising funds to better patrol area after tasering violent mother.
An Atlanta mall employee, Darien Long has found himself becoming an unlikely hero now that the web has gone out on his behalf to raise funds so he can continue affecting his zero tolerance policy towards disruptive behavior at one Atlanta mall, 5 Points Plaza where he works.
The effort to campaign on behalf of Long came after a video of him tasering a disruptive mother in front of her children surfaced earlier this week. The video itself was physically filmed over 8 months ago from Long's bulletproof vest and posted on reddit where it then went viral.
Tells one reddit user: "He is a nice guy and that area is very dangerous. There is a cop station around the block but people still sell drugs around there. He has to wear kevlar and has his own mugshot book. He was not too proud about tasing the woman and wished it could have been avoided."
As of Saturday EST $20,561.64 has been raised for Long in order for him to buy more equipment in order to patrol the area. No word as to why his employer has not pledged to match proceeds or why the local police station has not been able to address the rancorous behavior that has seen Long's life threatened a number of times by drug dealers who insist on dealing and delinquent individuals and gang members.
Reflected the security guard via Atlanta news station WSB-TV: 'I feel like the taser and the camera are the two most effective tools that I have. Do what you're supposed to do or you get what's coming to you.'
'What you do is clean up the neighborhood so other businesses can come in and downtown Atlanta can prosper.'
Darien Long hell bent on just doing a good job at the possible sake of life and limb or just hell bent?