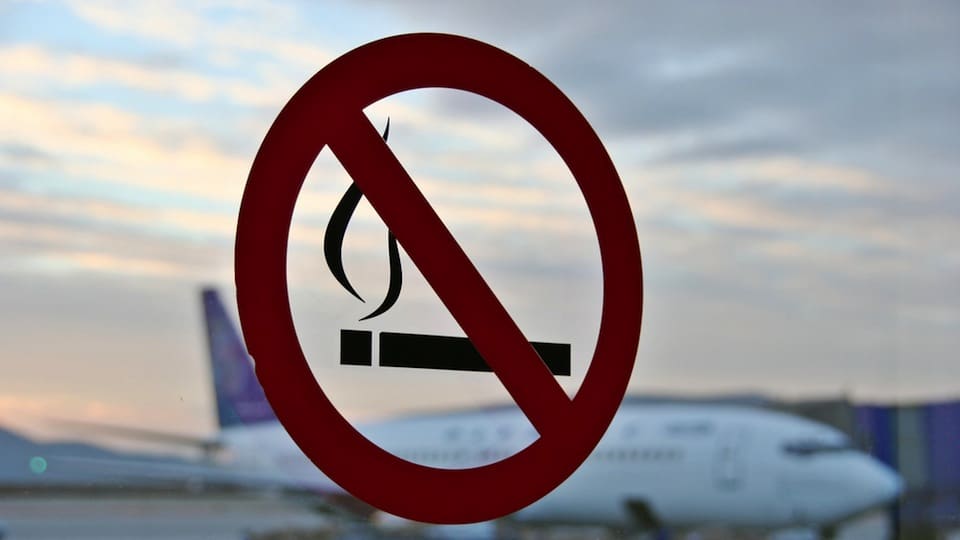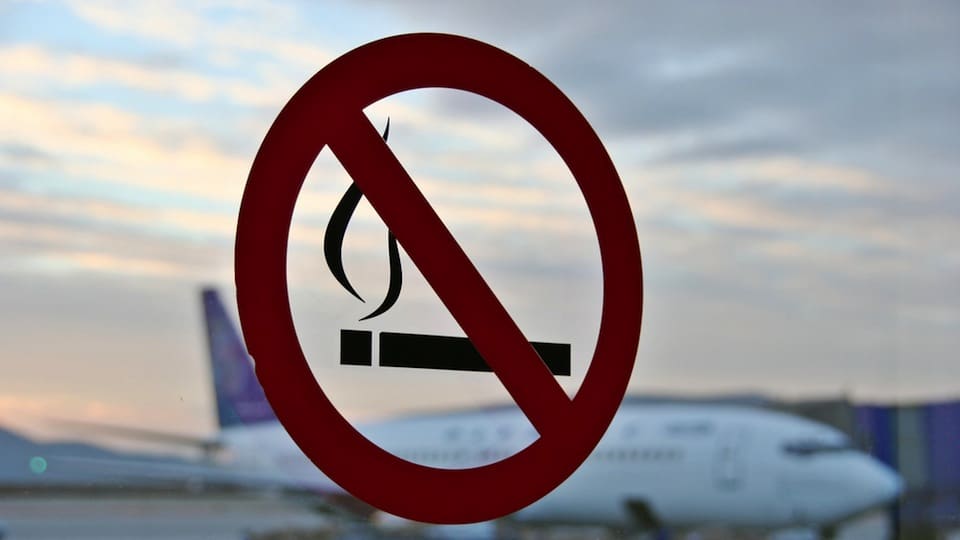 Tales of people who insist on making your life hell.
Kids here comes the story of the Macneil family who last Friday whilst on a flight from Halifax, Canada to the Dominican Republican decided rather than obeying airline protocol it would be better if you, their fellow miserable passenger follow their protocol.
gawker: Last Friday, not one, not two, but three members of the MacNeil family were detained after smoking aboard a Sunwing flight from Halifax to the Dominican Republic. David, 54, Donna, and David Jr, 22, were all allegedly smoking mid-flight, something that has been banned for over twenty years now.
"My understanding is that these passengers were smoking in their seats, which is unusual to say the least," said [Sunwing spokesman Daryl] McWilliams.
"It's been 20 years since people were allowed to smoke on an aircraft. The only thing I can think of [is] maybe they wanted to stage some sort of display that 'we're opposed to this law.'"
Who was also opposed were fellow passengers who weren't too thrilled with the Macneil's display of defiance to the greater world. This in turn led to screaming matches, threats of peeing on the floor, name calling and then the captain's decision to make an emergency landing in Bermuda.
After landing, the Macneil's were fined circa $500 each for their misbehavior and for disobeying demands. Nevertheless Sunwing has decided to impart another surprise on the Macneil family as it is now said that they are planning on suing the family.
Apparently the cost of diverting the flight to Bermuda set the airline back a cool $50 000 as crew and 170 passengers were put up in hotels overnight.
Offered a chagrined Daryl McWilliams:
"Those people will never get on a Sunwing aircraft again. There's no hope. We would have a record of what happened and we wouldn't carry them again."
Huffpo goes on to report that the family is still in Bermuda, presumably smoking to heart's content and that they could now face other charges.
Because nothing screams freedom than chain smoking to your hearts content whilst others around you try to suddenly understand the meaning of the world…
above image via gawker.