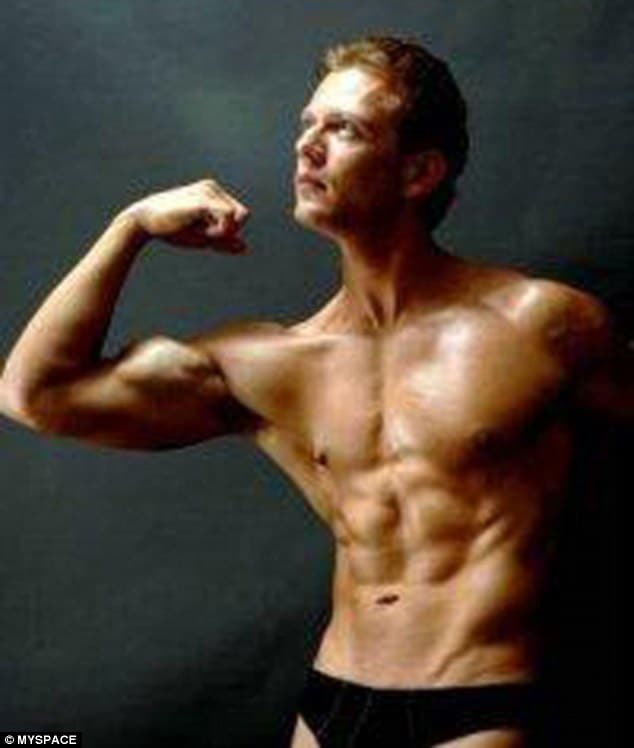 Hoax? Is Aleksey Vayner, the man behind Impossible is Nothing video resume really dead?
Alekesey Vayner the former Yale student caught out on a retinue of deceit and false ego boosting back in 2006 when he made his 'impossible is nothing' video has been determined to have died this past weekend the result of a drug overdose. What drug he was on the time has yet to be publicly released.
Vayner who changed his name to Alex Stone (back in April of 2012) in an effort to avoid the constant ubiquitous heckling and by then threatening emails he once received with relish had forever come off as the foolproof can do purveyor of those with elite university qualifications. That though may be now challenged with the view that he may have had more going on behind his genteel facade of near perfection.
Reports the UK's dailymail: Aleksey Vayner passed away at the age of 29, according to the New York City Medical Examiner –  and reports from relatives suggest that he may have experienced a drug overdose
A spokesman for the medical examiner told Ivygate that a man matching Vayner's description under the name of Alex Stone died at 8 a.m. on January 19th at Jamaica Hospital, Queens. 
She said the cause of death was still to be determined and the autopsy will take several weeks.
'It looks like he took some drugs or medicine, had a heart attack, a friend of his drove him to the hospital, and they couldn't resuscitate him,' said Boris Vayner, who identified himself as Aleksey's step-cousin to Gawker.com
The report goes against views by some in the media that Vayner's death may have been an elaborate hoax so as to allow the former Yale alunni to forge ahead without the stigma of past indiscretions which unwittingly became widely shared by his peers and the community.
Alluding to the degree of trepidation that Vayner had entered after years of being torn apart is an interview he did with motherboard.vice.com, which alludes to Vayner's state of mind at the time and perhaps may have led to him picking up extra curricular activities or dependency issues.
Said Vayner at the time: 'I hit rock bottom.' 
Vayner's death comes in contradiction to the upbeat perceptions his sister Tamara and mother held of him who as recently as this past December qualified he was applying to law school, coaching tennis and in general good spirits and looking forward to the future.
Yet what may not auger too well is the following correspondence which is said to have taken on his Facebook wall:
However, a dramatic comment left by a friend on Facebook on January 18th, the night before his death, suggests that Vayner's state of mind may not have recovered from the lashing he took online all those years ago.
'Do not, anyone, sell this idiot ANY pills!' it reads, while the rest of the post is written in Russian and says, 'Damned egoist, pick up the phone, who's going to take care of mom? [you could] sell your source code and f**k off to costa rica. [even] paypal would pay you 2-3 hundred thousand. pick up the phone, bastard.'
In response, at 11.16 p.m. the same night, Vayner angrily wrote back to his Facebook friend by responding 'Volodia, go to hell' in Cyrillic.
One wonders to what degree society and those who mocked him are culpable for the young man's death or if in the end Vayner couldn't handle the surf as much as he boasted that he could metaphorically surfboard ride tidal waves back to back….