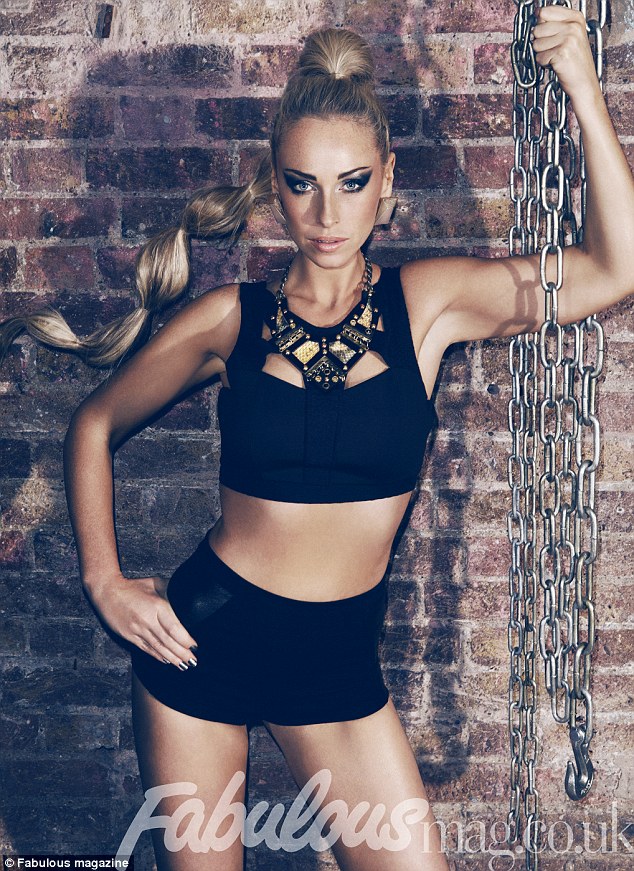 Josie GIbson will not deny herself the fame health she deserves….
Kids here's the opportunity you have all been looking forwards to, to mind boggle yourselves at your collective hero, former Big Brother star, Josie Gibson's new figure, courtesy of grit, determination, diet, exercise and the desperate desire to reappear in your imagination.
Posing in nothing more than a minuscule black cut out top and matching hot pants (was there ever any doubt?) 27 year old Josie cuts a svelte image as she appears for UK's Fabulous mag.
Reflected our collective media whore: She recently said: 'It's taken me over six months to lose nearly 4st and I couldn't be prouder of myself.
'In fact, from now on you'll probably be confusing me with Miranda Kerr. Kind of. I'll honestly never be fat again and looking to the future doesn't fill me with fear like it used to.'
Admits Josie to Now magazine: 'I spent months at the start of my health kick craving all things sweet and my old diet. But now, hand on heart, I'll choose a bit of sushi over a lamb doner any day.'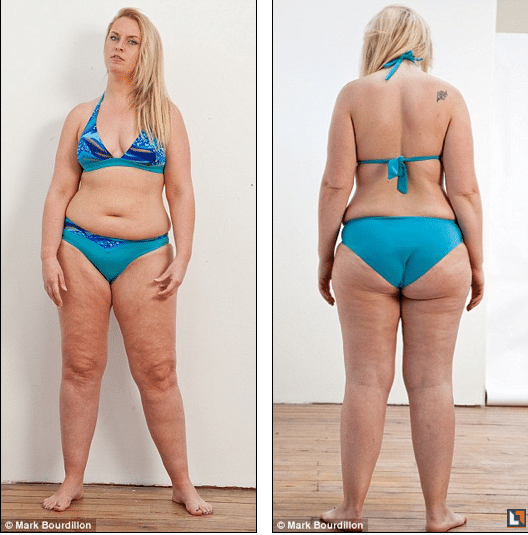 Despite Josie shedding the weight some wonder if she'll just pile it all back on, as she has had the tendency to do over the years.
Said our hero once: 'Before I lost weight I was nearly size 20 and my only exercise was partying. I've tried all the diets – I did the Cambridge Diet and lasted from the meeting until I got home!'
'They gave me all the bits and pieces but I ate a week's worth of food on the spot, then stopped for a kebab.'
Who knows kids, if fame and adulation aren't enough to keep Josie svelte, maybe a kind regard of her health may just do the trick. Love the hot pants Josie….