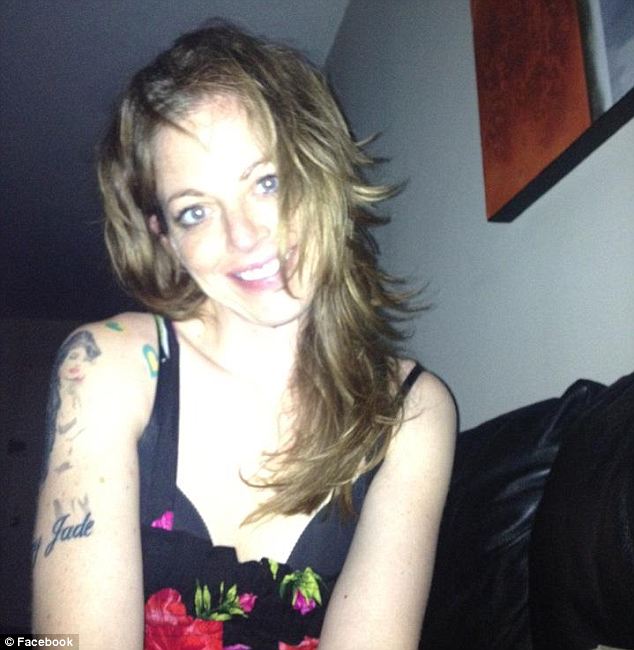 A live in nanny, 31 year old Andrea Duncan, an aspiring model and actress brought on to take care of Park avenue socialite Suzanee O'Leary and celebrated surgeon Dr Patrick O'Leary's 23 year emotionally disturbed daughter has filed a lawsuit this past Friday against her employer after accusations of abuse. The story follows after the high profile story of another NYC nanny being the chief suspect in the murder of her employer, the Krim family's two children.
According to Ms Duncan she was turned into a virtual slave as she undertook her duties at the $8 million worth Carnegie HIll estate, which eventually also came to include also becoming the cleaner after Mrs O'Leary fired the cleaning lady. Other duties asked of Ms Duncan included her cocktail waitressing in skimpy outfits, forced to go out on dates with Susan O'Leary's personal trainer and broker all for the skimpy pay of $250 a week plus room and board. An offer most aspiring models and actresses would rush to undertake. Or not….
According to Ms Duncan when she was brought on to take care of Susan O'Leary's emotionally challenged daughter (is that a kind way of describing someone as an out of control whack job?) she was not told that the young woman, Suzanne had recently been released from hospital after suffering some degree of trauma. Her assignment according to Ms Duncan involved making sure that the 23 year old daughter kept out of trouble and away from alcohol.
During her tenure which began in July, Ms Duncan claims the daughter went into an unproved screaming rant and threw scalding hot water at her causing her to suffer burns on her abdomen. But rather than seek medical treatment Susan O'Leary forbade Ms Duncan threatening to fire her if she did so. Instead she insisted Ms Duncan do the following:
'Take more Adderall, drink wine and apply aloe.'
More adderall because this by now was what Ms Duncan was being fed in order to keep her attention and energy levels up so she could perform her necessary tasks which of course might lead some to ask could all this 'sound' advice be the reason why the 23 year old daughter is a little batty?
Reiterated Ms Duncan to The New York Post: 'All I wanted was a safe place to live and make a little money to support myself. Where I was was evil.'
Then again how much can one really save on $250 a week and what was Ms Duncan thinking when she first took on the assignment?
Nevertheless Ms Duncan was eventually relieved of her duties after Mrs O'Leary found Ms Duncan 'exposing' herself outside the apartment to which Ms Duncan argues she was simply 'showing off' the scar.
That said Ms Duncan, who has since returned to Ohio, according to her lawyer, Rosemarie Arnold was simply wearing a loose dress so that her stomach burns did not become irritated by the fabric.
Reiterated Rosemarie Arnold:
'They see young aspiring actresses and models and they take advantage of them. 
Slavery was abolished after the Civil War. You can't do that.'
Dr Patrick O'Leary  has not been named in the lawsuit as he was not present during the month from hell when Ms Duncan was engaged by Mrs O'Leary. He has declined to make any comment with regards to Ms Duncan's allegations.
The Post interestingly also mentions when it attempted to call Susan O'Leary she hung up. Can anyone guess why?