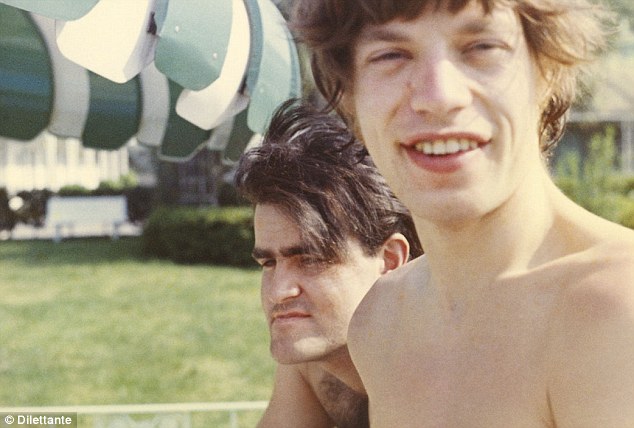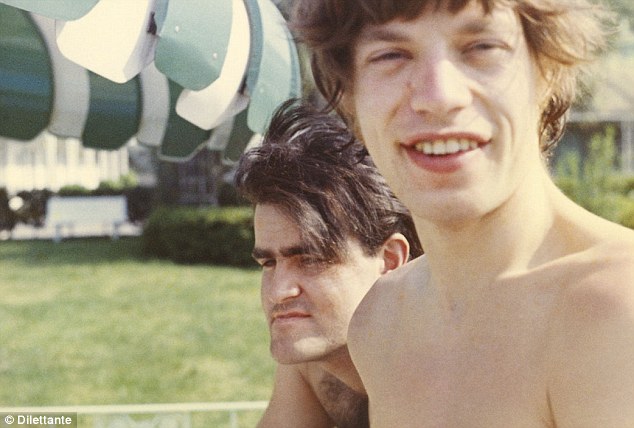 Pictures of the Rolling Stones just starting out have been discovered in a Southern Californian estate, the photos which show the group clean cut and strangely innocent are also now set to be shown for the first time at a Sante Fe gallery next month. In all 23 pictures will be displayed.
The pictures apparently discovered in an unmarked shoe box as taken by an unidentified photographer depict the young fresh nubile band members relaxing by a Savannah, Georgia pool whilst on break in between US tour dates.
The images taken early 1965 eerily show band members Mick Jagger, Keith Richards, Brian Jones, Charlie Watts, Bill Wyman and the '6th Stone' Ian Stewart soaking up the sun, smoking, as well as pulling off some impressive hand-stands and generally look rebellious and moody. A far cry from their decrepit and generally rebellious countenance that would become their staple image just three years later.
Perhaps most beguiling are images of rocker Keith Richards (then only 22)who looks surprisingly handsome and clean cut leading one to wonder what propelled him to later take up rampant drug addiction which over the years. Then again perhaps one can argue that was part of the artistic process which allowed the Rolling Stones to come up with masterpieces that are still played daily to this day some 47 years later.
Also unsettling are images of then band leader, Brian Jones, just four years before he was found floating face down in his swimming pool on the eve of the bands legendary free concert in Hyde Park in 1969.
Such are the transient by gone moments of yesterday's legends which might help explain from where they once came from and what would eventually become of them….
to see more images go to the dailymail.co.uk