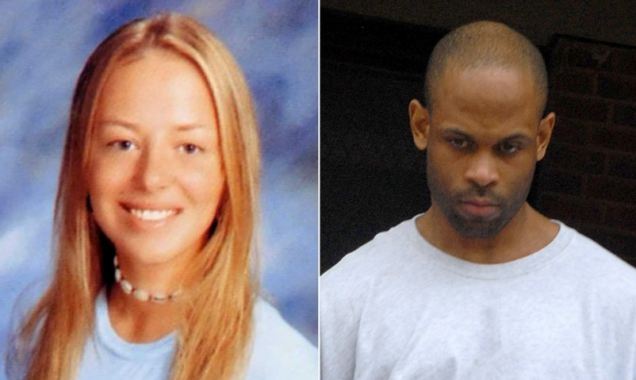 Thirty four year old fashion publicist Raul Barrera yesterday pled guilty to the murder of his then 23 old girlfriend Sarah Coit, a Hunter College student.
The incident occurred late last year after Coit had threatened to leave the jealous obsessed Barrera at their trendy lower east side Manhattan home. In fact so vicious was the attack on Coit when police finally arrived at their home they found Coit's head nearly decapitated after Barrerra lunged at her with a kitchen knife up to 24 times, repeatedly slashing at her face. It is understood the knife was still hanging from her face at the time.
Still alive when authorities arrived Sarah Coit was rushed to hospital before dying of her wounds. An autopsy ruled that the protrusion of her internal organs out of her back was the official cause of death.
Said a source: "He didn't want her to leave and he didn't want her to be beautiful for anyone else. It was pure anger."
During the attack which lasted close to twenty minutes, neighbors were helpless to do anything to save her as she let out blood curdling screams.
Offered Joost Bohner: 'I heard her yelling, "Help me, Help me."
'People from the building were yelling out, "Where are you, What apartment?" She never answered them, and people started calling 911.'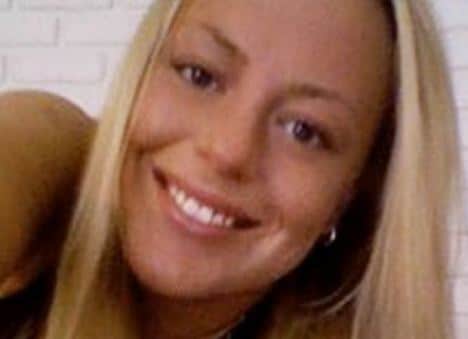 Reiterates the nydailynews: After the attack, Barrera, who had been arrested before for assault, coldly changed his clothes and fled to Penn Station to make his getaway.
On the way, he called his father, who persuaded him to turn himself in.
"She is bad and that's why I'm here to turn myself in," he told cops at the time.
She is bad? Which is why Barrera felt compelled to administer his special kind of rebuke? Is this how one treats a woman who fails to comply with mean spirited ultimatums? A deranged individual with a displaced sense of entitlement who could only have it his way?
Said a neighbor who knew Coit: 'She was a bright, young, wonderful girl. She had a bright future ahead of her. She has the most wonderful family you could imagine.'
The girl who worked as a sales rep for Lacoste, was the only daughter of Lynde Coit, a prominent financial adviser and his wife, Anne Taylor.
Barrera's trial was set to start in three days, and the plea deal did not specify a sentence length, but by pleading guilty he in essence has spared the girl's family the horror of listening to the gruesome details of the murder in a public forum.
At present Barrera faces up to 25 years to life although his lawyer Paul Feinman is hoping that his client will only receive a minimum of 15 years. Interesting.
Then there was these comments which caught my eye:
'He faces 25 years to life.' He should be facing 50 years to life…or life without the possibility of parole! (Actually, a well placed large caliber bullet to the back of his dirty neck would be cheaper for taxpayers).
'nice title, but he didn't have a job. he is a loser. It's easy to dress and impress… and fool an immature young lady.'