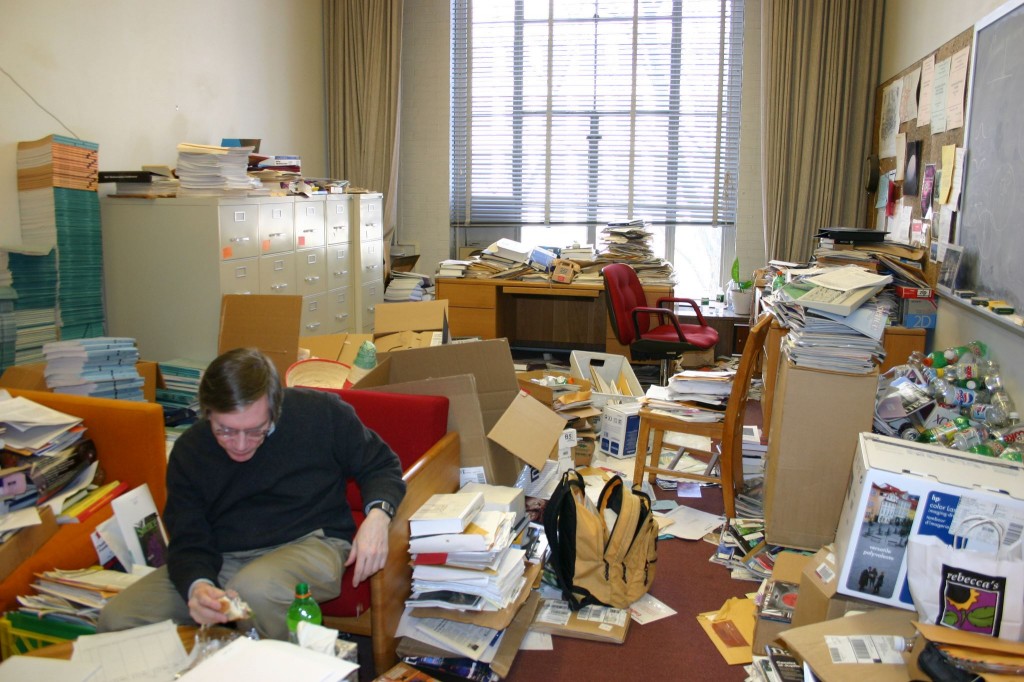 Who knew that the Multiverse, Black Holes and all that geeky stuff could score you millions of dollars? In a surprise move that shocked the scientific community, Russian macaroni king turned social media tycoon Yuri Milner – who looks suspiciously identical to a younger Lloyd Blankfein – rocked the quiet life of nine physicists, whose life is never going to be the same. I bet Sheldon from "The Big Bang theory" tv show will finally show some excitement…
Every physics student's wet dream when they join grad school is to ascend one day to the Olympus of Nobel Laureates, up there in the clouds with Einstein, Feynman and the like. And, of course, Barack Obama and the Secretary of Energy Steven Chu. But most grad students who score the highest points, like the proverbial fly to honey, get inevitably attracted to string theory – that is, the ones who ditch Goldman Sachs job interview. And their Nobel Prize aspirations will never have a chance of materializing – just like that dream house in the Hamptons. That's because string theory, a.k.a. The Theory of Everything, despite its appalling beauty and tremendous fascination, is not going to come close to the real world any time soon. And since the Nobel Prize may only be awarded to those scientific predictions that pass the merciless test of experiment, that brightest students' wet dream – alas, among many others – stands no chance of being fulfilled.
This was the status of string theory up until a week ago, when Yuri Milner – Russian tycoon, Facebook shareholder, and former theoretical physicist himself – dropped the bomb: nine overnight wire transfers to as many physicists' bank accounts, that instantly turned the reclusive scientists into millionaires. Glorifying a lifetime spent on cracking the most fundamental mysteries of the Universe, for the sake of pure knowledge.
The new "Fundamental Physics Prize" amounts to three million dollars and will be awarded at least once a year "for accomplishments in fundamental physics broadly defined." Needless to say, it dwarfs all other scientific prizes in the world. The Nobel Prize is just $1.2 million…
This year recipients include four members of the Institute for Advanced Study in Princeton. Edward Witten and Nathan Seiberg are known for their contributions to String Theory; Juan Maldacena for inventing Holography, according to which our world with three dimensions (height, width, and depth) is just an illusion: it is nothing but a hologram projected from the distant boundary of the universe, which has just two dimensions (like the piece of paper next to your computer screen); Nima Arkani-Hamed, also at Princeton, introduced the weird idea that a large fifth dimension might be discovered at particle accelerators (now running in Geneva) and we could actually shoot particles into it!
Among the other laureates, Alan Guth (he could definitely afford a larger office now, see the picture above), from Caltech, developed the idea that the early universe, immediately after the Big Bang, stepped through a period of ultra fast accelerated expansion that made it so big that most of it is now beyond the reach of the most powerful space telescope; and Andrei Linde, from Stanford, according to whom we might live in one among a gazillion different universes, all of them very far apart and completely different from each other, but still part of a unified "multiverse."
Needless to say, none of these mind blowing theories have been tested so far. But if, by any chance, one of them will turn out to be true, then brace yourself: even Star Wars will look like Jersey Shore, compared to the amazing and entertaining possibilities fundamental physics will have brought to life…
Luca Mazzucato. Phd Physics.