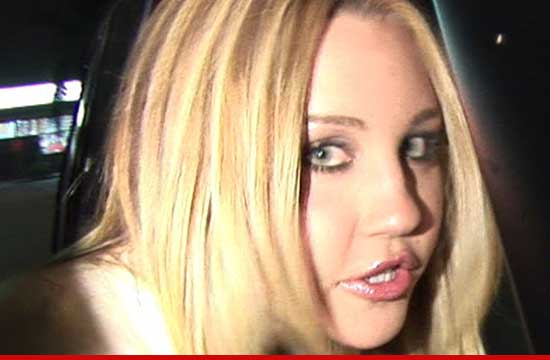 Amanda Bynes simply shouldn't be allowed to drive anymore…
It seems actress Amanda Bynes is having a hard time being able to keep her and any car she should be navigating on the straignt and narrow as reports now surface that an accident involving a rental car yesterday brings to a total of 5 automobiles the haphazard driver has destroyed in as recent months. Of course Amanda has hardly bothered to retort to the latest incident .
via tmz: Bynes was driving in the San Fernando Valley at around 8 PM when a car rear-ended her rental. The driver of the other car claims Amanda made a reckless maneuver that triggered the collision. Cops showed up but no one was ticketed.
BTW, Amanda is in a rental because her Beemer is in the body shop.
Never mind, Amanda's life is slowly starting to resemble a cruise them and crash them spectacle which of course puts in her perfect company with many of her Hollywood brethren who could use some self control lessons.
Don't you wish you could live your entire life without impunity? I know I do…
Amanda Bynes is convinced Barack Obama would like to bail her out of her DUI charges.
y hero Amanda Bynes accused of another hit and run.
Amanda Bynes would like to introduce hereself as the new trollop du jour
Why is Amanda Bynes announcing to the world she's quitting acting?