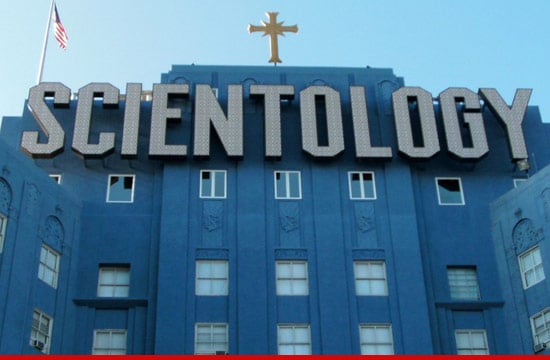 Forget movie thrillers instead check into the latest drama involving the Church of Scientology and soon to be ex wife of Tom Cruise, Katie Holmes who it now says that it is not 'tailing' Katie Holmes.
Reports began surfacing this weekend that strange cars and individuals thought to be that of the Scientology cult which Tom Cruise belongs to and forced his wife to convert to despite her waning interest over recent years were following the beleaguered actress.
In an effort to mitigate insinuations or tarnishing its reputation and being perceived as a general loony tunes the cult has decided to speak out publicly and deny the allegations.
Such it seems are the plot twists of real live Hollywood dramas…
via tmz
Katie Holmes divorce: Is she being followed by Scientologists?
Katie Holmes to divorce Tom Cruise, seeks sole custody of Suri