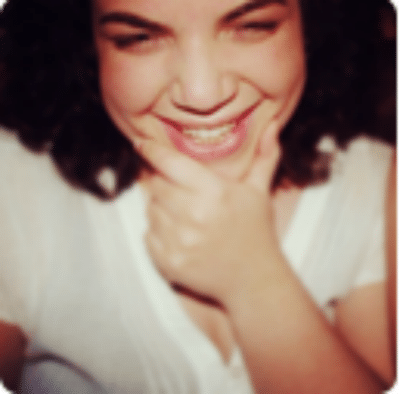 Casey Anthony stalker, Brianne Chantal Patterson may it seems be in the mood to put the gauntlet down but one can't be sure…
A favorite of Jim Lichtenstein of NBC, the troll of Vancouver/Canada has been on a do or die campaign to smut Ms Anthony and claim glory for her purported video leaks that came out early this year.
Cornered into submission, her relentless attacks have proven fruitless, Ms Patterson for now may be looking for a public relations campaign to dull the negative image she has single handedly created at her own hands.
But of course if you want the real scoop on Ms Patterson's latest about face and selective re writing of history (yes everyone is the crazy it seems) go here and weep.
Such are the frail memories of gossip sleuths on the prowl….
Scumbag Brianne Chantal Patterson busted again.
Casey Anthony stalker Brianne Patterson sought by FBI.
The curious case of Internet stalker and savage Brianne Patterson.
Peter Facinelli purported lover is fired for refusing to out herself.