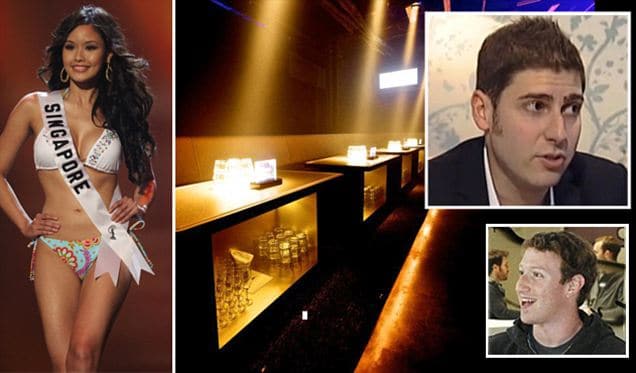 Today all you bastards are going to finagle Facebook's IPO launch.
Facebook's ex Eduardo Saverin likely to be banned from the US.
Eduardo Saverin is a preferred hawt bixch too…
Oh to have the money Eduardo Saverin has as his hot ass lives it up in Singapore of all places.
With the imminent IPO placing of Facebook later this month, pundits are having a look at who stands to benefit from the $80 billion deal that will see insiders like Mark Zuckerberg strike it ultra rich. One of those insiders currently currying attention includes initial Facebook co founder Eduardo Saverin, who met Zuckerberg when they were both at Harvard in 2004. The playboy as he is known (and that is putting it lightly) is of course no stranger to the good life, hailing from a wealthy Brazilian family (estimated to be worth $2 billion) he has been able to parley his wealth to dizzy levels and these days likes to rest his weary head (yes champagne will make you groggy) in a towering penthouse in one of Singapore's most exclusive neighborhoods whilst getting around in a Bentley.
At one point this hawt bixch, who courts a flotilla of supermodels (did you ever doubt it?) and likes to spend idle time in some of Singapore's most exclusive clubs was a one third owner of Facebook. Yet as more investors were brought into the fray, (and a few legal squabbles) Saverin eventually saw his stake reduced to 2%, which in the grand scheme of things hasn't left him having to look under the mattress for spare pennies.
But of course with power, wealth and prestige (and lets not forget Saverin's dashing looks) comes the attention of how self made (well never mind the family money) like him like to live it up. And to be sure, Saverin is hardly shy when it comes time to spending some of that hard earned money.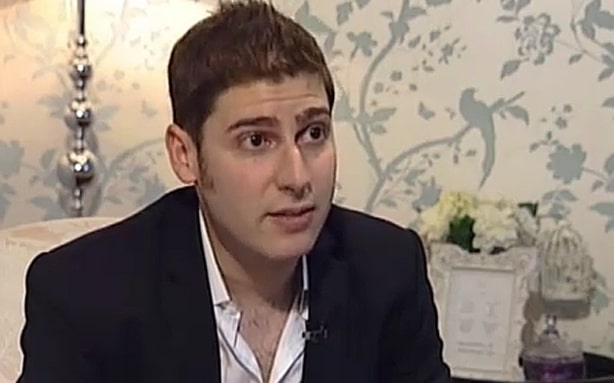 According to various blogs that have started tracking the hawt bixch, he is a regular at some of Singapore's most exclusive nightlclubs and has no problem buying friends and guests alike buckets of champagne to whilst the evening away, whilst flying in top notch dj's from all over the world to spin some music when the mood sets in.
Then of course there's his dating life. And when you're a billionaire playboy, the line of supermodels running around the block to curry the attention of the dashing hawt bixch hardly ever wanes.
But in case you think Saverin is all party and no work, you're completely wrong as the maverick has continued investing in some high profile projects which of course have taken off into the stratosphere. One of those investments includes a start up cosmetics company as run by Rachel Kum, Ms Singapore 2009 (thank you very much) who Saverin may or may not have 'dated' at one point.
But like all hawt bixches on the go, Saverin values his privacy and one of the reasons that brought him to Singapore has been said to be the low incidence of tabloids (until now bixch) that track his movements. So guarded is Saverin about his private life, he is said to have a bevy of private bodyguards and rarely does he like to attend public events he is invited to speak at nor does he endorse and rarely gives interviews. In fact those wishing to speak to him must court a bevy of close friends and similarly avowed folk from the right part of society.
But of course when work and business investments aren't taking up his time, Saverin finds the time to charter a private plane full of supermodels to St Tropez where it is reported the hawt bixch one evening dropped $50 000 on champagne. Why not?
Isn't it time you became a self made billionaire too?