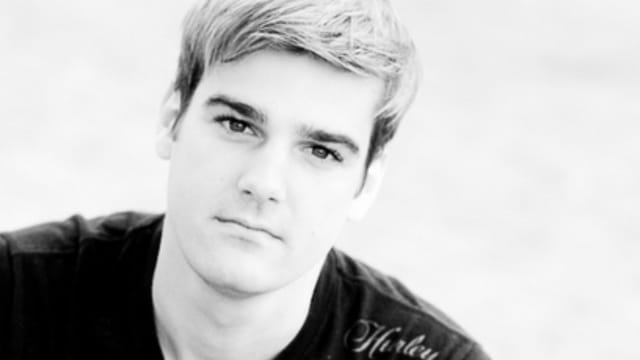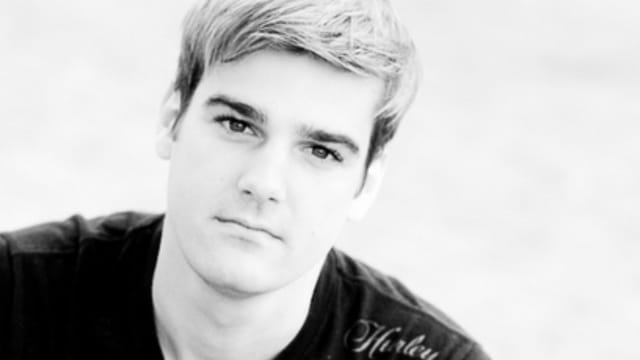 The secret to the perfect grope is looking immaculate amongst other things….
Karl Vanderwoude has this evening found himself on the wrong side of the law after finally being apprehended for a string of groping attacks over a 2 month spree which had him nick named the 'well dressed' groper. Well dressed because that was in his essence part of his charm and disguise, of course it probably helped that Karl Vanderwoulde spent a stint working as a special events coordinator with high end retailer Saks Fifth Avenue before graduating as an executive assistant for the outlet which helped him finesse his taste for fine threads.
Said to have eluded cops whilst going on a groping rampage (how's that for tabloid hysteria?) the suave groper coordinated his attacks (a total of 4 incidents) on unsuspecting women in open quarters of the city. But then that might also be a factor to do with the fact that by now he worked for a financial concern where he was probably exposed to the adrenalin rush of risk taking (his most recent employment had him working at MVision Private Equity Advisers Limited). But instead of trading exotic derivatives Mr Vanderwoude enjoyed sticking his hands down the front of girl's parts.
dna: He initially struck on Feb. 25 at East 62nd Street and Park Avenue, where he grabbed a 33-year-old woman's inner thigh about 12:30 p.m., police said.
The next day, he grabbed a 31-year-old woman below the waist about 11:15 a.m., at Varick and King streets in Hudson Square, and the following day fondled a 19-year-old girl's buttocks at East 67th Street and Second Avenue about 1:30 p.m., police said.
Most recently, on March 30, the suspect approached a 22-year-old woman at Centre and Chambers streets shortly before 7:30 p.m. and put his hand between her legs, police said.
Courtesy of jezebelwho went to the trouble of screen grabbing snippets from Mr Vanderwoude's Twitter and LinkedIn accounts one learns that our groper likes Christmas trees, Boy Ciroc and of course Blue Ribbon fried chicken. But who doesn't?
He was apprehended after inspection of surveillance images and fliers being distributed led to the suave Brooklynite (yes Park Slope) being identified in a line up by two of the violated women.
His soon to be ex employers declined to comment.