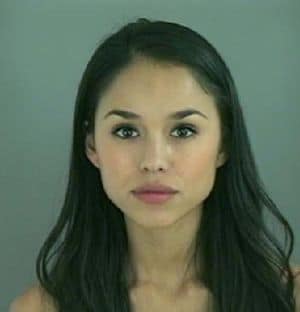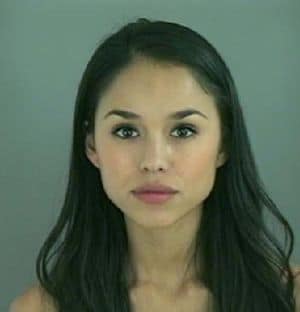 If I look like a perfect porcelain doll is it conceivable that I could also be a part time petty thief too? Trying to understand why beautiful people break our hearts when they misbehave.
kfoxtv: EL PASO, Texas — A woman who won the title of Miss El Paso USA in 2008 was arrested after police said she shoplifted from a department store.
Lorena Tavera, 21, was confronted outside the Sunland Park Mall Dillard's store by employees Friday around 6:45 p.m.
El Paso police said employees noticed that Tavera put a $69 shirt into a plastic shopping bag without paying for it and walked out.

Never mind that Tavera's bond was only set at $300 the question, the question one has to wonder is would this have even made it as news had Lorena Taverna had just been a run of the mill girl? No matter how bad the crime, or the misconduct, the implied message is that beautiful porcelain dolls never deserve the misfortune that comes to them. Ugly girls on the hand, well that's another article.