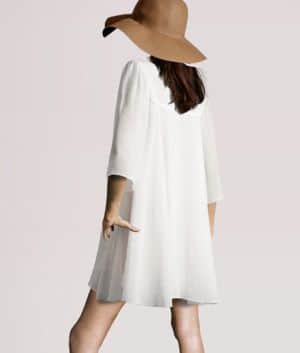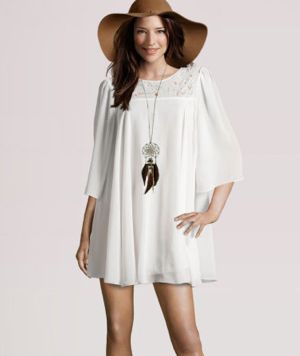 One can appreciate a fashion label's desire to represent their clothes in the best possible light. But sometimes one has to wonder if they like to take things a bit too far.
See the picture below and you'll understand what we mean.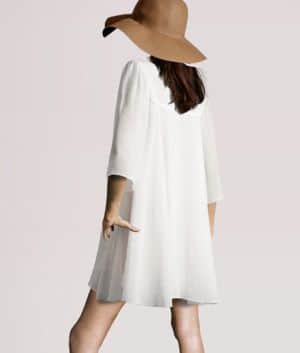 Shouldn't you be this gorgeous and luminous for only $50 too?
THE VICTORIA SECRET PHOTO FAUX PAS NOW STARING A BLOATED CANDICE SWANEPOEL.
IT'S TIME TO CHECK OUT H&M'S MIDDLE EAST CAMPAIGN…
ZOOEY DESCHANEL'S FACE IS STRIPPED OF LINES AND WRINKLES IN NEW RIMMEL AD.
THE VICTORIA'S SECRET PHOTOSHOP MISCUE.
AMERICAN APPAREL WANT TO SHARE WITH YOU THEIR LATEST PHOTO SHOP FAUX PAS.
IT'S TIME TO SHARE THE LATEST H&M BRUTAL PHOTOSHOP TRICK.
VICTORIA'S SECRET PHOTOSHOPS MARISSA MILLER'S ARM OFF