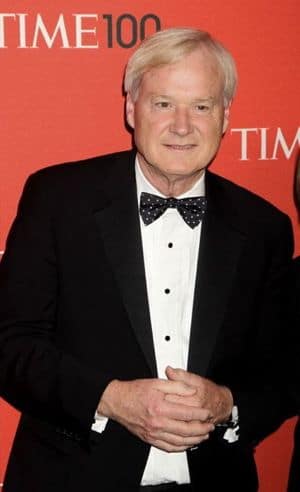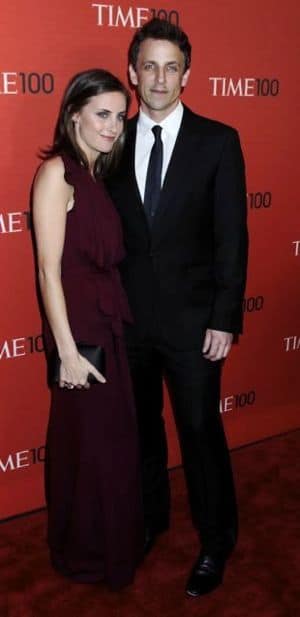 Last week's Time magazine's Gala, for this years 100 most influential people in the world, was held at Lincoln Center. Fifty-one people on Time's list attended, including the elegant Kerry Washington, the fabulous Gayle King, the sweet Anna Kendrick— and the adorable Darren Chris. Politicians, activists, musicians, actors and journalists alike constitute the eclectic group chosen to represent TIME 100.
Film stars Mark Wahlberg and Blake Lively validate the influence of television and film, while Barak and Michelle Obama, Joe Biden, congresswoman Michele Bachmann, and Dilma Rousseff—all of whom were not, actually present—validate the undeniable weight of politics and social change. Then there's Queen Latifah and the King of Pop– Justin Bieber who made the 100, alongside poet, singer and songwriter Patti Smith and the poetic creator of Mad Men, Matthew Weiner.
My particular favorites are the individuals who have risked their lives in their lines of work: Doctor Takeshi Kanno, who moved dozens of patients to the top floor, after the quake—protecting them from the tsunami that hit. Egyptian-Palestinian journalist, Ayman Mohyeldin whose coverage of the Gaza massacre, Egyptian protests and Iraqi wars has helped garner worldwide support and attention to Al-Jazeera.
(Article and pictures continue next page).