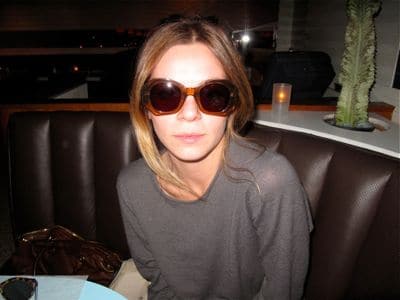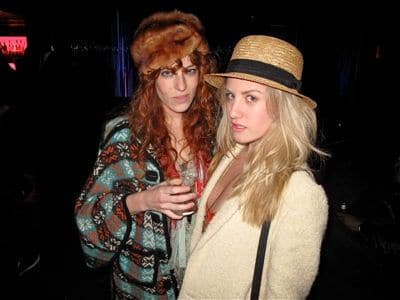 Another packed Wednesday night at The Standard proves – it's the hotels. Correction – the hotel parties. And in Spring time? (which every Los Angeleno knows is summer come sooner) There's simply no doubt – Hollywood will not die (it's just only alive at night).
Last night, Wednesday April 13th, marked The Standard's celebration of its pre-Coachella kick off – an important time every Southern Californian's life. All year long, avid music fans and amateur enthusiasts alike eagerly await the infamous annual desert festival, noted for its outdoor stages, incredible artist line up, fun loving freedom and all night naughtiness.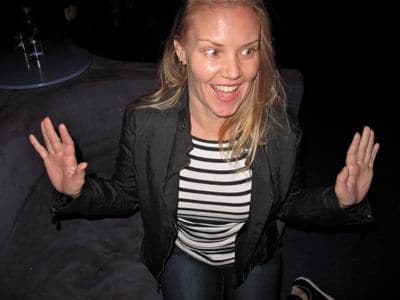 The Standard's celebration showcased the regular bout of gorgeous faces, slim figures, flannel shirts and miniature skirts – accompanied by a spread of turntable talent, beginning with acoustic acts Luke Top, Paris Carney and Scott Bartenhagen in the Cactus lounge alongside DJ's Leah Shapiro (Black Rebel Motorcyle Club) and Dan Mancini – and migrating to the Purple Lounge, where Ana Calderon hosted post bed-time madness with fellow DJ's Binki Shapiro (Little Joy), Patrick Melcher (Death Skateboards/Iron First) and Valida Carroll.
As per Hollywood, booze flowed, beautiful women following alongside perfectly disheveled men dancing as blackberries glowed, eyes locked and sweet sounds of eclectic style swelled. A killer kick off for yet another Coachella season, sure to be steeped in Southern Californian sun, skin and Sunset Boulevard blisses.
Pictures continue next page.