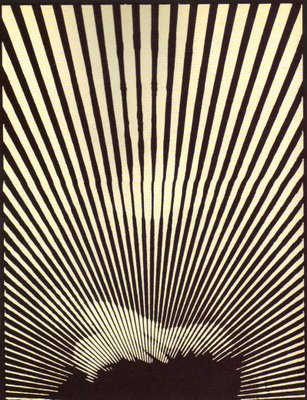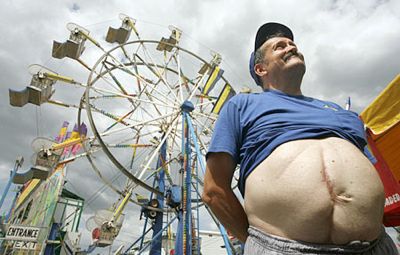 According to a California sect by the name of 'Family Stations,' led by 89-year-old Harold Camping, who uses "a mathematical system he created to interpret prophecies hidden in the Bible,' the world is destined to end May 21st- 2011. Which if you believe Mr Camping, means you and a lot of other people along with the world we live in will not exist come May 22. Something that should make you very squeamish if you are apt to take end of world theories to heart.
Which begs one to wonder how in fact he came up with this mathematical system. Was it numbers from a trading algorithm? Was it a secret stock market sequence? Was it influenced by the genetic coding? Did the golden ratio spiral into his mind? Was it from a fractal pattern in the coffee grinds or tealeaves he consumed that morning?
Did Jesus or Mary show up on his breakfast toast and give a lecture on astrophysics via twelve-grain bread? Is there a correlation between the two? As we all know there are twelve dimensions in some models of string theory. Coincidence, I think not.
Prophecies seem to be the thing that is always in style. The world is going to end. God is going to kill us with his wrath. Organized Religion seems to always show us some sort of inevitable destruction of some part of the world; some part of life and that is all it will ever seem to be when organized by human beings.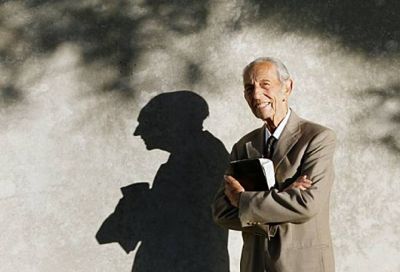 Just in case you are wondering Mr Camping also predicted the world would end back in 1994. Clearly if one takes a moment to look around them they will see that in fact that the world did not end. He also claimed the second coming of Christ that year as well. To be sure we can not be certain if Christ arrived that year, but we are if compelled by a modicum of evidence open to examining such assertions. Which makes us wonder- wasn't Jesus Christ the one who said he would be coming back sometime in the future some 2000 years ago?
Of course one could also take the view that some individual put those words in Gods mouth or perhaps vice versa. A tenuous thing to prove or disprove indeed. That on principle would require an examination of reality, or at least an impartial attempt to define it-something we are afraid that is beyond our ambit.
What though does strike us as interesting is when people like Mr Camping make assertions as to the validity of second comings and end of world scenarios. Always claiming one thing over the other as if reality cares about which thing you feel is true and which thing you feel is false. If there is anything that reality has shown us over our short visitation rights to this earth is that we have no control over anything in reality. Something even Mr Camping might agree to as well.