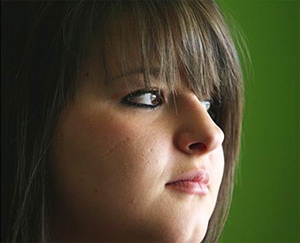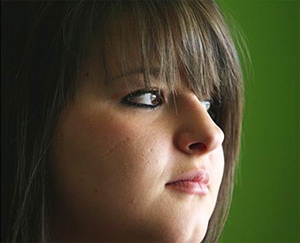 The horrible lies that the world plays on itself.
According to Richard Lawson of Gawker there may be a rue over in Mississippi, where you take a set of lesbians, promise them that even though they are offending school sensibility they will back down and grant them a prom to go while at the same time whispering in the ears of the other 899 students that there will also be a prom to go to, but not the one that the Constance McMillen is invited to.
Sounds illegal, probably all made up, but of course Gawker are sticking to this cocky many story because the idea of a Constance being left out with 6 other people (that is apparently how many people turned up to the prom which featured Constance…), probably lesbians or at least sympathetic to the plight of lesbians is too juicy and anyway this being a red state the idea of lesbians and non lesbians having to be in the same room with each other is heresy and at least goes against what the bible teaches. Never mind that the bible also teaches one should not lie or discriminate or is that the homeless guy making this his ritual as you walk out the bank with a fresh wad of money.
In any event, it's good to know life is fine in Mississippi and that the straight kids can get to live a normal life without having to acknowledge lesbians and other freaks, things one should only have to acknowledge should they ever happen to have the stupidity to move to NYC or LAX. In the meantime kids will be kids and if there was an alternate party set aside for all the straight kids, then Constance all we can say is don't take it personally, one day when you become the king of all lesbians you can fly back to your old school and weep deeply for the night they almost deprived you of your homecoming queen.
How surreal life is, particularly in Mississippi…