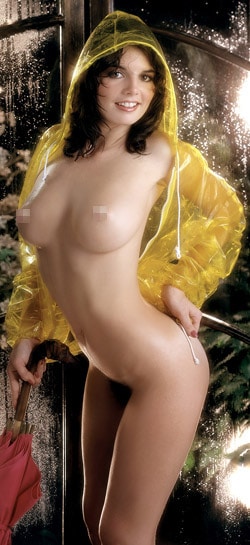 Trying to understand how naked women have changed in the last 56 years or is it just us?
What makes a woman hot? What makes society willing to see her naked? And in the end what does it take before you take out your wallet and buy that magazine?
A snapshot of what's turned you on in the last 56 years. Is it the woman who has changed or just us?
You be the judge…