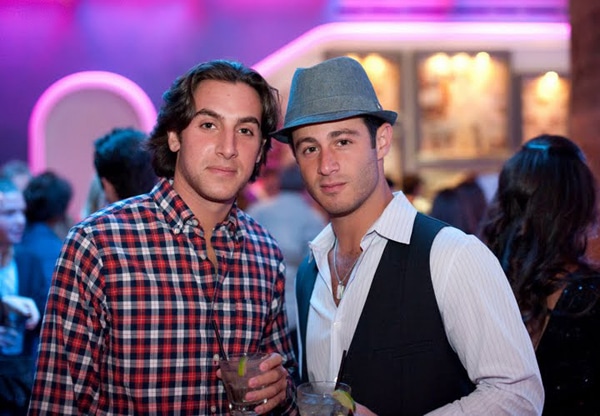 GLAM: A Fashion Show to Save Lives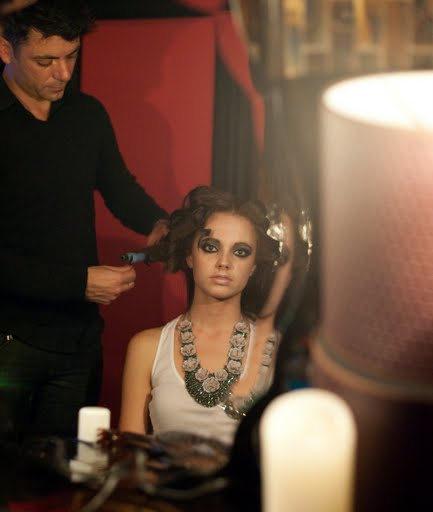 A real New Yorker would never be seen at a club on a Saturday night, let alone a club in Midtown. But what better cause is there to put on your highest heels, grab your Chanel bag and brave the impenetrable traffic on the West Side Highway than a benefit fashion event held in honor of children with cancer? On Saturday, September 26th the Silver Lining Society (www.silverliningsociety.org) hosted GLAM: A Fashion Show To Save Lives at Hudson Terrace. The society is committed to making a difference in the lives of children with cancer and they do it with major style and grace. Styled by Lindsi Lane (www.lindsilane.com) with fashion favorites like Citizens of Humanity, David Lerner Collection, Elizabeth & James, Kiki de Montparnasse and a few playful pieces provided by London Jewelers, the catwalk was abuzz with youthful energy. Lindsi Lane, dressed in a lacy black cocktail dress and powerful red buckle ankle boots, made emphasis on wearability.
SCV: How did you become involved in this event/charity?
Lindsi: I have friends on the board and I've been working as a stylist.
SCV: What are your favorite pieces in the show
Lindsi: I love the fur pieces by Schildkraut Fur Inc., the vests, earmuffs; everything is very individualized. 
SCV: What was your inspiration in styling the looks?
Lindsi: The audience should look at the clothes and feel like they can wear them.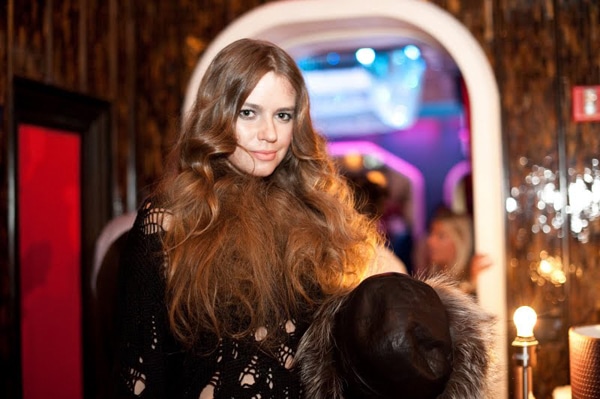 Indeed, lacy and liquid leggings by David Lerner, tiny jewel-tone cocktail dresses and beautiful yet understated furs are a uniform of the young and fashionable. The accessories, like a well-placed scarf or a bejeweled sparkly bib necklace were meticulously chosen to compliment the looks.
Lucas Prata, a noted musician and producer, performed after the runway show, energizing the gorgeous crowd while they danced the night away. Cheeseburger sliders, quesadillas and chicken skewers were served. A few lovely children flitted about, while their elders were bidding on jewelry and gift bag packages that included brands seen on the runway.  
The Silver Lining Society hosts many events throughout the year. All funds raised by the society, including the proceeds of GLAM, benefit Hope & Heroes Children's Cancer Fund at Columbia University Medical Center (www.hopeandhearoes.org). The synergetic relationship between fashion and charitable causes is a brilliant concept. The awareness and funds raised are earnestly priceless to those who need them most; and in such trying economic times, it feels genuinely good to invest in glamour that really counts for something.