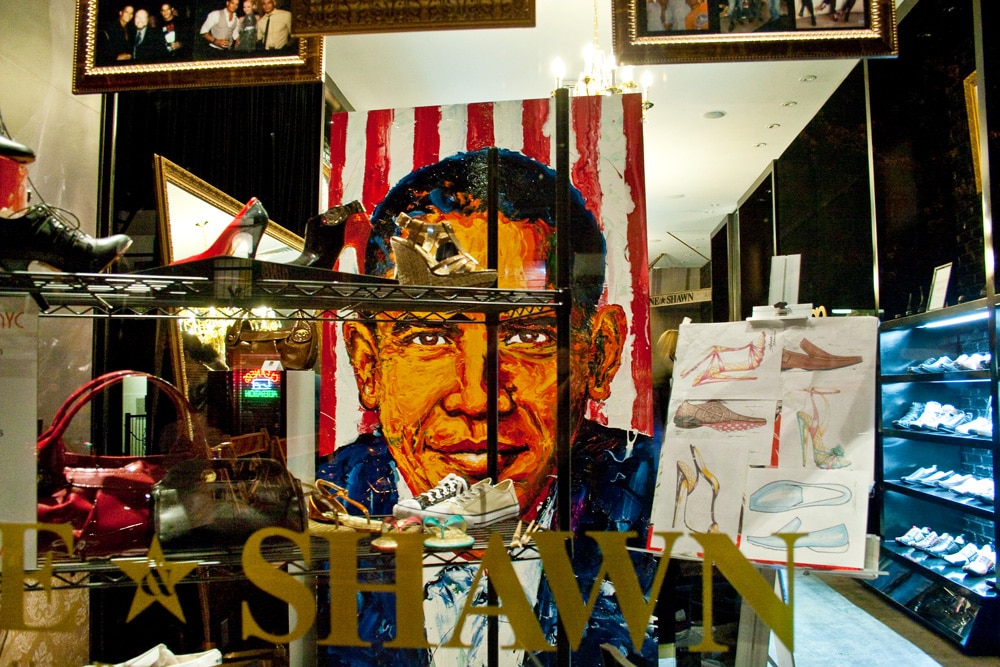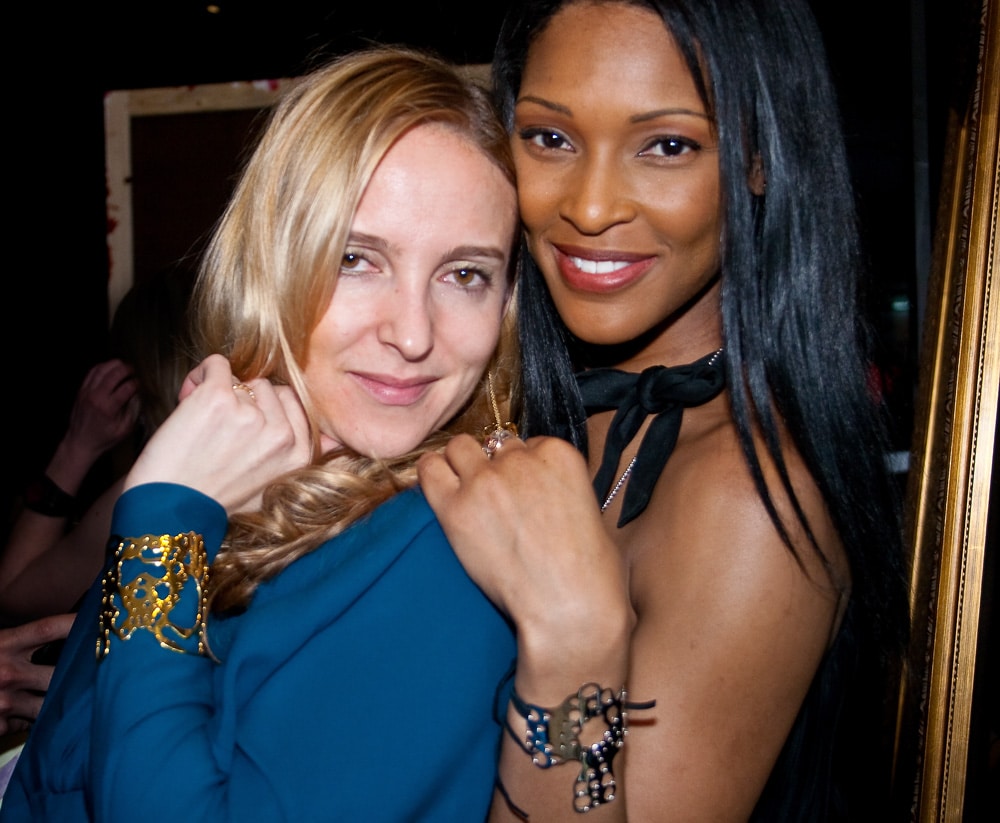 Rolling in two hours late to the Nolcha retail store, I immediately regretted spending so much time at my previous engagement, the shop was full of attractive, well-accessorized people, and I was quickly adopted by two friendly, flamboyant men. One of them turned out to be Luis Steven, the designer of the laptop bags.
Nolcha sent a call out to independent and emerging designers and out of 350 applicants found the elite 11 that make up the Nolcha Retail Space. Ultimately the store is a "hybrid type of co-op where designers get retail, PR and mini showroom all in one space." The collections range from Italian leather laptop bags perfect for commuters and frequent fliers, to silver and gold jewelry that ties on with "custom black leather straps by Marijoli", to square clutches covered in Swarovski crystals and adorned with skulls and crossbones. "They're like a Gossip Girl version of a Lieber bag," said Lynn Furge, Nolcha's Creative Director and the final word on the designers.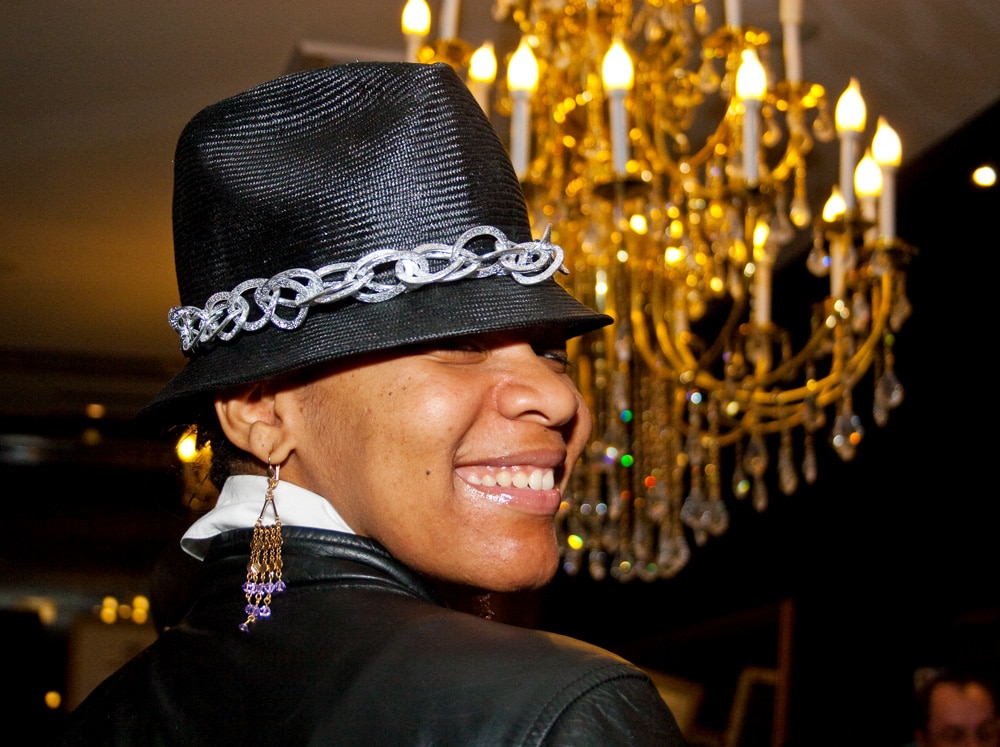 The point of the selection process was to find "quality items that will last forever," according to Lynn. "Now everyone's buying from H&M and Old Navy, and those items are so disposable. Even thrift stores are full of stock from Forever 21 instead of things that were loved and used for years." She then told me about her years-long search for the designer of a particular necklace she bought in a random store in Boston, and about the elation she felt when she finally located him and brought him and his one-off creations to the shop. "People should have fewer things of higher quality," she said, "and once you find something unique and beautiful that you love, it should last for years."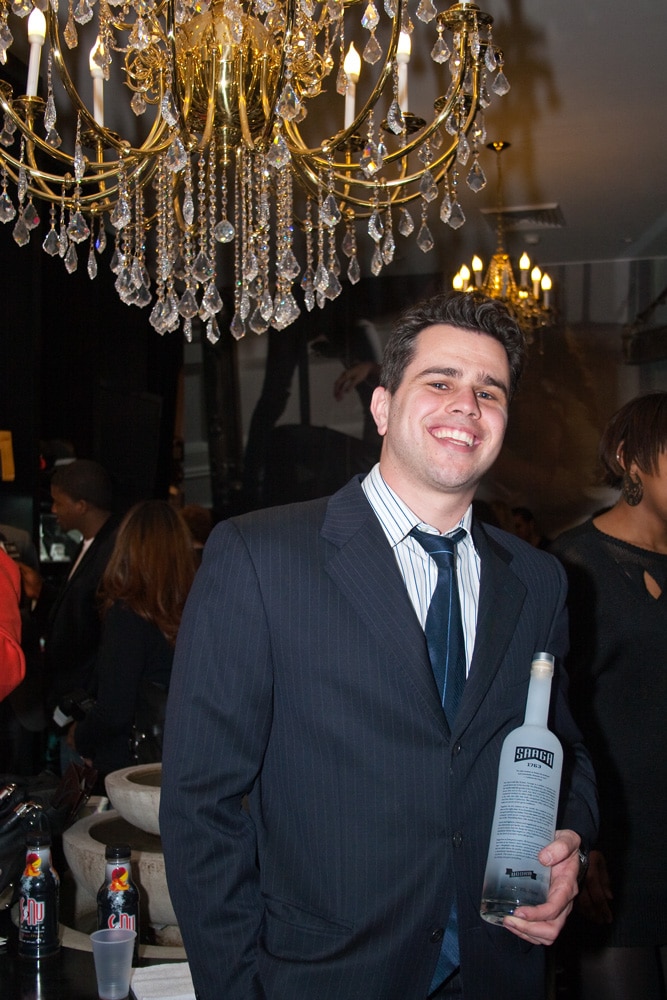 According to Arthur Mandel, the creator of the Nolcha, the store will end up being a metropolitan home for independent designers in one of the world's leading fashion capitals and will be utilizing out-of-the-box marketing and sales strategies to increase purchases and brand awareness. 
 Nolcha store located at 238 Mulberry st.