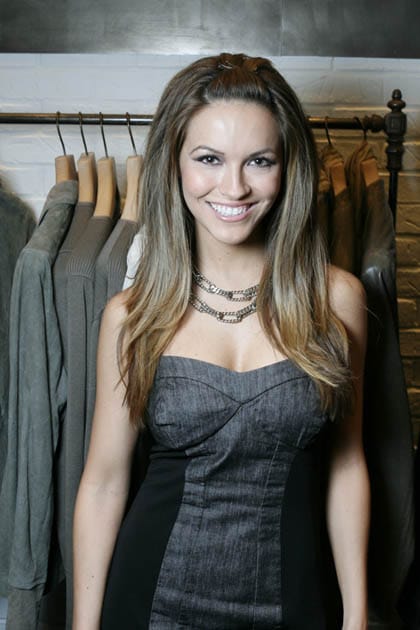 There she is, just a few steps away from me, standing behind a wooden table with snifter glasses, various bottles of scotch, and a silly grin. I'm standing right in front of the scene stealing, porridge eating, bed hopping tramp and finally, finally after 162 years the proverbial, or in this case, "fabled" tables have turned. Do any of you even realize how she got her start? How she came to be? Of course you don't, and you probably never even heard of me, but her, oh everyone knows her. Goldilocks and those Three Bears.
Well let me tell you, before there was a "she" it was a "he", and his name was "Scrapefoot". A sly little fox who entered the bear's castle and had his way with their belongings before being caught and thrown mercilessly from their window. Robert Southey, the English author and poet who wrote me out of that original version has yet to see justice served to him. Even Scrapefoot was just a name and story taken from another, passed on, and reinterpreted, but at the very least I kept my true animal form, at least I kept my masculinity.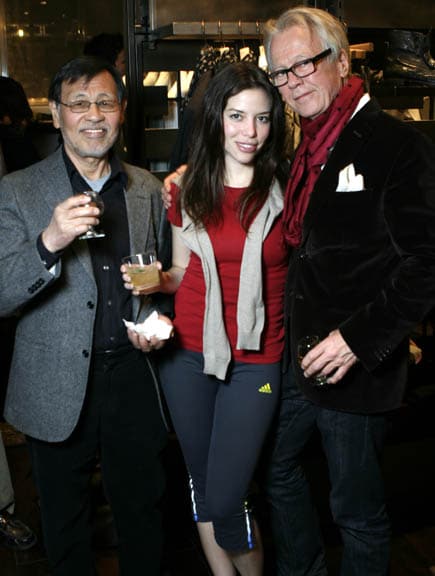 Before I was Scrapefoot, I was Reynard the Fox, and before that, in the very beginning, because all great things must start somewhere, I owe my existence to Nivardus and his medieval Latin poem, Ysengrimus, where through my artfully cunning skills I overcame the various schemes of a Wolf by the same name as the title. My name then was Reinardus, but the past is the past, and this present, a gift, and here is a fox by the name of Fixx, in front of a blonde presenting a Balvenie Scotch tasting in the John Varvatos store in Soho.
Balvanie Scotch, from Speyside, Scotland, first distilled in May of 1893, (some 56 years after Southey begin collecting his royalty checks.) are sponsoring this early evening get-together hosted by Varvatos and men's grooming guru John Allen. Generously offering four varieties of their whiskey for the guests to lap up, and with Goldilocks pouring and presenting (hey, I guess it's rough all over.), I begin with their signature 12 Year. There's a sweetness on the nose, vanilla and honey. After tasting it I already know it's not something I would like to curl up next to with an old typewriter and dirty ashtray. I move to the 15 year old single barrel. I've never been a big fan of single malts, and this is no exception. Still somewhat sweet, okay, I'm not patient enough to sit through its long finish and I'm all too ready to taste what's next. Here we have the Balvanie RumCask 17 years old. It's matured in traditional oak then spends more time maturing in rum casks shipped from the Caribbean. Again, too much sweetness, too spicy, there is no mistaking the flavour of rum in this. It's definitely interesting, but I'm not looking for a hybrid, and it's on to the last round with the Portwood 21 Year Old. This one is matured in Sherry casks in a similar method to that of the 17 year. I like my scotch smokey, and none of these are smokey, just different levels of sweetness.