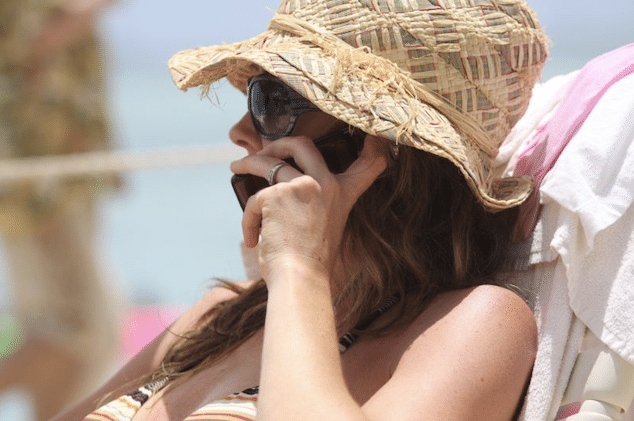 Summer fashion trends work well for plus-sized women that are stylish, comfortable that can be worn at the beach, the pool, that revel in a woman's curves. 
Every year, summer is a great season for fashion; you can show off some skin, flaunt your best assets and sport the brightest items in your wardrobe. However, it can be a bit of a nightmare for plus-sized women to find clothes that work for them. We're no stranger to trying to cover up our insecurities, while still keeping cool and comfortable. 
Thankfully, the last few years have seen some great improvements in plus-sized fashion. Considering that 68% of shoppers are plus-sized women, we deserve to be comfortable in warmer weather. Keep reading to find out how you can keep up with the latest trends this summer, and feel confident while still showing off your curves. 
At the Pool 
Whether you're swimming lengths or just relaxing poolside, it's often difficult for plus-sized women to find swimwear that we feel comfortable in – especially because they leave so much skin on show. You should never feel like you have to cover up just because of your size, but it may certainly boost your confidence. Luckily, there are many options in the world of plus-sized swimwear that will help you be both comfortable and fashionable. These include: 
Tankini
Just like a bikini, the tankini is a two-piece swimsuit; however, the top half is longer and resembles a tank top. This is the perfect option for women who prefer a bit more coverage in their middle, but aren't huge fans of a full swimsuit. 
Swim Skort
Plus size swim skorts have exploded in popularity recently, combining the standard swimwear bottom with a skirt. Not only are they adorable and very stylish, but they allow you to hide your hips and upper thighs if you prefer. Even if you have no problem with flaunting your curves at the pool, swim skorts are functional and a beautiful wardrobe staple.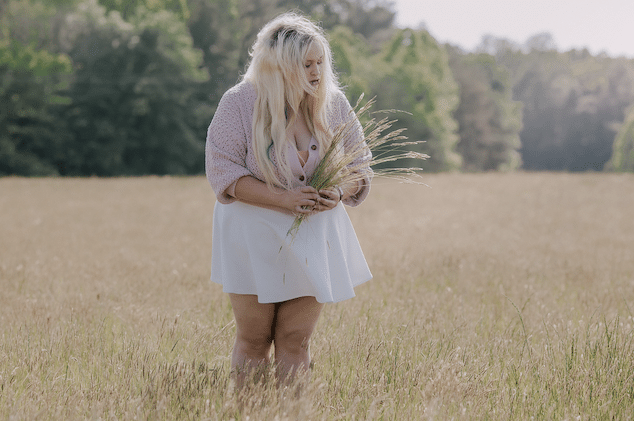 Beach Cover Up 
Kimonos, sarongs and kaftans are worn by plus-size and slim women alike. There are endless designs available, they look effortlessly classic, and they'll help to keep you warm after the sun goes down.
Everyday Fashion
If you're plus-sized you're probably so stranger to issues like chafing and sweating in summer; and while this can be an issue for women of all sizes, that doesn't make it any less irritating. There are plenty of options to minimize these problems, though, and we're going to take you through them. 
First, you should consider buying a couple of pairs of anti-chafing shorts. These come in lots of forms, but briefs and thigh bands are the most popular options. Essentially, they help your thighs to "glide" past one another while walking, and the reduced friction prevents chafing – therefore, you can wear skirts and dresses to your heart's content.
Fashion has worked in our favor for the last few years, so you can easily highlight your curves this summer. For example, midi skirts have been steadily popular and they're a great option for those who want to stay somewhat covered, but still keep cool in the hot weather. This is just one sample of how recent summer fashion trends work well for plus-sized women; you can find plenty of guides online that will show you how to dress for your figure.
Overall, your summer doesn't have to be spent hiding in the shade and covering up your insecurities. This year, you can dress with confidence and turn heads, while still remaining cool and comfy.