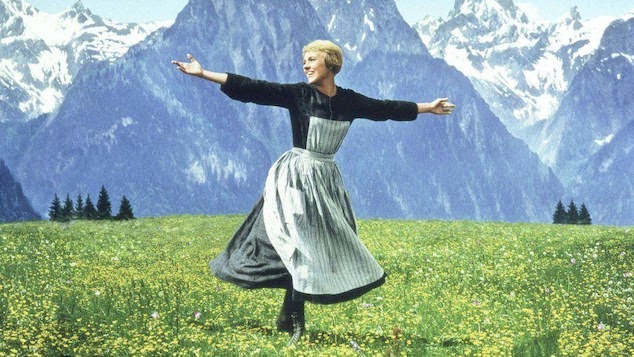 Top 15 Musicals to Watch on Disney Plus. With over

7500 TV episodes and 500+ movies in its library – here are a selection of

top notch musicals revisiting nostalgia with friends and family. 
Disney+ is home to animated and live-action movies and TV shows loved by audiences worldwide. Disney Plus is also the pioneer of the scenes defining the musical transitions of its iconic movies into songs that have topped the charts and won multiple awards, including the Academy Awards.
According to StreamingRant, Disney Plus has more than 7500 TV episodes and 500+ movies in its library. With a content library filled with critically acclaimed musicals, we have shortlisted the 15 best musicals that you may stream on Disney Plus. Binge-watch these musicals and ride the nostalgic musical ride with your friends and family. 
Even if Disney Plus is not available in your country, you can easily bypass the geo-blocking including getting your private VPN.
#15 The Sound of Music
This moving story is about the Von Trapp family singers, who were a popular group that performed worldwide in the 50s. The leading role of Maria is played by the veteran actress Julie Andrews. 
Due to Maria's bubbliness, and an undisciplined life, her mother sends Maria to govern a retired naval officer's seven children. She treats the children with love and wins their hearts as she brings music and joy to the family.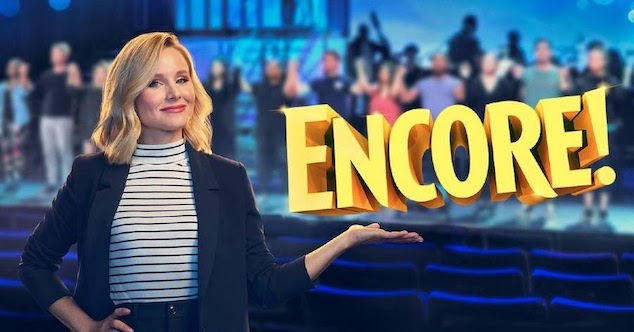 #14 Encore!
Encore! is a musical that brings together ex-theatre performers to give a performance of the musicals that they performed in their school. 
As the former classmates start preparing to recreate their original performances for the reunion, things get intense as they experience mixed emotions of jealousy, dying friendships, and competition. 
However, the students manage to overcome their blockages and deliver a stellar performance of multiple musicals.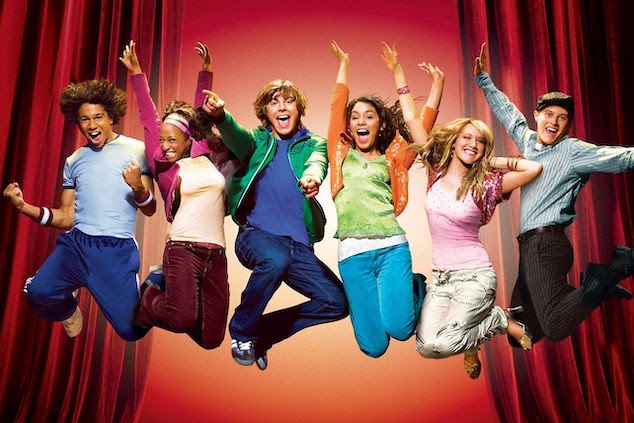 #13 High School Musical
Troy, a popular athlete, falls in love with Gabriella, a nerdy beautiful girl. Both students having totally different personalities, decide to participate in their high school musical. However, their jealous schoolmate Sharpay Evans does his best to blow off their chances. The couple, besides all the barriers, makes it to the auditions.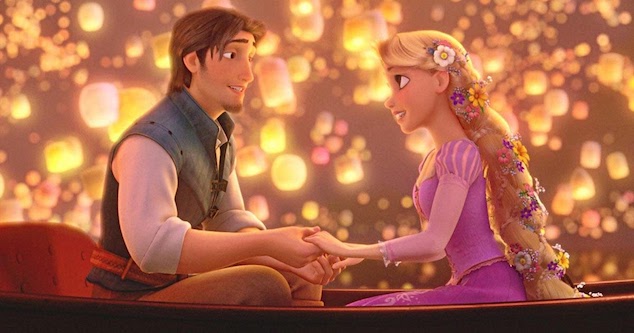 #12 Tangled
A wizened old woman captures a baby princess, locks her in her tower, and gets overly protective of her. The girl who grows up to become a beautiful lady with her magical long blonde hair possesses the power of eternal youth. 
Just as Rapunzel, the princess, turns 18, she gets really curious about the outside world. She then meets a kind-hearted thief, Flynn, and asks him to help her escape the tower.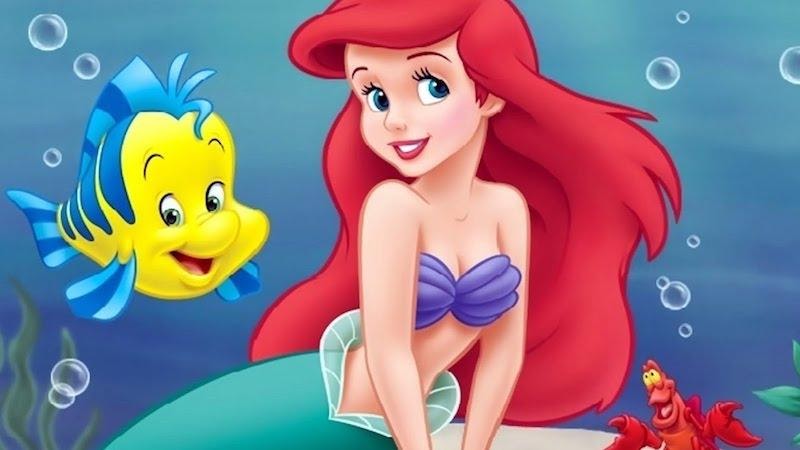 #11 The Little Mermaid
This Disney's enchanting musical is about a 16-year-old mermaid, Ariel, who gets captivated by the life of the outside world. She wants to discover life on land, and as her curiosity drives her to visit the surface against the wish of her controlling father, she falls in love with a prince. 
Just to meet her true love, she gets in the trap of a witch, Ursula, who pledges to make Ariel a human for three days. However, things fall out of hand, and Ariel's father now has to make a huge sacrifice to save his daughter.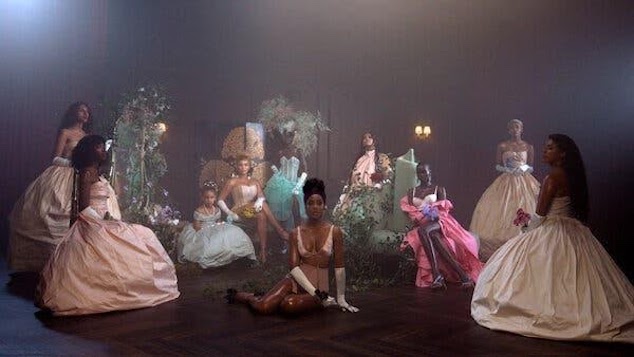 #10 Black is King
Black is King is a visual album by Beyonce inspired by The Lion King. Black is King is a re-imagination of The Lion King and follows the journey of Simba as Beyonce narrates the story. All the protagonists in the film are recreated as real-life characters. 
The hyenas from the Lion King are shown as the devilish biker gang. Black is King, being one of the most promising movies of 2020 on Disney+ defines the beauty of blackness and offers many musical moments as Beyonce sings in between the scenes in her power-house voice.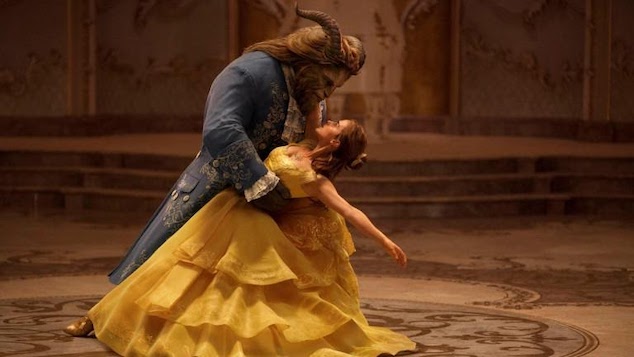 #9 Beauty and the Beast
Beauty and the Beast is about an arrogant prince who is cursed to become a beast until he finds true love. He imprisons a beautiful young lady named Belle in his castle. 
He now has to learn to truly love her and also get her love in return, to break his spell before the last petals fall from the Enchanted Rose. If he fails to do so, then he will remain a Beast for life.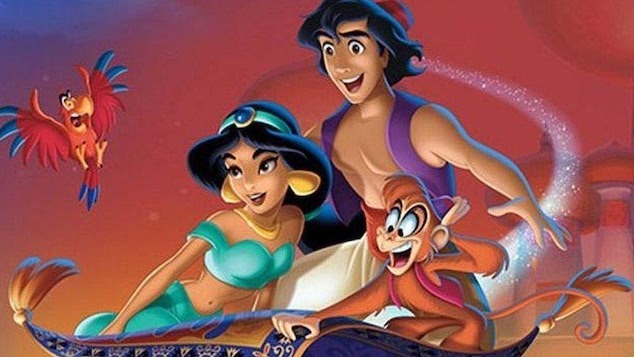 #8 Aladdin
Aladdin, a common thief who grows up in the city of Agrabah, falls in love with a princess named Jasmine. Aladdin cannot marry Jasmine as he is not a prince; he finds a magical lamp with a genie who grants Aladdin's wishes. 
Jasmine, who wants to succeed her father as a Sultan, is forced to marry a prince against her will. Things get difficult for Aladdin as Jafar plots his evil plans against him and princess Jasmine.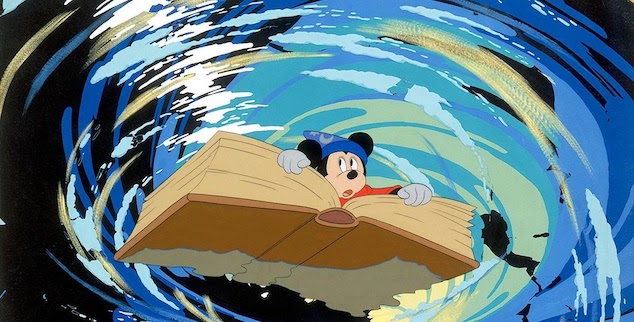 #7 Fantasia
Fantasia, released in 1940, amalgamates seven animated shorts and combines classical music with them. The comedic elements brought in by Mickey Mouse in the movie make it a must-watch. The film didn't perform well at the box office at the time of its release but became a cult in the later years. 
#6 The Greatest Showman
Phineas Taylor Barnum possesses the ability of marketing as he manages to sell lottery tickets at the age of 12. P.T. tries to get into show business to showcase his unparalleled imaginative and creative mind as he creates the Barnum & Bailey circus. His show becomes one of the best live shows in the World, featuring musical performances, acrobats, and showcasing pure entertainment.
#5 Frozen
Elsa, a newly crowned Queen, appears calm from the outside, but she continues her life in fear as she can't control her powers. Scared by her magical powers that almost killed her younger sister Anna, Elsa has isolated herself and tries to control her growing powers. 
Elsa fears that she is turning into a monster as her powers set up an eternal winter in her city. Anna, however, does not lose hope and joins Kristoff and his reindeer Sven to locate her sister to help her and save the city from eternal winters.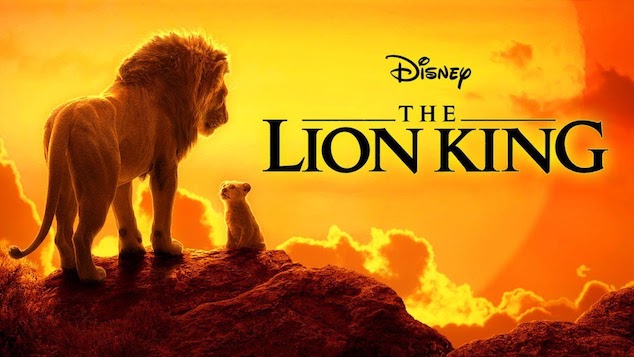 4) The Lion King
As the young lion's cub Simba is anointed as the King, he gets excited to take his father's spot as the King of the jungle. But, Simba's jealous uncle Scar begins plotting his evil plans against Simba. Scar kills Mufasa, and it somehow makes Simba feel guilty as he holds himself a reason for his father's death and runs away from home.
Simba befriends a meerkat, Timon and a warthog Pumbaa and begins living with them. Years pass by, and Simba's friend Nala locates him and requests him to come back to fight against Scar and get his throne back.
3) Mary Poppins
The siblings' Jane and Michael, belonging to a wealthy family, have to get a new nanny. However, to their surprise, the arrival of the magical Mary Poppins in the lives delights them. 
Beginning with a range of unforgettable experiences, as Mary brings in the new adventures and music to their lives, the siblings strive to share the cheerful nature of their nanny with their parents.
2) Coco
Coco is an Academy award musical about a young boy Miguel, who dreams of becoming a successful musician like his idol, Ernesto de la Cruz. However, his family is against his musical dreams and bans any person in their clan who pursues music. 
Miguel wants to display his talents to the world and prove himself. He is mysteriously transported to the Land of the Dead, where he meets the skeleton, Hector, a delightful trickster. Hector helps Miguel in finding the real story behind his family's ban on music.
Coco was a commercial success and according to Wikipedia, it made over USD 807.8 million at the box office.
1) Hamilton
Hamilton follows the story of America's founding father, Alexander Hamilton. Hamilton has created a groundbreaking musical that combines the genres of hip hop, RnB, Jazz, and Broadway. The historical fiction musical film is divided into two acts. 
The first act shows the arrival of Hamilton in NYC, his early struggles and his wedding. The second act shows his postwar work, his son's death and closes with his own death resulting in a duel with Aaron Burr.