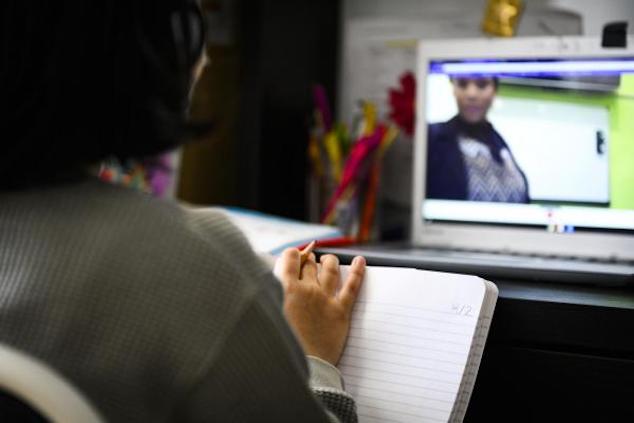 Protecting your children and keeping them safer online: How technology changed, making it necessary to safeguard for the internet. 
Keeping our kids protected online is a matter of great concern in the 21st Century. These days, considering how personally exposed this generation is getting throughout social media forums.
Anthropologists have observed a difference in behavior among teenagers and preteens nowadays, and no one holds himself/herself back from everyone admits chatting the online existence to be one of the major reasons behind this change of social behavior. What worries us, in general, is the uncertainty of how things will be in the future if it remains, or in fact grows, from the way it already is.
However, we must not think that it' is the internet that threat spoils children, or misleads them. The problem lies in how it is used and for what purpose. These are the areas that you can work on to build a safer (online) environment for your children. 
In short, while technology does not seize from growing, you should not be too unmindful/careless of the way it would land and grow in your household. Your responsibility is to be careful of every change that tries to settle in your house. Here are some tips to help you build a safe environment for your children: 
   Talk about Safety measures at an early age

Your child isn't wise enough to detect the difference between a good and a bad site. However, you are, and no matter how much you try to tell them to stay away from the company's website that you deem harmful, they wont. There are times when you wouldn't even know who your kid befriends online on Facebook, who he follows on Twitter and, Snapchat or other forums.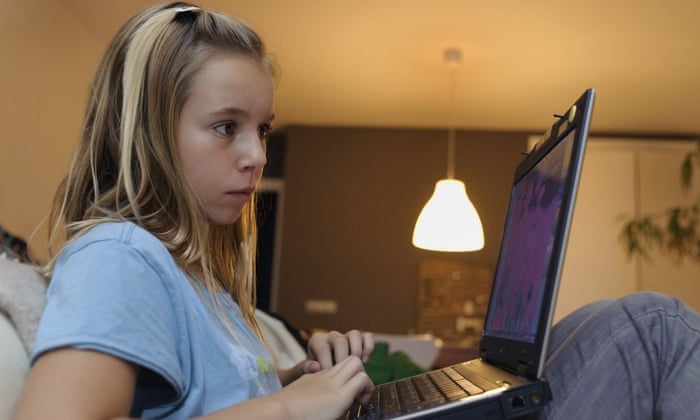 It might not be immediately evident but your child may come under a bad influence and when you realize it, it might be too late. In order to keep your family secure, you must talk to them about the threats of a bad website. Do not hold yourself back from talking openly about it, even if it's uncomfortable with your children. 
   Talk to them about Protection

Once you talk extensively about the online harms, threats and dangers, the next step is to talk about protection security and the methods of protecting oneself from cyber-threats. First things first: tell them to keep their profiles more private. They don't have to add every person that sends them a request on Facebook. Ask them to never share their passwords with anyone; not to write them on their books; never email private info. Also, advise them to not use the same password everywhere on every account. 
   Stay Conscious and Alert

The best advice you can give to your children is to be active and observant of what is going on around them. Tell them to think and analyze situations because they will have to make decisions for themselves and make a decision at some point. It does involve a certain kind of independence, which you have to give them to let them experience things for themselves. If you are too parental on controlling them, they might get rebellious. 
    Don't share devices

Every house has an internet facility now. However, many still struggle to find a good yet affordable internet service provider. If you have gone through and checked out AT&T Internet plans, you would know how affordable the high-speed internet has become for people belonging to different social backgrounds.
As beautiful as the concept of a fully connected world may seem, it is more important than ever to be vigilant. Therefore, make sure to advise your children to be more careful with their devices because they contain a good amount of personal data and information, which may be used illegally by some hackers that may even cause damage at some point in life.