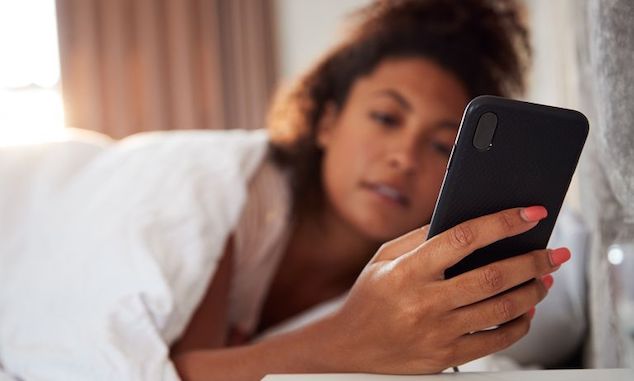 How Smartphones have revolutionized the way we interact with each other. From how we work and play, socially connect and access the web. 
Time spent on things we enjoy is never wasted time, even if there is no apparent gain besides having fun. Having said this, excess is rarely a good thing and it's always wise to take a closer look at our most time-consuming activities. Smartphones have become an extension of our bodies and we use them routinely for work and entertainment. In most cases the lines are blurred and we end up spending a lot of time on these devices. The question that people should be asking themselves is whether we spend too much time.
Knowledge and fun at your fingertips
The hours spent talking to clients and employees or doing work-related tasks shouldn't be factored in. Since this is a necessity, we don't really have a choice but it's still important to remember that these hours also add up. For those who spend most of the time at work using a smart phone or tablet, even a couple of additional hours in the evening can be too much. On the other hand, if the job description limits or outright prohibits the use of phones at work, the appeal of the smartphones might be greater.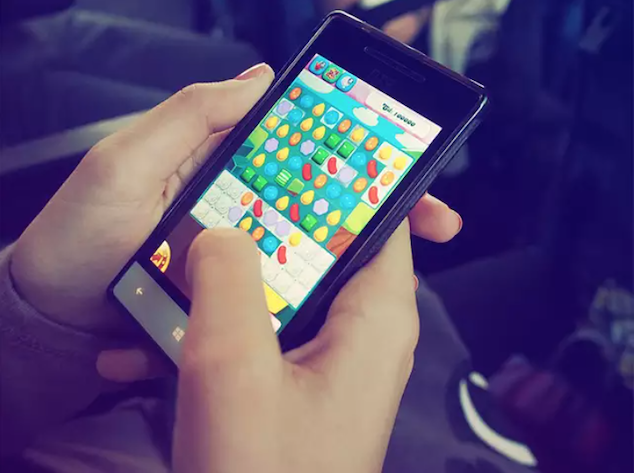 Whenever we have a few moments of spare time, we tend to grab our smartphones and see what's happening on the World Wide Web. This is an excellent source of information if you have the willingness to undertake research and learn new things. One can better oneself by simply taking this hands-on approach and reading stuff online. For this instructional purpose, spending more time can actually be a gain and the only thing to avoid is excessive eye fatigue.
Using the smart phone for entertainment is far more exciting and this is the main reason why people tend to spend more time that they should on these gadgets. You can play games at new casinos for free, with everything from classic video games to different types of online slots titles being readily available. All you need is an Internet connection to compete with others, but most of the games can also be enjoyed in single player format. Smartphones are so powerful that even older devices can run the latest games smoothly and glitch free.
Online socializing is needed but not sufficient
Many people use handheld devices to access social networks and instant messaging services keep in touch with their friends and family. While technology has come to the rescue of those who can't communicate in person, it can also pose unique problems. People assume that writing messages and conversing over the phone is the same thing as talking to the other person directly. However, this is only a substitute and one that accomplishes excellent results when the real thing is beyond reach.
Online socializing is definitely important, especially nowadays when social distancing is a virtue and people are encouraged to keep their distance. Nevertheless, when there are no health concerns we should only use mobile devices to set up a meeting, instead of using the display as a conduit for conversation.