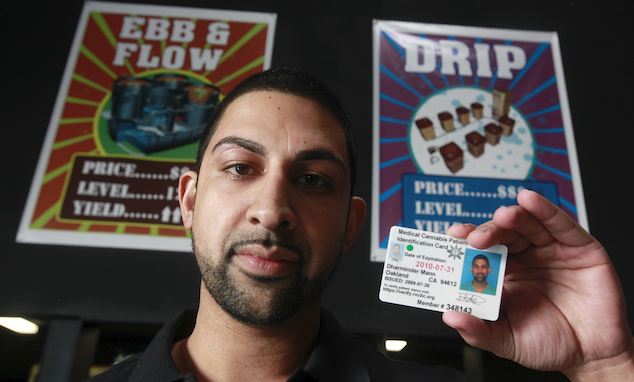 Medical marijuana legal Maine use: Understanding the legalities of purchasing and using weed and pot in legalized US states. 
Maine is among the many states in the United States that has made the use of medical marijuana legal. However, there are quite a few terms and conditions attached to it. Right from the purchase of marijuana to its use and possession – everything has a clearly defined procedure and law. If you aim to administer this wonder drug in Maine then you must have complete knowledge about the legalities involved in purchasing and using it. By going through this piece of writing, you will get a clear idea about the various laws related to marijuana in the state. 
Qualifying for the Legal Purchase of Marijuana
In order to obtain medical marijuana card in Maine and thus purchase the drug legally in the state, a person must be at least 18 years old. He must also possess a valid ID to prove that he resides in the state of Maine. Health care experts in the state may advise the consumption of medical marijuana in cases where a person is suffering from nausea, HIV/AIDS, hepatitis C, cancer, Alzheimer's disease, PTSD, glaucoma and chronic pain.
It has been observed that those suffering from these health problems show improvement if regular dosage of marijuana is added to their ongoing treatment. Thus, these medical conditions serve as the prerequisite to obtain Maine medical marijuana card. However, the use of this drug is not restricted to only these health conditions. If a doctor finds the use of marijuana suitable for other health conditions for his patients he can go ahead and prescribe it.
Special medical marijuana doctors are appointed to determine whether the condition of a patient qualifies for the consumption of this drug or not. In order to obtain MMJ card in the state one needs to receive medical marijuana program certification from a certified physician. The physician must be registered with the Medical Marijuana Program of the Maine State Department of Health to treat patients using medical cannabis in Maine.
The state requires a go ahead from such a doctor as well as certain documents that include proof of residency to grant the card to the patients.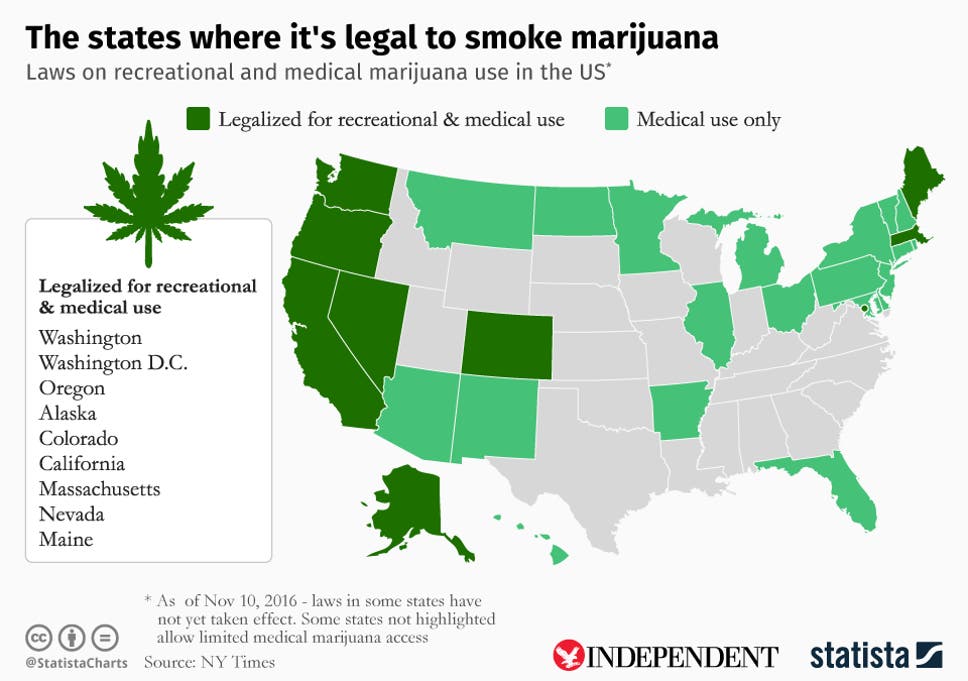 Appointing Caregiver in Maine
The patients that qualify for the intake of marijuana are permitted to appoint a caregiver who can help them administer its dosage. The caregiver should be at least 21 years old. He/ She must register with the state to procure an ID that allows them to possess marijuana.
Seek Professional Assistance
It is suggested to seek help from a healthcare company while applying for an MMJ card in Maine. These companies have professionals that have complete knowledge about the precise procedure to apply for the card. They will help you fill the application and provide information about the documents to be submitted along with it. The chances of approval of application are increased substantially when you have expert guidance at hand.
We hope this provides you adequate information about the legal purchase as well as use of marijuana in Maine. Do let us know if you have any further queries regarding the same.