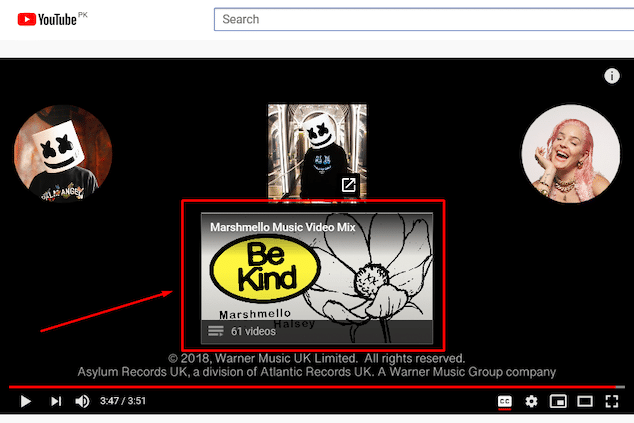 Shortfalls of YouTube that are limiting your user experience: Google's YouTube has become ever present but there are things that detract from its service. 
YouTube is, no doubt, the biggest video platform and offers a great service. We regularly use it for entertainment and education while we are bored and while working. It's basically a part of the daily routine for many of us. However, there are some things about YouTube that are absolutely annoying, and all its users despise them. Here I have shared six top most infuriating things about YouTube. 
Thumbnails Cover the Video
A video has something to offer until it ends. For some reason, YouTube fails to understand this concept. It shows multiple thumbnails covering almost the complete video at the end last few seconds. There is a reason those seconds exist. But it totally destroys the experience with its thumbnails. Worst of all, you can't even move or remove them. There is not even a setting option to change this behavior.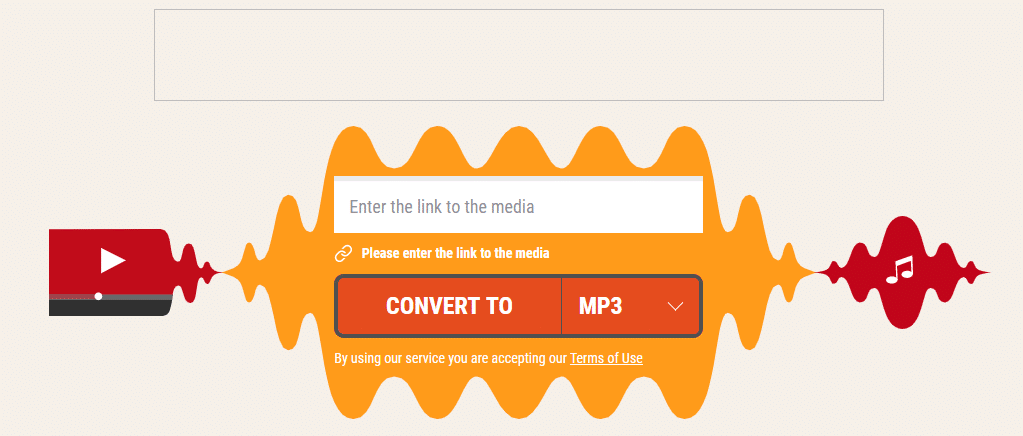 We Can't Download Any Music
It's the largest database of videos. No one can download and store this much data and use it for his own business purposes. But, YouTube still won't allow you to download any video. It introduced a feature to keep a video offline for a short time. Turns out, it was a useless feature that only works for very few videos. You can keep them offline for a few days, but they can only be accessed through the YouTube app. Luckily, there is a YouTube converter that allows users to convert any of its videos into MP3 and download it. 
Some Privacy Dude
What have monopolies not done in the name of enhancing user experience. YouTube stands in line with Google and Facebook as platforms that just don't care about user privacy. As it is owned by Google, that also owns Chrome, it knows things about us that even we might not have realized yet. It records our YouTube search history, view history, and location in addition to our Google search history and bookmarks. There is a lot of many other things it collects that we don't even know. 
You Can't Minimize YouTube App
YouTube is a video platform, but it's also the biggest source of music in the world. Music doesn't necessarily require us to watch the video. As a matter of fact, most people like to listen to music without its video, so their feelings are not replaced with the ones shown in the video. Some of us like to listen to music while doing other things. However, the YouTube app doesn't allow us to minimize it. If you minimize, it pauses the video. 
There are Just Too Many Ads
Do you know why the YouTube app won't let us minimize it? Because we won't be able to see ads that way. Ads are its source of income, but it's started to become aggressive marketing. There are just way too many and way too long ads that you can't even skip. Most videos start with ads, and when you click on a new video, it again plays an advertisement, wasting our time and consuming our data. Worst of all, it starts to play ads during the video.