João Miguel Alves death:

Brazilian boy diagnosed w/ genetic disorder dies after dad blows through $200K designated for treatment money on drugs, hookers instead.
A Brazilian boy afflicted with a genetic disorder requiring large financial outlays has died after the child's father went through money raised for the boy's much-needed medical treatments on hookers, drugs and parties instead. 
Two-year-old João Miguel Alves died at his home in Salvador last Thursday following a battle with spinal muscular atrophy, which is a degenerative disease that causes muscle weakness, Metro UK reported.
His father, Mateus Henrique Leroy Alves, 37, was arrested July 22, a week after his wife reported him to the police. At the time the boy's mother noticed large withdrawals at bank accounts where money for their son's treatment had been deposited.
By the time the father was arrested, said funds had been all used up, in essence condemning the boy to a near death.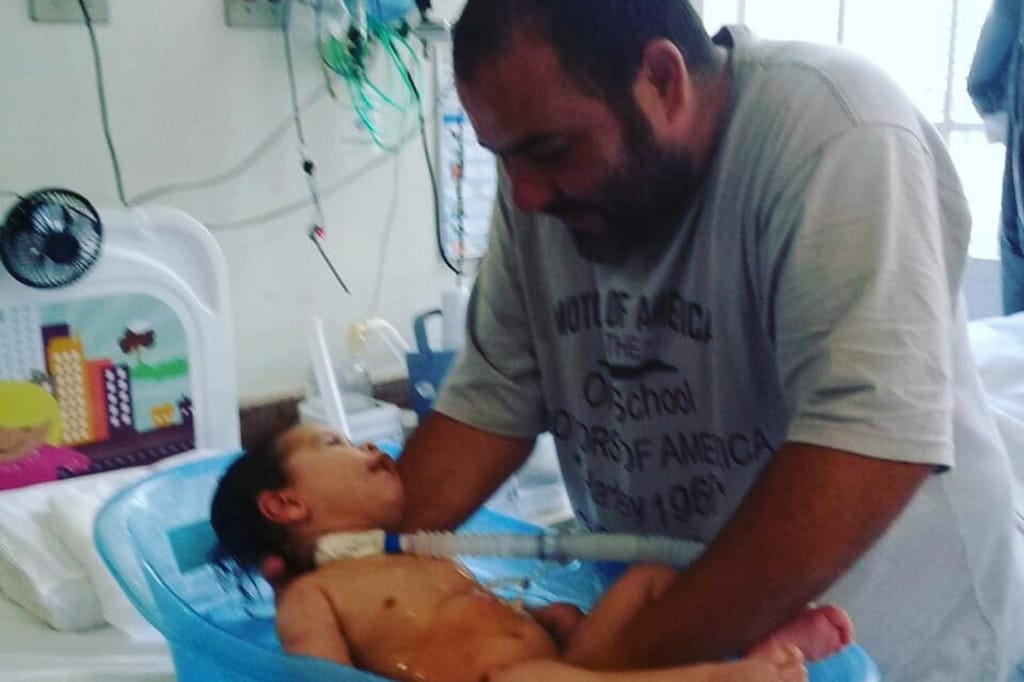 $200K on hookers, drugs, booze and luxury hotel in 2 months: 
Doctors first diagnosed João Miguel with AME as a seven-month-old baby. In turn, Mateus and his wife, Karine Rodrigues, took to social media in 2018 to raise money for their sick son's treatment.
His condition required that he take doses of costly drug, Spinraza, at $70,000-a-pop to prevent the disease from advancing.
Brazil's government had agreed to pay for João's first three treatments, with the boy receiving his first dose of the drug in August.
To finance João's ongoing treatments, the boy's family raised more than $200,000, only for the life saving funds instead to be used up by the boy's father, Brazilian outlet Pleno reported.
The father was arrested while staying at a luxury hotel where he had over the course of two months gone through his son's medical needs funds on parties, jewelry and prostitutes in addition to booze and drugs.
Upon his arrest, the father claimed having been a victim of an extortion plot, with investigators saying they were unable to find evidence of such an attempt, Pleno reported.