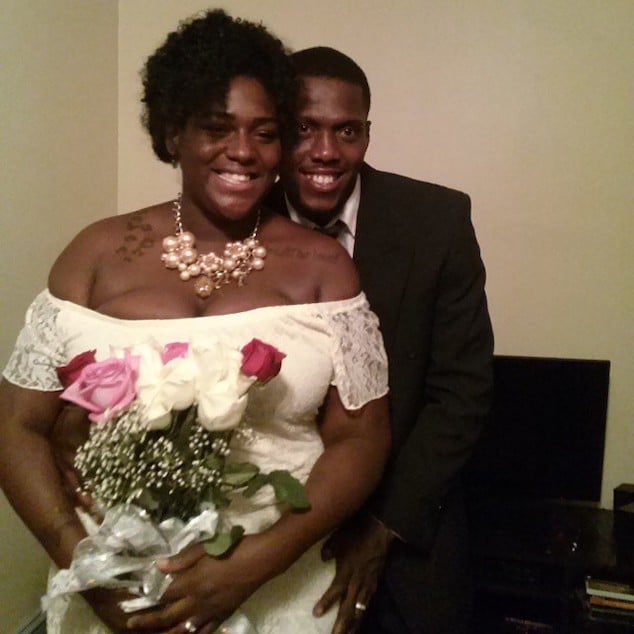 Tacona shooting: Damyrra Jones Philadelphia mother charged in murder of her two young daughters and children's father in failed murder suicide. 
A Philadelphia woman has been charged with murder after allegedly shooting dead her two daughters, ages 10 months and 4 years, along with their father before unsuccessfully trying to kill herself. 
Damyrra Jones, 28, was arrested following the shootings at the family's Tacony neighborhood home Monday night, according to Philadelphia police.
Police responded to the house around 9:50 p.m. after a neighbor called 911 to report the sound of gunfire coming from the home. Police found what Acting Philadelphia Police Commissioner Christine Coulter called a 'horrific' scene, NBC Philadelphia reported.
The victims were identified as Damaya Alcindor, 10 months old, and Maxillie Alcindor, 4 years old. The children's father was identified as Max Alcindor, 35. All three victims were shot in the head and neck.
Jones was discovered lying face down with a gun in her hand. She remained at hospital as she recovered from a gun shot wound to her head. 
It was while being transported to Jefferson Torresdale Hospital, 'the mother admitted to shooting her daughters and husband, while demanded she not be resuscitated,' Homicide Captain Jason Smith said.
Jones remained in the hospital in critical condition, and was expected to survive CBS Philadelphia reported.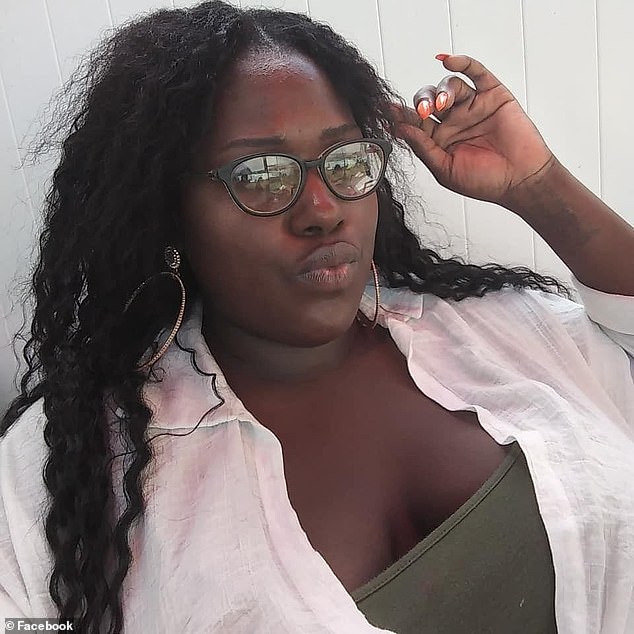 Ongoing fighting at the family home:
Smith said the slain father had not been living in the home recently, and the couple were believed to have been fighting over child-support.
Forebodingly, a recent Facebook post by the children's father alluded to there being problems. 
'While people planning to hurt you, they don't even know God is there with you. Stay calm and quiet the vengeance is for God,' he wrote on July 14. 
Smith said Jones bought the 9mm Ruger handgun at Delia's Firearms in Wissinoming, the same day of the shooting. In addition to the weapon, four fired cartridge casings and a projectile were recovered by cops.
Neighbors said the couple moved into their home in 2018, and while remaining private  were also observed to be arguing frequently. 
'The only thing I can say is they were fighting all the time,' said neighbor, Anachelys Martinez, 23 told via the Philadelphia Inquirer.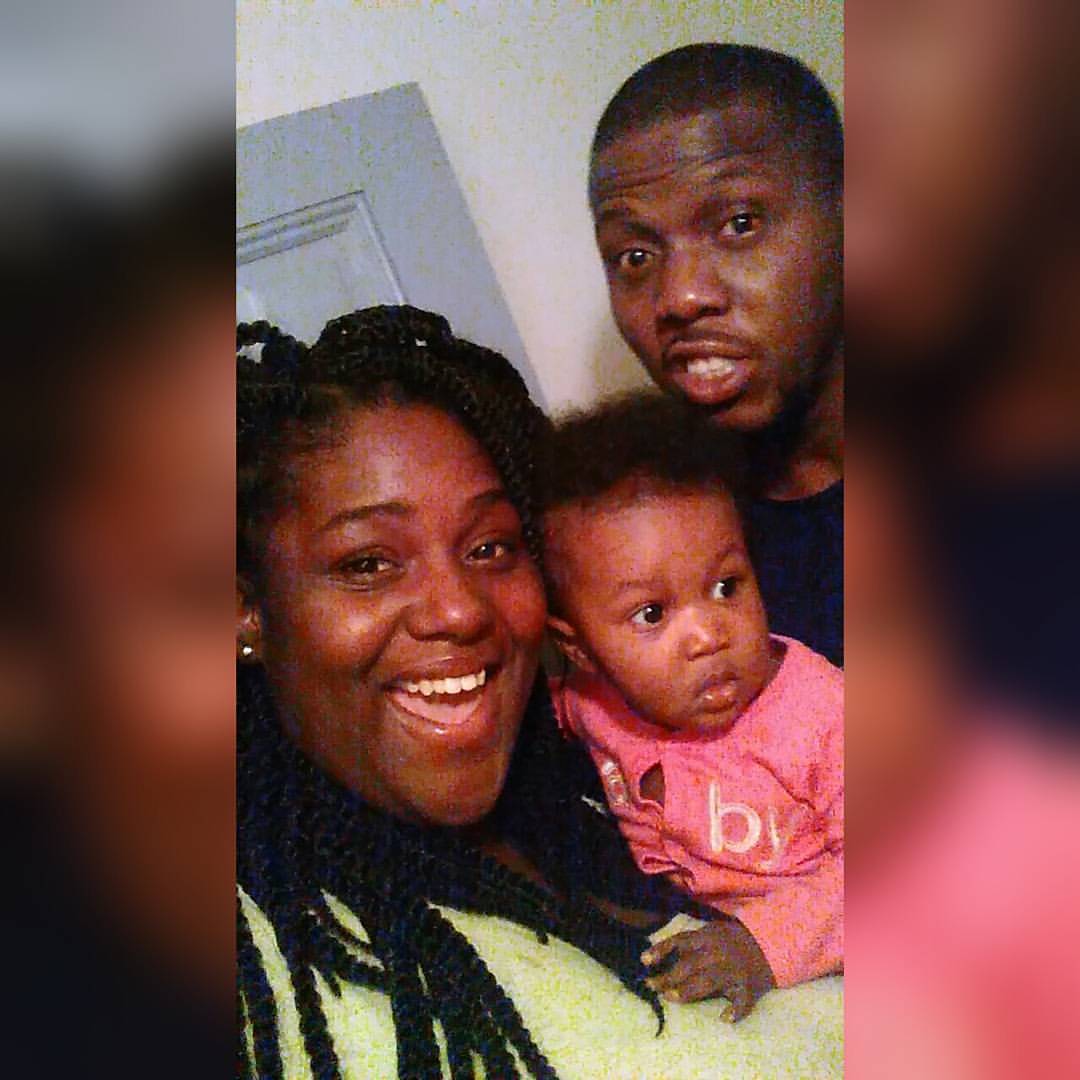 A mother dotes on her young children: 
A regard of Jones' Facebook page described her working as a school bus driver and being a relationship with the girls' father since 2015.
In one post, the mother writes, 'I love someone with autism,' but doesn't specifically say who that person is.
Her facebook page includes several family photos, including a 2017 Mother's Day photo Jones took with one of the girls, a 'Happy Father's Day' collage made for the father that same year, as well as anniversary post celebrating the couple's relationship. 
Another post reveals the mother describing one of her daughters, 'my angel.'
Authorities have yet to say what motivated the mother in the apparent failed murder suicide bid.