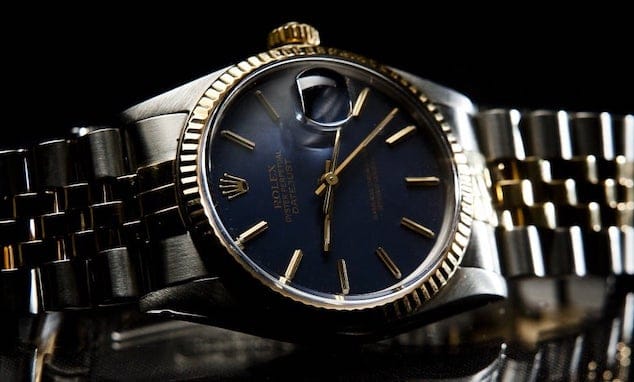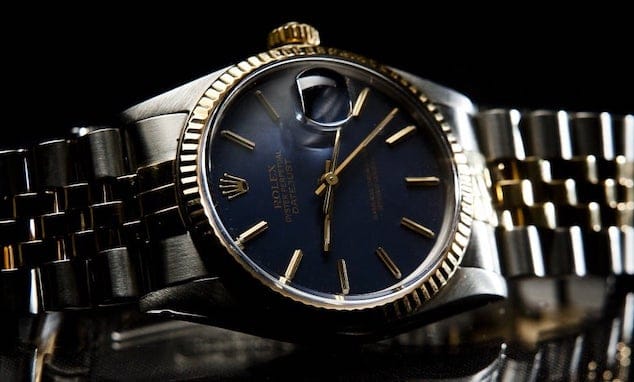 Buying luxury watch checklist to keep in mind when shopping online for timepieces for ultimate sports like scuba diving, running or

mountaineering.
Do you want to buy a luxury watch? Then, you need to land in the best store where you can find a wide range of brands in different styles, models and colors. The watch you are planning to buy can be worn on all occasions. The watch should look fashionable and stylish. With an overwhelming number of models, it is really a tough job for you to pick the right one. You need to have sound knowledge about the watch. This knowledge will help you to invest in the right one. You should buy watches online to get the best deals. 
Few of the factors you need to bear in mind while buying a high-end watch include:
Mechanics of the watch: There are a few watches that run on batteries, which are easy to replace while other watches are operated mechanically. They make use of springs and cogs that can be easily adjusted and serviced. There are a few manufacturers who charge a high price on the watches since these watches are made in house and assembled by the expert craftsman. Though these watches are very expensive to maintain, when you care, they last for a longer period of time. They also serve a trademark and can be passed to your next generation as an heirloom. 
Materials used: There is a wide range of materials with which the luxury watches are made. The most widely used material is stainless steel that has a rich value. This is perfect to be worn with any outfit. Titanium is another material with which the watches are made. This material is light in weight. Gold is another one that is mostly preferred by the business people. This is available in different shades of gold, such as rose gold, yellow, and flash. You can also buy the watches made of ceramic material. This is resistant to scratches. There is a chance to replace the strap of the watch to make it look like a new one.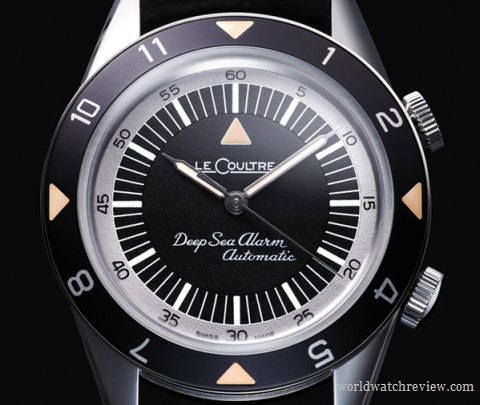 Manufacturer: When you are planning to buy a branded watch, you need to buy this from reputable manufacturers, since they will have experienced craftsman to assemble the watches. When you buy a branded one, it looks stylish even from a far distance. People could not stop staring at the look of your watch wherever you go. 
Features: This is the most important factor to be considered when you are buying a luxury watch. Every brand watch comes with a unique set of features that suits the taste and lifestyle of the individuals. There are a few watches that display multiple time zones. The chronograph is used as a stopwatch that is blended with the display watch. This is perfect to be used by scuba divers and runners. There are a few watches that come with anti-magnetic design, which are perfect to be adorned by the engineers and mechanical technicians. There are a few watches that are exclusively designed for racing, mountaineering, sea diving, swimming, etc. When you choose the right watch, it takes your look to the next level.