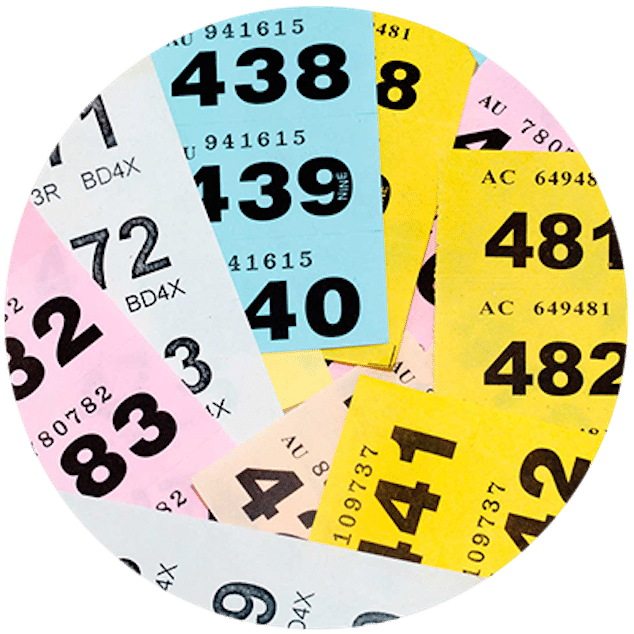 Few people know how to set up a charity lottery or whether it's a good idea to invest in, yet large corporations are minting money with lotteries every year. 
The easiest way to make a steady income as a charity is to start a lottery. It's quick to set up and easy to fuel engagement. All you need is a worthy cause, modest prizes and great supporters (that your reward).
The number of lotteries snowballing each year is undreamed of. There are too many charity lotteries you can start offline and online, but often people wonder whether it's an idea worth pursuing. Others want to know if there's a good lottery idea for them. With a strategy, you can win with a charity lottery.
Is there a solid reason to start a lottery?
Charity lotteries are all about "incentivized giving" where you reward supporters with modest prizes. In return, you raise funds – 100% profits – for your cause without breaking a sweat. That means you'll attract people to support you even those who are not ready to support in any way, and they'll be many.
The good news is, you can add these people to your email list (assuming you're running an online lottery) then later approach them when you run another charity lottery. That right there is a solid reason to start a lottery that meets all your future income goals.
What of setting up a charity lottery, is it a tedious process?
As said, setting up a lottery is easy. Anyone can do it and without a problem. But marketing your own lottery to supporters, partners, and corporates will take time and, wait for it … it's your responsibility. But, you can involve expert charity lottery providers to manage the lottery process from start to finish.
These specialists will do the heavy lifting for you. They'll take over all admin duties and get the ball rolling in your favor. You can also use specialist software's available to help make the process smooth in regard to processing winnings and tallying up prize winners.
You also have the option of creating a joint lottery, too. It helps a lot if you're unsure about supporters responding positively to your cause. Don't worry, you can change over ownership rights and go on your own once you've established a strong supporter base.
Is a lottery valuable for my good cause? Is it worth the time?
A lottery is a predictable way of generating income for your charity. Because, well, you're aware of the exact number of supporters you have, how often they participate in the draw, and how much they're giving to support your cause. It's all in the open.
Ask well-known hospices and large corporations around the world making billions annually with enviable profits. Running a lottery is a big step to achieving success. Lotteries can earn your charity a steady and consistent income without a struggle. What's more? You can share stories of lottery winners that makes for great PR – pulling in more supporters. And the cycle continues. How's that for value?