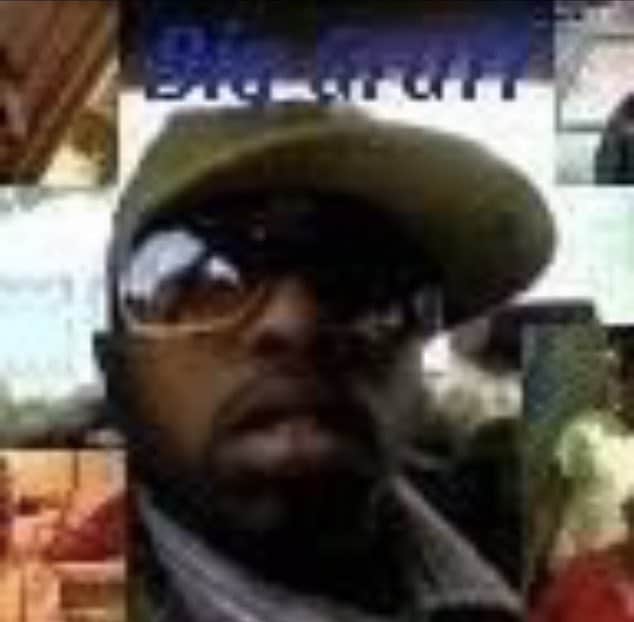 Philadelphia Police Shooting:

Maurice Hill career criminal with guns violations arrests surrenders after 7 plus hour

standoff leaving 6 cops wounded after drugs warrant serving at

Nicetown-Tiago home. 
A gunman has momentarily surrendered after barricading inside a Philadelphia house some seven-eight hours after first opening gunfire as officers arrived at the man's home to serve him with a drugs warrant.
Local media reported the house occupant- identified as 36 year old career criminal, Maurice Hill, shooting at the officers just on 4.30pm, Wednesday afternoon. The incident – which had remained active some seven-eight hours later – occurred in Philadelphia's blighted Nicetown-Tiago neighborhood. 
Six hours after gunshots first rang out- the armed suspect had yet to surrender with police saying they were seeking a solution to 'neutralize' the ongoing situation. It was just after midnight when the shooting suspect surrendered to police abc7news reported.
The latest developments follow a SWAT team earlier in the evening rescuing two officers and other hostages trapped inside the home with the gunman. NBC Philadelphia reported the gunman heavily armed with weapons including Hill being in possession of an AK-47 assault style rifle.  
The Philadelphia Inquirer cited sources identifying Maurice Hill as the shooter- with the gunman having extensive criminal history for weapons and drugs offenses, including resisting attempts to bring him to justice. See in depth breakdown of gunman's arrest record below. 
#Philadelphia: 36-year-old Maurice Hill has surrendered to Philadelphia police. pic.twitter.com/thPNeyj9Hp

— I.E.N. (@BreakingIEN) August 15, 2019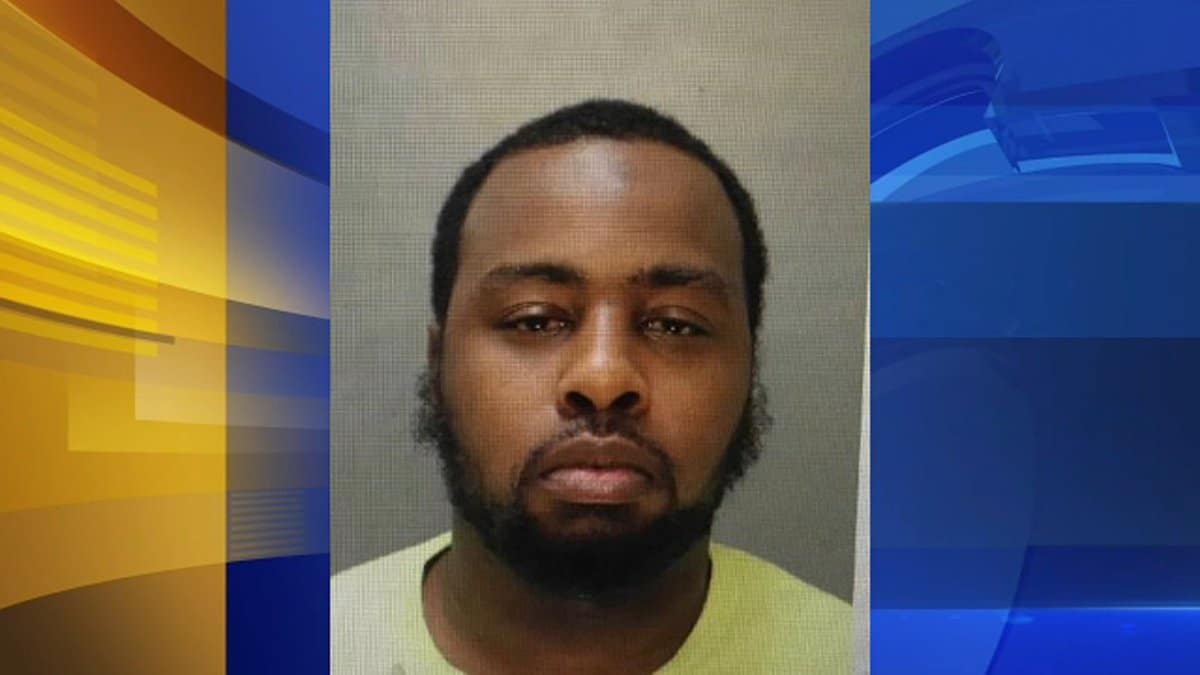 Philadelphia Mayor: "Our officers need help. They need help. They need help with gun control. They need help with keeping these weapons out of these people's hands." https://t.co/0Z5DJDEsnH pic.twitter.com/ZskSqrKYLf

— CBS News (@CBSNews) August 15, 2019
Witness says she heard more than 100 gunshots: 
Police Commissioner Richard Ross during a press conference said the officers were safely evacuated in what he called a 'hostage situation'.
Police Commissioner Ross said the trapped officers were holding people they arrested during the raid.
The gunman fired on the SWAT team's truck before they swooped on the home, Ross said.
'There's no indication that he's trying to surrender, we do know that he is still alive, there's no question of that because of the shots that keep ringing out,' Commissioner Ross went on to say during the news conference.
Officers were still 'attempting to communicate with the shooter' and urging him to give himself up, police tweeted. 
A witness told ABC News she heard more than 100 gunshots. See video report below. 
Six officers involved in the shootout were taken to hospital with non-life threatening injuries. All had been released by 11pm. 
As the standoff continued- televised images showed dozens of police cars and officers outside the man's home where the gunman remained hunkered down inside.
NBC Washington reported Hill's longtime attorney Shaka Johnson saying having called the lawyer around 8:30 p.m. saying he had 'wanted to try to figure a way out.'
The lawyer added that Hill is likely to be charged with six counts of attempted murder and aggravated assault.
Witness says she heard more than 100 gunshots as at least one suspect fired at officers in shooting incident in Philadelphia; multiple police officers have been injured, police say. https://t.co/GgihNme8ar pic.twitter.com/K84ti0JULA

— ABC News (@ABC) August 14, 2019
Maurice Hill extensive criminal rap sheet:
The Philadelphia Inquirer reported Hill's criminal rap sheet starting at age 18. The now 36 year old man was at the time booked on a gun offense for having a gun with an altered serial number.
Public records show Hill having been arrested about a dozen times since turning 18, and convicted six times on charges that involved illegal possession of guns, drug dealing, and aggravated assault. He has been in and out of prison; the longest sentence handed him came in 2010, when a federal judge gave him a 55-month term.
In 2008, he was convicted of escaping, fleeing from police, and resisting arrest. Along the way, he beat criminal charges on everything from kidnapping to attempted murder.
Hill also spent time in federal prison. In 2008, he pleaded guilty to federal firearms violations after he was caught with a Smith & Wesson .357 and later a Taurus PT .45 semiautomatic. His prior felony convictions should have barred him from owning those weapons. U.S. District Judge Paul S. Diamond sentenced him to four years and seven months in prison.
More recently, Hill was convicted of perjury in 2013 and sentenced to seven years of probation. He appeared before Common Pleas Court Judge Rayford Means for three different alleged violations of probation — at least two of them related to new cases, which he later beat- the Inquirer reported.
A Census Bureau study documenting Philadelphia's economic conditions detailed the median household income of Tioga-Nicetown where Wednesday's stand-off took place -plummeting from $28,026 to $17,493 during the years of 2013 to 2017- the largest drop in the city.
The study noted white poverty throughout Philadelphia having 'skyrocketed', as led by the Northeast neighborhood of Holmesburg, which went from a 2 percent poverty rate to 19 percent.