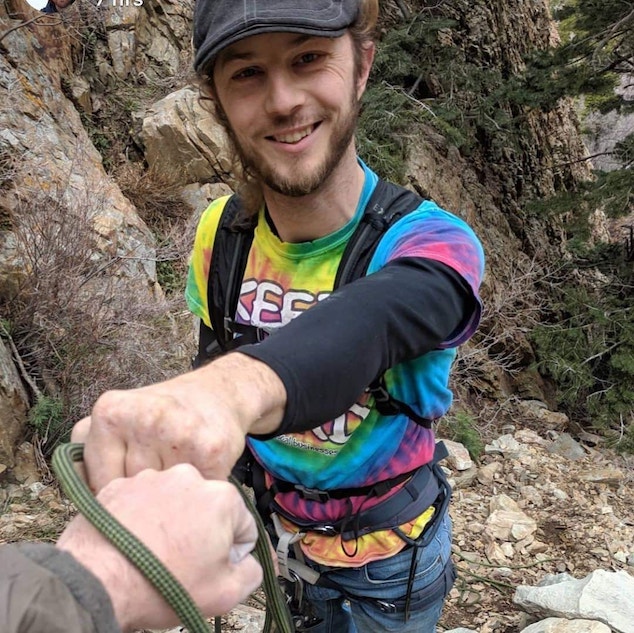 Austin Howell Chicago rock climber falls 80 ft to his death while scaling a popular

Shortoff Mountain after choosing not to be equipped with rope or harness.
A Chicago rock climber died over the weekend after falling 80 feet from a North Carolina mountain, local officials said.
Austin Howell, 31, was pronounced dead circa 1:30 p.m. Sunday afternoon, the Burke County Office said on its official Facebook page. The Chicago resident was climbing Shortoff Mountain in Burke County, in western North Carolina when he plummeted to his death.
'All indications are that this was a true accident,' said Burke County Emergency Management Director Michael Willis. Howell's death was likely the result of him climbing alone without ropes or harnesses, Willis said. 
It remained unclear why Howell, who according to his Facebook page appeared to be an experienced mountain climber may have elected to do without safety precautions.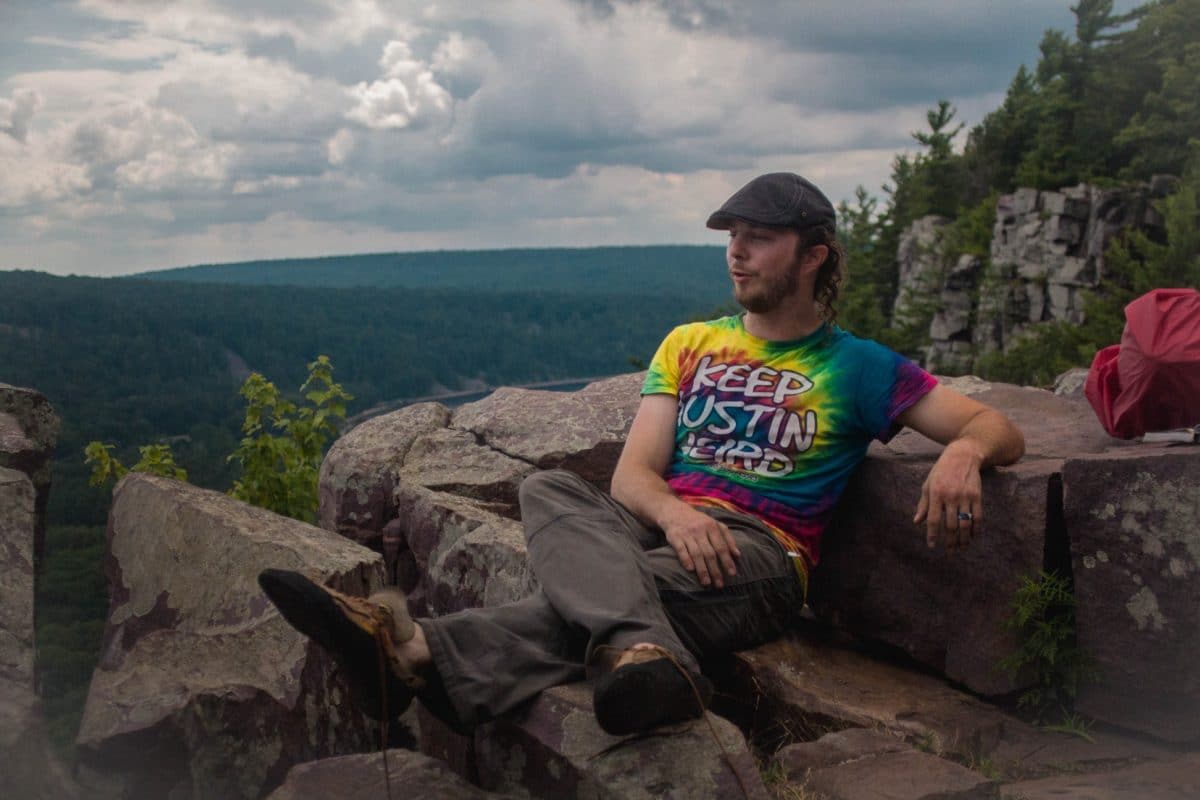 A death that could have been avoided? 
Notice of Howell's predicament came after Burke County Emergency Communications Center said it received an alert around 11:45 a.m. that a climber had fallen from the mountain.
Willis said Howell had landed in a hard-to-reach area, which extended the time it took emergency responders to rescue him. Other climbers had reached Howell and performed CPR before rescue officials arrived, but it was too late, Willis said.
Burke County officials said the portion from which Howell fell was 'one of the most difficult portions' of the mountain.
Of note, The State reports the mountain is a popular place for climbers despite the presence of warning signs. Willis said his department receives between 50 and 100 calls in the area per year. The U.S. Forest Service is investigating the accident.
@NWSGSP significant debris flow off ShortOff Mountain occurred during #Florence. Went from the top all the way to the Linville River Basin. (Shared from Linville Gorge Facebook Page) pic.twitter.com/S90QPdbEMd

— Foothills Weather Network (@FHWxN) September 19, 2018