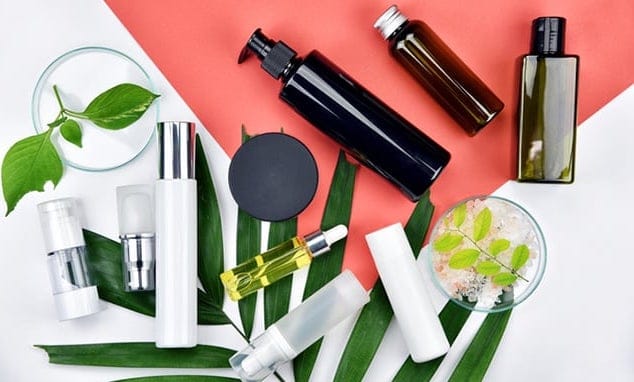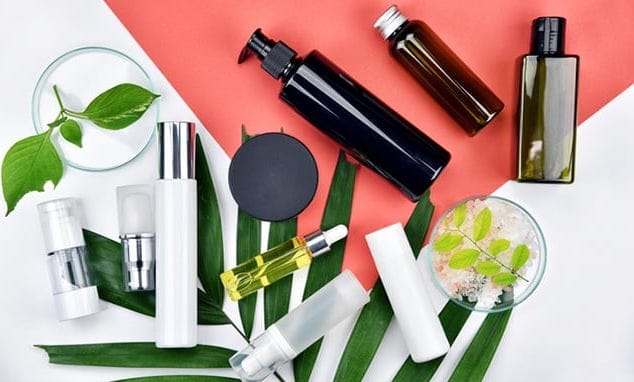 Win the Client's Trust in the Beauty Business: From being on top of latest trends, building customer relationships, best insurance practices, reputation and negotiation skills.
Your beauty salon or any cosmetic shop is doomed to failure if you can't keep a good clientele. Happy customers create the best reputation for your business. They indirectly advertise your business. However, that doesn't come without the investment of hard work, energy, and skills. It takes years to build trust and only a few seconds to break it. To run a business successfully, it is imperative to maintain good customer-business relationships.
However, in a competitive market where there are many tycoons running the same business, it is requisite to put extra effort into winning the customer's trust. If you have your own beauty business, make sure to follow these five tips to strengthen your relationship with current clients and attract new ones.
1.
Have a Social Media Profile
Social media has become the heart of every business these days. Create business profiles on social media platforms and keep posting updates about activities and achievements. Remember that customers have a lot of options to choose from. Put up posts of deals and discounts to keep them engaged. Be sure to invite all your customers to follow your page on social media.
2.  Get Business Insurance
It is important to have an insured business these days. Customers are highly concerned about getting value for the money they are spending. There are many cheap insurance plans available these days. Even if you don't wish to spend much on the policy, make sure you at least contact a professional for guidance. Look up commercial auto insurance to learn about the affordable insurance policies that they have for beauty businesses.
3.  Keep your Word
If a customer has been given a quote from the website of your company, don't change it when they visit or call you for the first time. Always keep your word and maintain that statement even if it takes away your profit. Businesses that are mismanaged and don't keep their word are not liked by customers and often get bad reviews online. No matter how much time and money you invest in your clientele, all other golden efforts will be overlooked if you make even a single negative impression.
4.  Maintain Customer Records
This is perhaps the most important thing that any business should do. Some customers make frequent visits to a salon in their nearest locality. These people like to be recognized by the company staff when they visit. Many companies even give good discounts to such customers. Improve your communication skills and make every customer feels valued.
5.  Never Bargain and Try to Negotiate
Every customer has a different nature. Therefore, you need to be prepared for any sort of argument that might break out at the workplace. Never bargain or negotiate on rates. Moreover, don't mind answering the same question repeatedly if the customer is confused. A client's trust is strengthened when he/she knows that the company staff is paying attention to what they are saying. Always be a good listener and then put your point forward.
Conclusion!
There are many ways of winning a customer's trust, but the ones mentioned above must be put into practice as mandatory elements. Client's trust is very important for every business and is a guarantee that the same customer will bring in more people in the future.
22 and the mf'n truth !! My beauty Bar will be open for business real soon 🤑 pic.twitter.com/MScegONh9O

— BOUGIEWOOD (@Tiff_Ivana) June 27, 2019