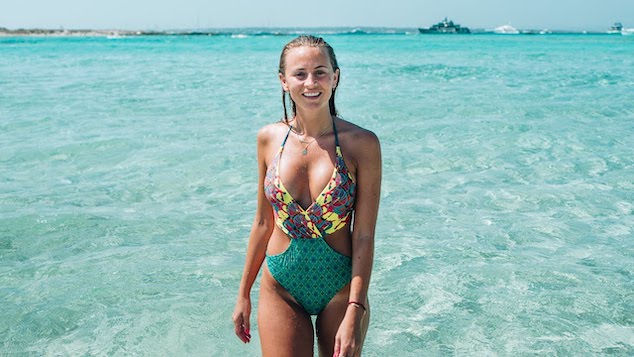 Trending Instagram Lifestyle Accounts of 2019: Who are some of the trending social media tastemakers continuing to influence and how they continue to dominate. 
Humans are heavily inclined towards visual content. This is the reason Instagram has done pretty well for the business especially in industries like beauty, fashion, and lifestyle. Brands are now moving on from the brand ambassadors to the influencers on social media. This adoption of social media is a great thing for lifestyle brands these days.
In traditional marketing, the customers had to wait for the monthly issue of the lifestyle magazine, but now the latest trends are just at a click of a button.
Lifestyle Instagrammers are gaining unknown popularity over social media with more and more people joining Instagram. Isn't it the reason for us scrolling through the feed everytime? We are really influenced by these lifestyle accounts and like to know what people are doing across the world.
Lifestyle brands are looking to partner with influencers and buy followers on Instagram.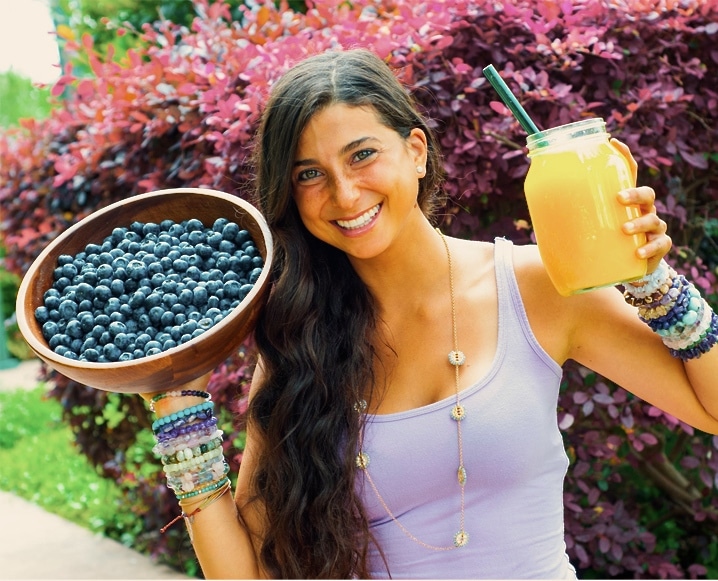 Here is the list of few trending lifestyle accounts we love to catch up with.
Janni Olson Deler- @jannid
She is a fashion and lifestyle blogger with a following of around 1.5 million users. She posts photos and videos from different places in the world which is quite ecstatic to see.
FullyRawKristina – @fullyrawkristina
Kristina is a lifestyle influencer and her feed of healthy lifestyle content would make you fall in love with the account. She has over a million followers on Instagram.
Oliver Proudlock – @proudlock
He is a lifestyle and fashion influencer with majors in fitness and travel. Check out his Instagram account and you would be pretty impressed.
Brunch Boys – @brunchboys
These people go around the world tasting delicious food. Their Instagram account is also equally delicious. As the name suggests, they are food and lifestyle bloggers.
Louis-Nicolas Darbon- @louisnicolasdarbon
He is the top pick for the male Instagram lifestyle influencer. His feed is full of luxurious lifestyle content and hence he has got a huge following. He is an artist by profession and that makes it even better.
Gloria Molares – @atacadas
She is a dance performer and her Instagram account is all about dance and healthy lifestyles. She posts her dance videos on Instagram and gets a huge number of likes.
Vivir Con Gusto -@vivircongusto
She is a baby influencer and her feed is all about the gorgeous baby picture. We can call her a mommy influencer and lifestyle Instagrammer.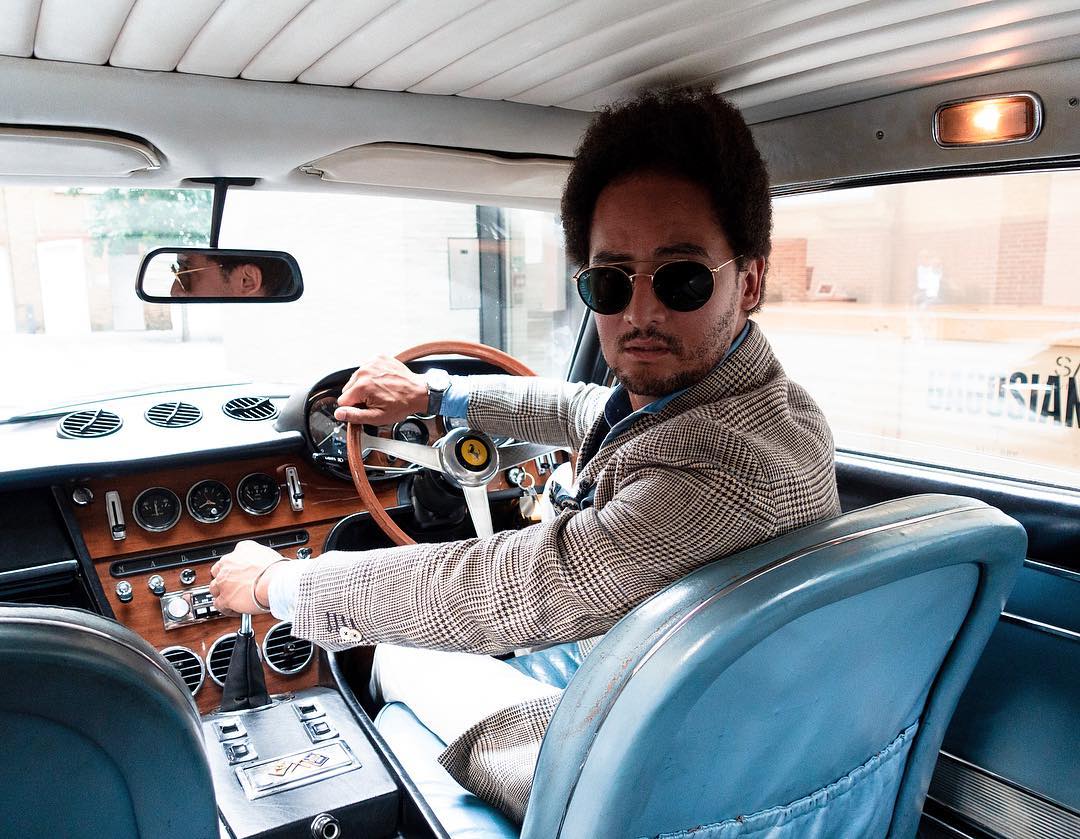 These are just a few to mention. Social media like Instagram and YouTube are still in the growing phase and they are supported by the young.
Lifestyle Instagrammers are a top tool for marketing for the major brands for specific demographics. It provides a platform for the lifestyle brands to reach to the wider audience and create brand recall. Lifestyle brands are looking to partner with the influencers on Instagram to create visibility of their brand.
In this changing world and the increasing popularity of public relations, it is always great to remain updated about the latest trends (in fashion, food or lifestyle).