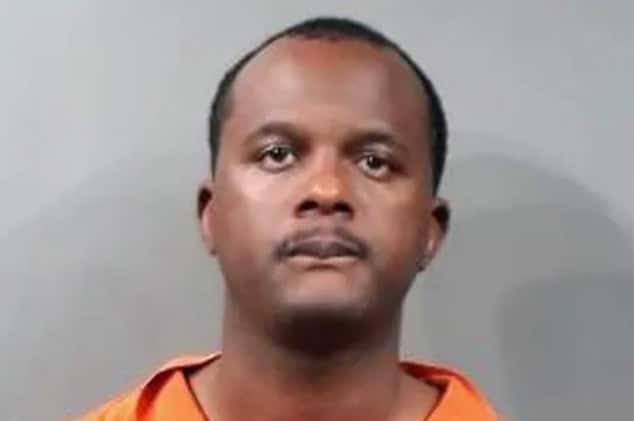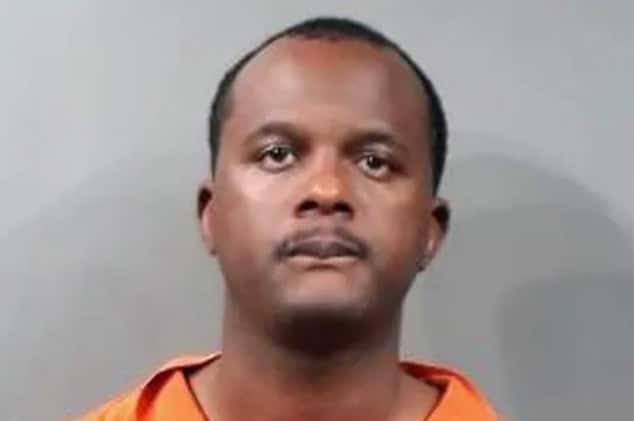 Darnell Jackson: Wichita, Kansas man, arrested in the stabbing death of Joseph Heiman over loud music. Had been complaining over several weeks to down music. 
A Wichita, Kansas man has died after allegedly being stabbed to death over a dispute involving 'loud music' at an apartment complex. 
Arrested in the stabbing death of 45-year-old Joseph Heiman was the man's neighbor, Darnell Jackson.
Capt. Brent Allred of Wichita police said officers responded to a call early Sunday whereupon they found the victim suffering from 'multiple' stab wounds at his Golf Park Apartments home. 
Despite being rushed to hospital, Heiman later mortally succumbed to his injuries. 
Notice of the stabbing came after Darnell Jackson called 911 reporting to say he had stabbed someone at the apartment complex.
He was booked into jail on suspicion of first-degree murder and remains jailed on $90,000 bond.
'On Sunday, Mr. Jackson became upset about the loud music, and he entered Heiman's apartment and stabbed him multiple times, leading to his fatal injuries,' Capt. Allred said.
Allred said investigators found that Jackson and Heiman had been arguing for several weeks over loud music played by Heiman.