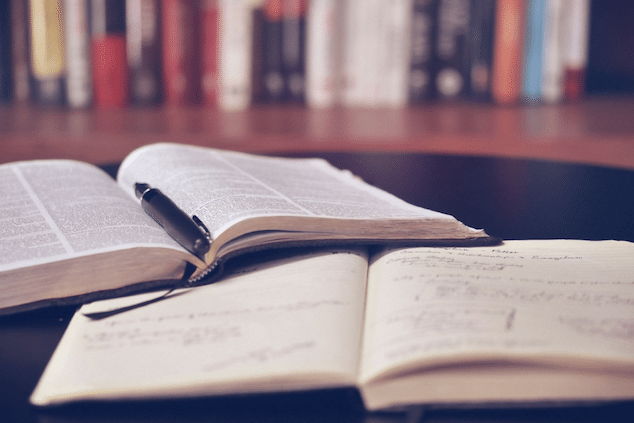 Countries with less homework and why more countries should follow them: It may sound counter intuitive but studies are showing that less homework might be the right way to go in better learning. 
In an ideal world, students are entitled to an evening of some revision, rest and entertainment after a whole day of study. In many school systems, however, kids are assigned tons of assignments to handle in their free time in a bid to improve their grasp of themes and keep them occupied in books.
As much as the intentions are good, more homework only keeps children drowned in books and does little in achieving the latter. A testament to this, countries with fewer homework policies have better statistics of students that join campus and even lesser dropouts.
A testament to the benefits of fewer time commitment to homework, educational systems in powerhouses like Finland and USA have adopted the policies championing for least homework with the US recommending at most 10 minutes of assignment in any unit per night.
For proper insight, here is a list of countries that embrace the motion for least homework and reasons for other countries to emulate this move. For assistance on homework and clarity on concepts, engage experts on myHomework done, thus earning your student spurs and conceptualizing various classes better.
    1. Finland

On top of the list of countries giving less assignment is Finland. Apart from boasting of short school terms and extended holidays, the country limits the homework load to 2.8 hours total of homework per week.
Despite their educational system, Finland manages to rank among the top countries in math and science innovations and also with a smaller drop-out rate. Due to their approach on education, students feel a lesser burden imposed on them thus embracing learning.
Even better, Finland educational system discourages cramming of concepts and trains teachers to impart lessons to students in a matter that they all understand the information equally.
    2. South Korea

Like the former, South Korea limits its homework duration per week to a maximum of 2.9 hours. By reducing the burden on students, the country boasts of more educated persons per level of education and even lesser dropout rates.
Unlike other countries, South Korea majors on continuous assessments which excel at testing the understanding of students as opposed to daily homework.
    3. Japan

Among the leading countries in technology and science is Japan. Although it has the highest amount of hours for homework per week than its counterparts at 3.8 hours, the numbers are way low than the average.
Even better, the Japanese system of study trains students to gather information from social media platforms thus honing their research and creativity skills. By limiting the amounts of homework, students get to spend quality time with parents thus giving them a platform to instill morals and gain perspective for the upcoming classes.
Reasons why more countries should reduce the homework load on students
    1. By assigning more homework to students, the level of anxiety increases thus leading to low motivation in school work. As such, the productivity and attitude of kids towards education is lowered which in turn leads to more dropout rates and lesser grades.
    2. With alarming rates of obesity and immorality in kids, less homework creates more parent-kid time and allows kids to engage in more co-curricular activities. As such, parents get a chance to instill moral character in kids and also involve kids in sports and exercise.
    3. Time off books allows kids to relax their mind thus increasing the ability to grasp more concepts hence getting the most from every session.

Apart from denying students a change for co-curricular activities, students are also deprived of social time which in turn leads to less time for parents to instill morals in children and also spikes anxiety levels in kids.
Whether more homework is helpful or not is a debatable issue. However, the burden on students leads to daunting effects. Given that academic frontiers assign lesser homework; it shows the need for change in lesser ranking countries.