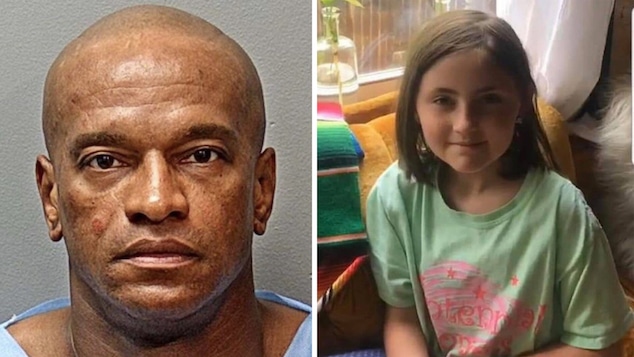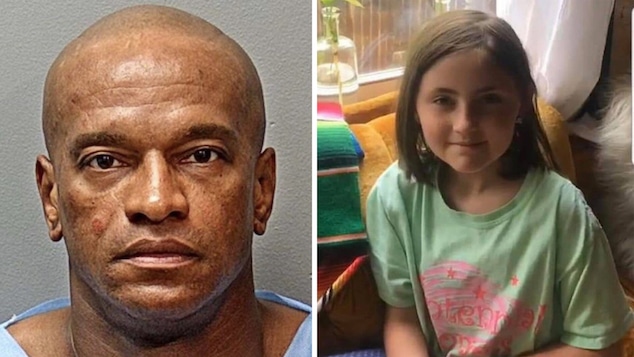 Salem Sabatka Fort Worth, Texas girl found in hotel room after being abducted hours earlier going for walk with her mother by Michael Webb. Motive unknown. 
An eight-year-old girl abducted off the street while going for a walk with her mother has been found safe seven hours later in a Texas hotel room. A 51 year old man has been arrested in the child's kidnapping. 
Police discovered missing girl, Salem Sabatka at a hotel in Fort Worth at around 2am Sunday less than eight miles from where she was kidnapped seven and a half hours earlier. 
Michael Webb, 51, has been arrested and booked on a charge of aggravated kidnapping.  
Salem had been out on a walk with her mother Saturday evening, circa 6.30pm in Fort Worth's Ryan Place neighborhood when a man grabbed the girl and put her in his car.
Surveillance video showed Salem's mother jumping into the vehicle in a bid to save her daughter before the kidnapper shoved her out and drove off.  
Salem Sabatka discovered after two citizens recognize car matching Amber Alert description. 
An Amber Alert was issued for Salem, who is 4'5″, shortly after her abduction, describing the suspect as a 'light skinned black male of skinny build' and the car as a dark gray four-door sedan with alloy wheels. 
Two citizens reported seeing a car that matched the Amber Alert description in the parking lot of the WoodSprings Suites hotel in Forest Hill and contacted authorities. 
Dispatched officers were able to find the abducted girl in good condition- with Salem taken to a local hospital to be checked out, Officer Buddy Calzada said at the press conference early Sunday.  
Authorities have not disclosed if Webb had a prior criminal history while confirming that Webb is not related to Sabatka.
It remained unclear why Webb kidnapped the girl and why he took her to the hotel and what he may have had in store for the child….
#ALERT
This is the photo of the kidnapped girl:
Sabatka, Salem 4/9/2011
4″5 56 ..bro..bro pic.twitter.com/p2Op1hzIXs

— Fort Worth Police (@fortworthpd) May 19, 2019