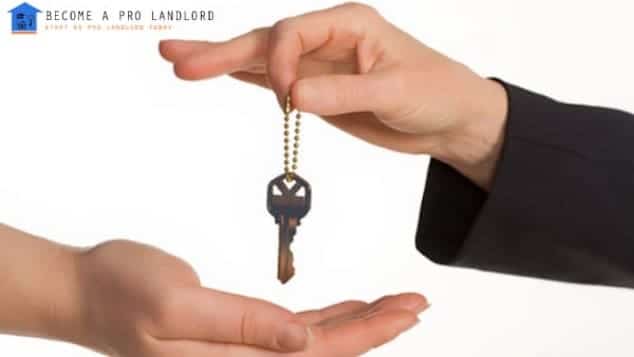 First-Time Landlords check-list: Successful property management involves savvy marketing, tenant screening, utilizing latest tech and ongoing maintenance.
New to property management? All landlords have been there, and had they known about some basic, useful tips back then, they'd have avoided pesky or even major inconveniences with their tenants.
As a new landlord, dealing with marketing, applications, and tenant screenings may seem daunting at first, and rightfully so. It's a lot to manage, and if the work is done poorly, your chances of renting out premises to untrustworthy tenants are higher.
The good news is, you can easily dodge common amateur mistakes by following simple steps that'll make you say goodbye to that vacancy.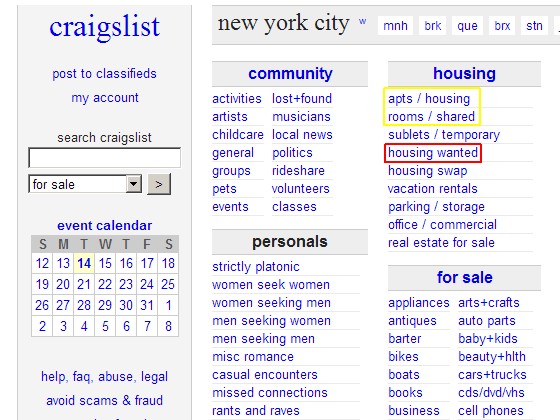 Market your property wisely and quickly
Don't settle for one rental listing website only. The best way to generate more leads fast is by announcing your vacancy on many reputable websites at once. Include Facebook and Craigslist to your checklist.
People will pass by your property, and you never know if they could be your potential tenants. "For rent" signs are a typical and inviting way to make your rental stand out. You can also print and post flyers in different neighborhoods to increase your reach.
Got an interested lead? Have a property listing page handy — this way, you can easily email critical information about the premises to your applicants before they make any decisions. Speaking of property listing: add a good description and high-quality photos of the rental!
Honestly, nothing throws renters off more than looking at pictures with bad quality or low lighting. It's very unlikely that they'll get in touch to ask for more samples if the first view wasn't appealing at all. They want to know why your property is their best choice, so be sure to write an eye-catching description that lists its best assets. Don't limit yourself to dry details.
Rely on technology, not messy paperwork
It's not uncommon to miss important steps when selecting renters. Lucky for you, managing your applicants has never been easier.
Landlording can be busy work, but it's simple and way less time consuming these days. Clever software can make your rental application as neat as can be, and they can keep everything organized with industry-standard questions and clarifications so that no important information is overlooked.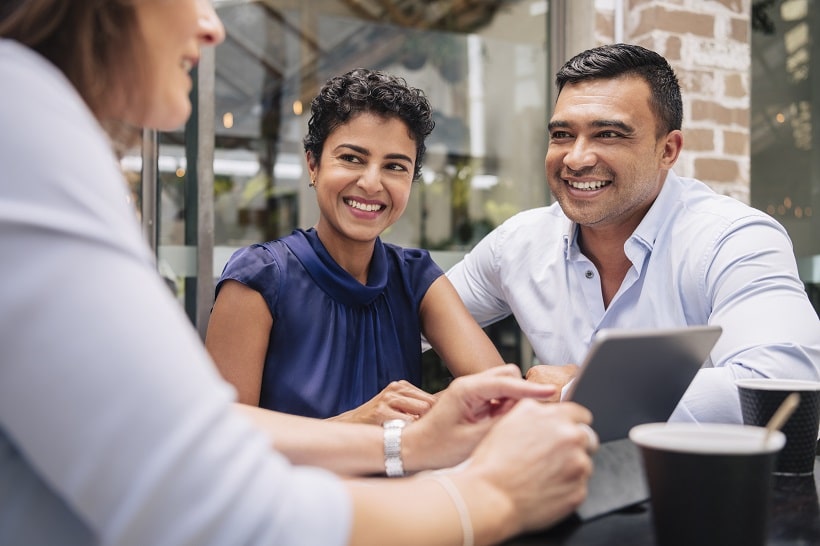 Screen your tenants
A screening is an analysis that consists of a renter's credit score (ranging from 300 to 850), their income, public records, criminal history, employment status, among other necessary archives for your safety. Do not skip this step: it'll help you rent out securely and avoid stress.
You wouldn't want to lease your property to someone with past evictions or a criminal history. Tenants who are often behind on rent or engage in risky behavior (such as trashing the place with irresponsible visitors) will cause damage that you end up paying for. That's why you should screen your renters accordingly.
Repair before it's too late
First of all, be transparent. Tenants should be aware of unresolved issues. Any hazards must be disclosed and tackled by the landlord before renting out a property or whenever they appear. Remember, honesty is the base of a good and lasting landlord-tenant relationship.
Ideally, landlords would make the necessary repairs before the move-in process. For instance, if there's a problem with constant storms, they would be prudent and install weathertight roofing like Everlast II panels to avoid leaks. Invest well in your tenants, and they will return the favor.
However, we never know when an issue may arise. For this reason, you as the landlord should conduct regular property inspections to guarantee that everything is in good condition. Routine inspections allow you to keep track of any kind of damage in the property before it becomes irreversible.
Additionally, if you fail to provide essential repairs that might jeopardize safe living, your tenants could very well pay for the repair themselves and deduct that price from the rent. In a worst case scenario, improper management could lead to sue for an injury, so be sure to care for the property.